Orange is the New Black Season 2 Preview!!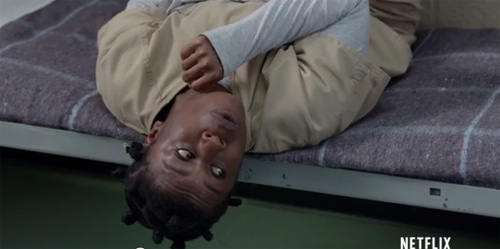 It's finally here! The preview we have been waiting months for. While season 2 premiere of Orange is the New Black on Netflix isn't for another 2 months, they have finally released the preview of what is to come this season! It's no secret around here that I'm a big fan of good TV! Not reality-type-crap TV…but good TV like Scandal, Orange is the New Black, Game of Thrones, Sons of Anarchy…etc.
So, when I saw the preview for season 2 of Orange is the New Black today, I knew I had to share it with you all! It looks like things are gonna get crazy up in that jail! Weirdly enough, it reminds me of how the ladies in the blogging world are… 😉
Season 2 starts on June 6 on Netflix so make sure you have Netflix or you'll be missing out!!