Original Gift Ideas for Father's Day
It must just be me, but I find most Father's Day gift ideas to be pretty awful. Or, maybe, awful is pretty harsh – but I never picture myself giving those gifts to my husband (on behalf of my son, of course) or my dad.
I've done a lot of searching for gift ideas and wanted to share the round up of those ideas here on Baby Gizmo. I know many of us wait until last minute as well, so here's some great ideas that can be pulled together in no time.
For the Sports Guy
– It's hard to go wrong with game tickets (of your choice, obviously). Depending on the season, location, and interest, you'll be able to find a lot of different price points for great seats. You can choose to arrange for a sitter and have the two of you go out, or make it a family event!
– If your husband is dying for a little alone time, why not pay for a morning of golf or an afternoon at the batting cages?
For the Tech Guy
– Depending on what your husband/dad has subscriptions to (I'm talking Netflix, Hulu, HBO, etc) I highly recommend a Google Chromecast or an Amazon Firestick. In a nutshell, both devices stream different services straight to your TV (think YouTube, Pandora, Hulu, Netflix, HBO, and many more). We have both in our home and love them for different reasons. If I had to pick one, it'd be the Firestick – there's a few kinks but they're quick to sort them out.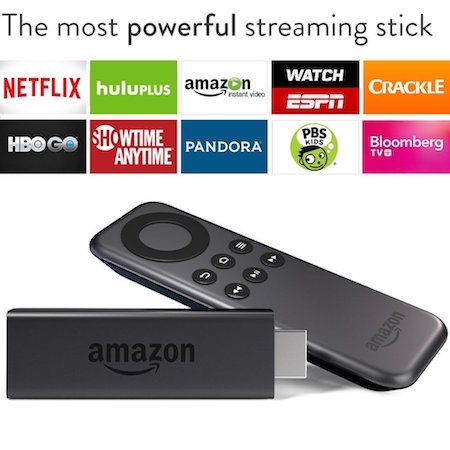 For the Music Guy
– Tickets to see a band they love are always a good choice.
– If they don't already have one, how about an upgraded membership to a music streaming service? There's a few options, four of which include Spotify Premium, Pandora One, Google Play Music All Access , and Rdio Unlimited.
If you're looking to gift something physical, I think a framed record could be pretty cool. You've got a few options for records – for convenience, you can purchase them online. If you have the time and patience, you can dig through thrift stores. Frames are pretty cheap as well and can be found at many mass merchandise stores, including Target, Michaels, and Ikea.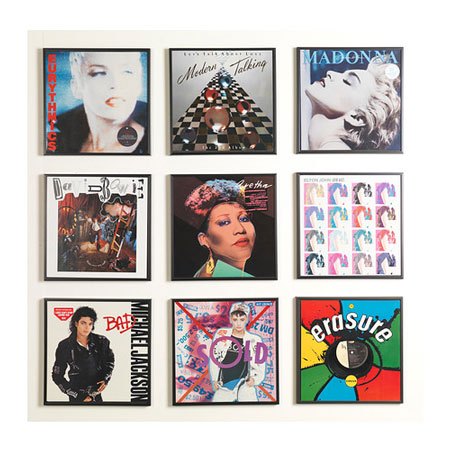 (source)
For the Crafty Guy (or the guy who appreciates a good craft)
I totally don't mean this to sound like a cop out, but Pinterest has thousands of links to great ideas for Father's Day crafts. Depending on your ability and confidence level, you can find loads of tutorials that will suit your gift-giving needs! Below are three of my favorite ideas: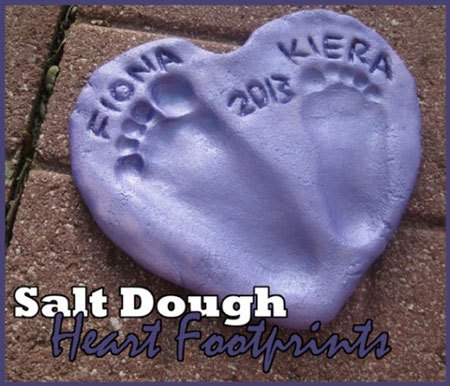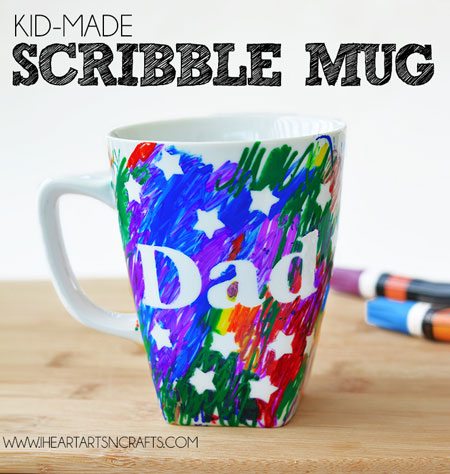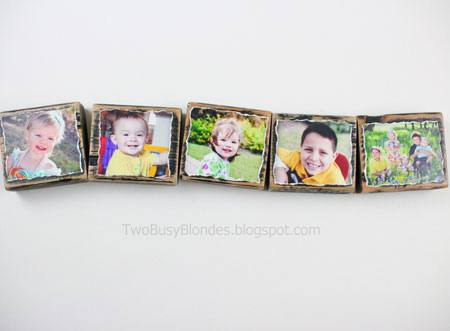 Have any additional great Father's Day gift ideas that you'd like to share with our readers? Please share them in the comments!