Let the shopping season begin!!!  With black Friday and Cyber Monday coming up – we are going to keep you updated on deals, steals and coupons online!  Here are our top picks today!
Let's start off with Amazon's new Mom's Club!  First, it's FREE!!!  Do we have your attention now? Amazon Mom is super easy to join.  Less than 30 seconds!  When you join, you get discounts on diapers AND you also get 3 months of FREE 2-DAY SHIPPING. That means you can have anything shipped now through Christmas (and after) using 2-day shipping for FREE with no order minimums. And if you already have a Prime Shipping account, still sign up for Amazon Moms and you'll get a 3-month extension onto your plan.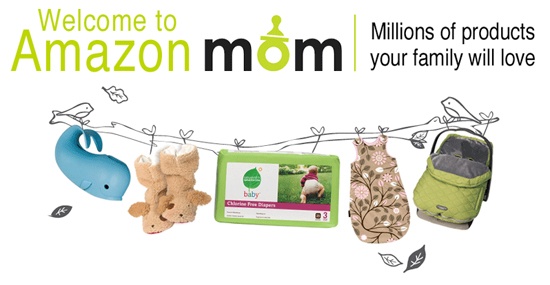 These might make us change our tune about kids in Crocs?  They are made of molded Croslite lined in sweatshirt fabric and durable microfiber.  Plus they are soft, comfortable, lightweight, non-marking and odor-resistant!
Crocs Crocband Gust Shoe – Zulily.com – $17.99 (orig. $35)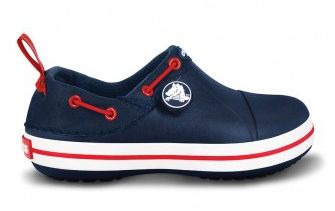 Prefer shoes that are a bit cuter for smaller feet? 
Itzy Bitzy – Zulily.com – $11.99-$13.99 (orig. $20-$22)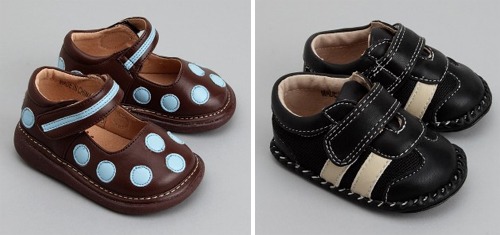 Who can resist a good "Sam I am!" book by Dr. Seuss?  Lots of Dr. Seuss books on sale plus many more from Random House.
Random House Books – Hautelook – $4.99-$16.99 and on Gilt.com for Books for New Readers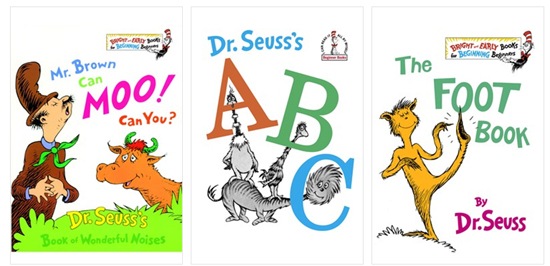 And if you love Dr. Seuss books, why not grab some Dr. Seuss apparel while you are at it for as low as $4.99?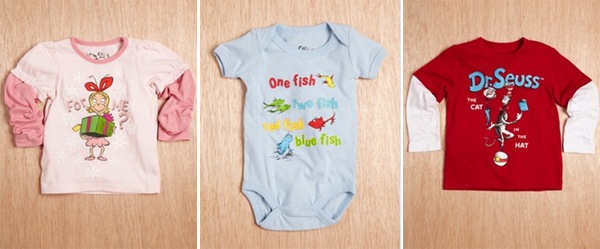 Looking for hard-to-resist rompers, hats and booties?  Check out egg by Susan Lazar!
Egg by Susan Lazar – The Mini Social – $25.00+ (orig. $55+)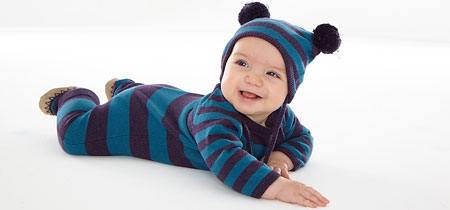 If a new diaper bag is in need for the holiday season – check out these fun choices from 2 Red Hens for up to 66% off!
2 Red Hens – Totsy.com – $18.50-$30.80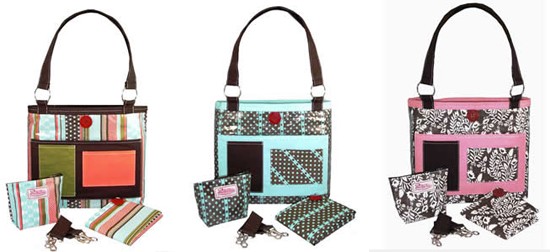 Shop Sephora.com through EBATES gets you 10% cash back today only!
1) Go to Ebates.com.
2)  Click on Daily Double on the right hand side.  You will then see the shop Sephora.com button to get 10% back!  Your 10.0% cash back will show up in your Ebates account a few days later.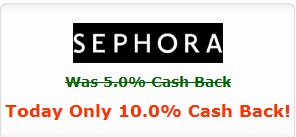 And for even more deals and coupons, don't forget to visit our Baby Gizmo Deals & Coupons page that is updated daily!