Breaking news!!!
Well, at least for those who love and adore the salad offerings of Panera Bread.
Panera recently launched six of their popular salad dressings as a bottled option in stores. That's right! You can now whip up your own Panera-ish salads at home and they'll be practically complete thanks to the Panera dressings.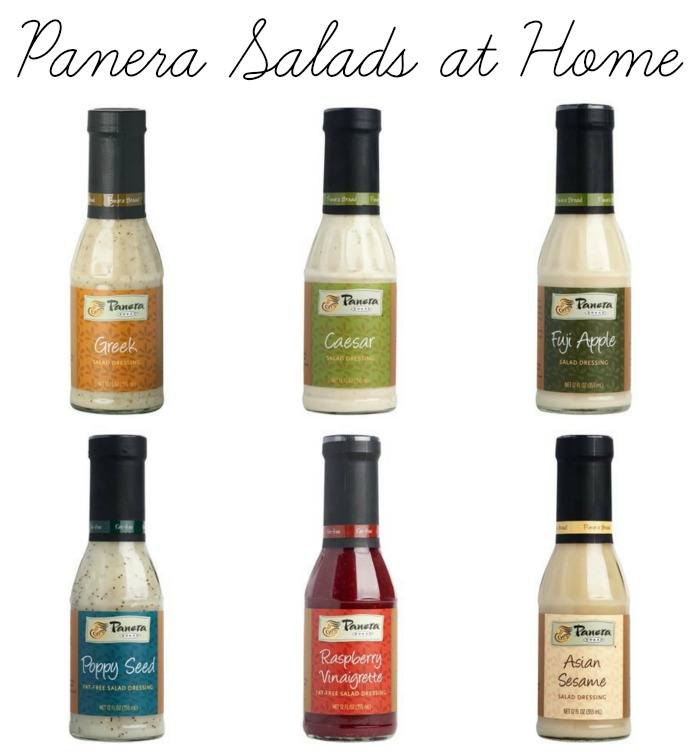 I've VERY partial to the Fuji Apple dressing. It's not only divine on salad, but as a dip for French bread. Oh, yum! I've seen the bottled dressings at both Target and Safeway lately. Have you spotted them in a grocery store near you?
Even better, it sounds like more flavors and retailers are to come. Keep your eye out!