What's on your 4th of July agenda this year?
Our normal tradition is a morning parade and evening fireworks; perhaps a barbeque in the middle. No matter what, the 4th is always full of family and wonderful fun. And, lots of red, white and blue!
The last few years I've focused on patriotic outfits for my littles ones, but this year – mama's getting ready for the parade! Here's some of my inspiration. From dresses and jackets, to handbags and shoes, there's so much to be inspired by!
Click on the links of those that catch your eye!


4 /// 5 /// 6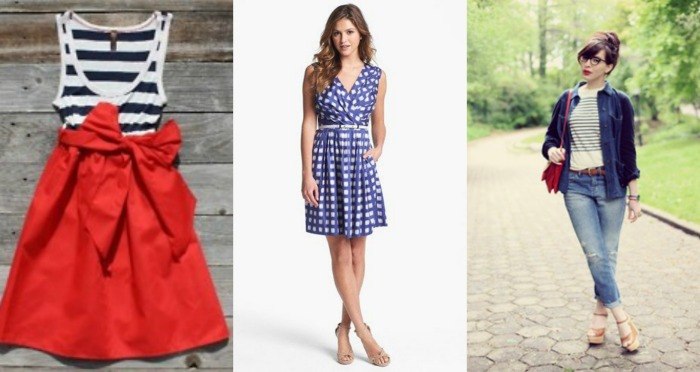 7 /// 8 /// 9