Personalize Your Toddler's Book with I See Me!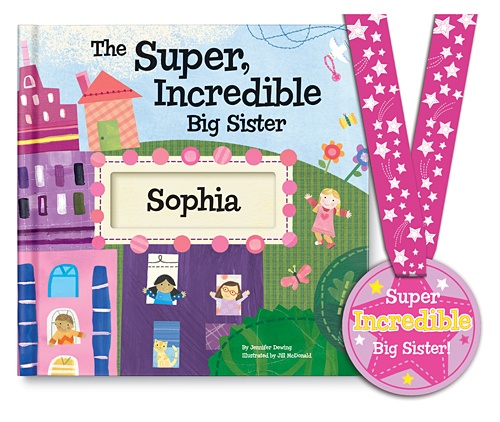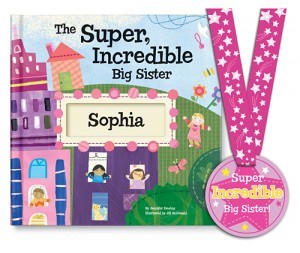 I recently purchased a personalized book from the I See Me website and am so impressed with the quality and creativity that I had to share. I See Me make a variety of books that you can personalize with your child's name and date of birth, as well as having a personalized message printed on the first page saying who the book is from. Their books range from birthdays, to big sister/brother, Christmas, which family members love them (where you can mention specific family names), animal books and so much more. They also do personalized placemats and a puzzle for your little one.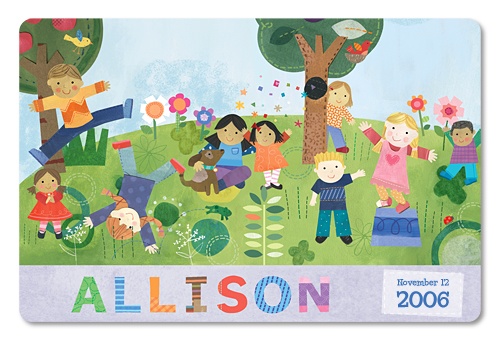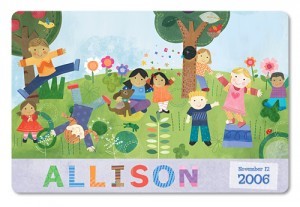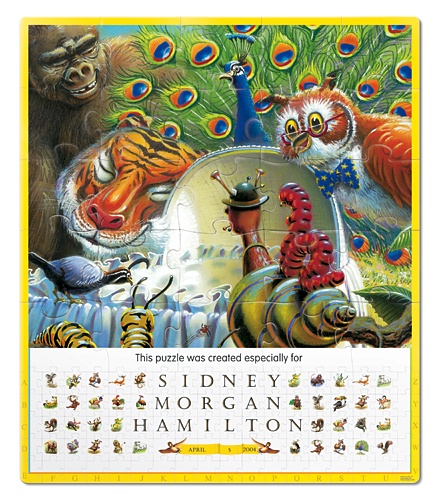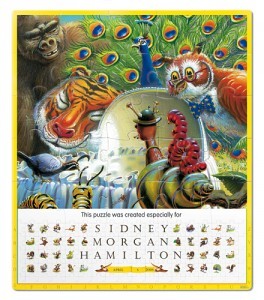 Have twins or siblings? No problem, on certain books you can put two names!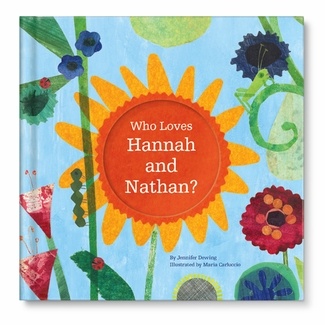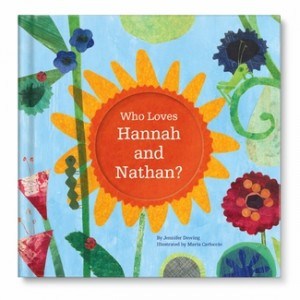 I ordered the "My Very Own Name" book which spells out your child's full name in a story of animals who bring each letter one at a time. So not only does my daughter get to learn about various animals, she gets to practice spelling her name. For every letter there was a new animal (considering my daughter has 3 a's in her full name, I appreciate this) while at the end of the story, the animals marvel at the full name. There is a full glossary at the end of the book of every animal for every letter of the alphabet and a brief description of them with their picture. The book is so well illustrated, and comes in hard cover with glossy and colorful pages inside.  The story is fun to read too, and if you check out their website, they have a virtual tour of many of the books, although the photos don't do the real life version justice- it's even better in person. You can check out the My Very Own Name tour here.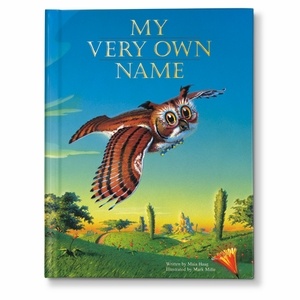 So if you're looking for a gift for a toddler that's creative, educational and fun, my suggestion would be to check out the I See Me website and view their range of books for your little one.