Phone and Ipad Radiation is Diverted with Pong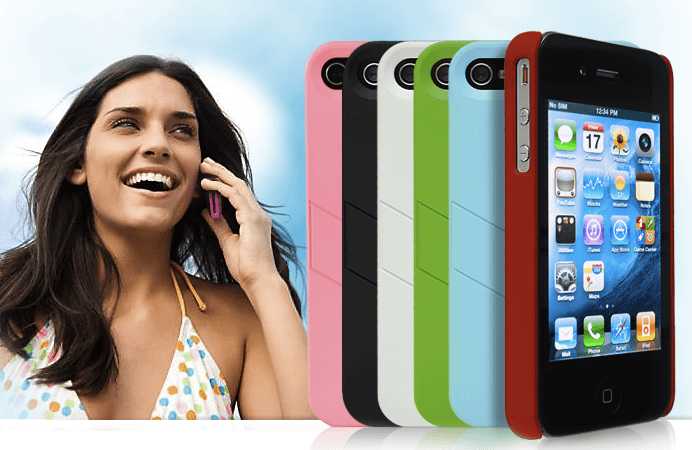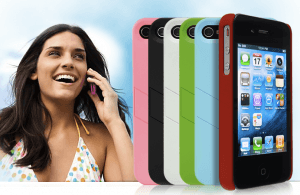 Iphone, ipad, Blackberry, Android, we know them all, they're everywhere and quite frankly, we love them. Personally, I can't live without my iphone, but I do remember being a teenager and somehow surviving without a cell phone. Now I think I'd be tempted to put one on my daughter at all times when she's a teen, like some kind of tracking device.
We are all also very aware that radiation comes with all of these devices, and it is a concern. So let me introduce you to Pong, the leading maker of cell phone and iPad cases that protect users from wireless device radiation. Made by a group of scientists from institutions such as Princeton and Harvard, these are a variety of fun colored cases that not only are durable, have shock absorption and scratch protection, but most importantly, Pong states
"Laboratories certified by the Federal Communications Commission ("FCC") have confirmed that Pong's patented solution reduces the amount of EMR absorbed into the user's head by between 60% and 95%, as measured on the world-standard Specific Absorption Rate or "SAR" scale.

Pong achieves these remarkable results by integrating specially tuned antennaes into each Pong case. Unlike antenna "shields" that purport to "contain" EMR (and, as a result, diminish or block altogether a phone's operation), Pong redirects EMR away from the user's head and toward the cell tower. Pong users, therefore, enjoy protection from the growing list of serious health risks associated with microwave exposure from regular cell phone use. Because Pong devices are optimized to protect a cell phone's Total Radiated Power or "TRP" — signal strength and performance are not compromised."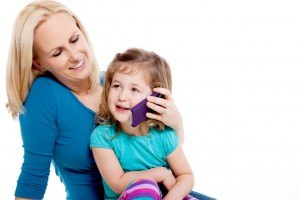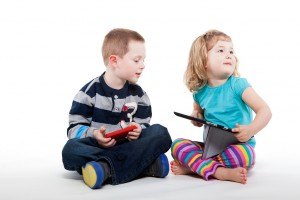 What more could a person ask for? Pong even states that they are so confident that you will be satisfied with your phone while using their case, that they offer the Pong Pledge: If you notice a loss of cell signal from using your case, simply return the case within 30 days of receipt and Pong will refund your purchase price. No questions asked.
The cases work across the world, and cost between $49.99 and $99.99.
SHOP Pong Phone and Ipad Cases HERE