Summer is upon us and today we're talking about the perfect beach trip. A perfect beach trip doesn't always happen by chance. You've got to plan and pack! This Southern California native has got you covered today!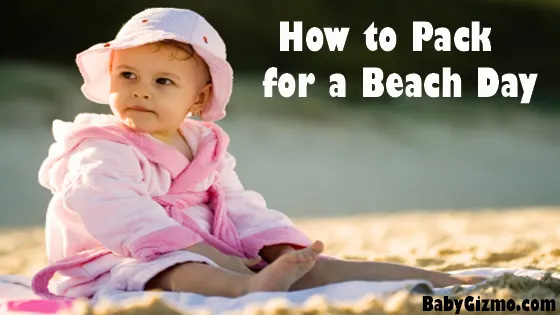 Don't forget items-
Sunscreen! Whether you've got fair skin or tan easy, you need protection from the sun. I always love the spray on sunscreen and don't forget special sunscreen for your littles.
Towels and blankets. Make them comfortable, you may be there for awhile!
Hats and glasses. More protection from the sun of course.
Food and drinks! Pack that cooler full of your favorite snacks!
S'more supplies. What's a beach trip without s'more supplies! Marshmallows, chocolate, and graham crackers!
Sand toys. Little ones need sand toys to keep them occupied! Don't forget the shovels and buckets.
Change of clothes. The worst part about the beach is leaving it. You'll want a change of fresh clothes for the drive home.
Extra towels. I hate when my car becomes a sand monster after leaving the beach. Bring extra towels that you can sit on for the drive home to help keep your car a little cleaner.
Water equipment. Surfboards, boogie boards, whatever you so desire. Don't forget to pack them.
Swim suit. The most important thing of all!
Beach bag. Bring a bag that you don't care getting a little sand and water on.
Umbrella, chairs, tents. If you're a fancy beach go'er that is.
Before you go..
-Don't forget to check the weather forecast to make sure the sun will be shining for you.
-Check the waves and tides if you're going to take a dip to make sure it will be safe!
-Map your way so you don't get lost.
-Don't forget to bring change for metered parking!
Happy Summer and happy beach going!