We've rounded up some great President's Day books for you to today that are great for reading with your kids and teaching them the importance of this holiday and the legacy our President's have left us!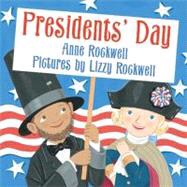 Presidents Day By Anne Rockwell A great book to teach your littles about what Presidents Day is!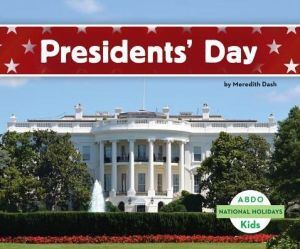 President's Day By Meredith Dash. Teach your children about this holiday with this keepsake hardcover.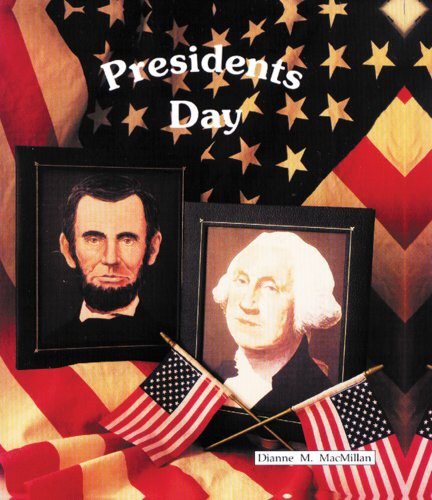 Presidents Day By Diane McMillin. This book provides short and sweet information about Abraham Lincoln and George Washington.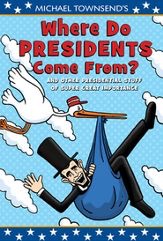 Where Do Presidents Come From By Michael Townsend. A silly take on Presidents Day that kids will love and learn something from!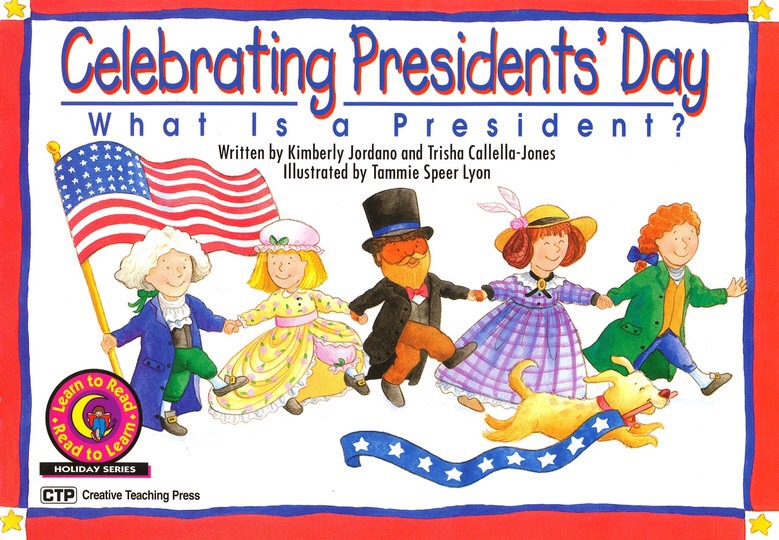 What Is A President By Kimberly Jordano. A short and sweet story perfect for your littlest ones and preschoolers.