What To REALLY Expect When You're A Parent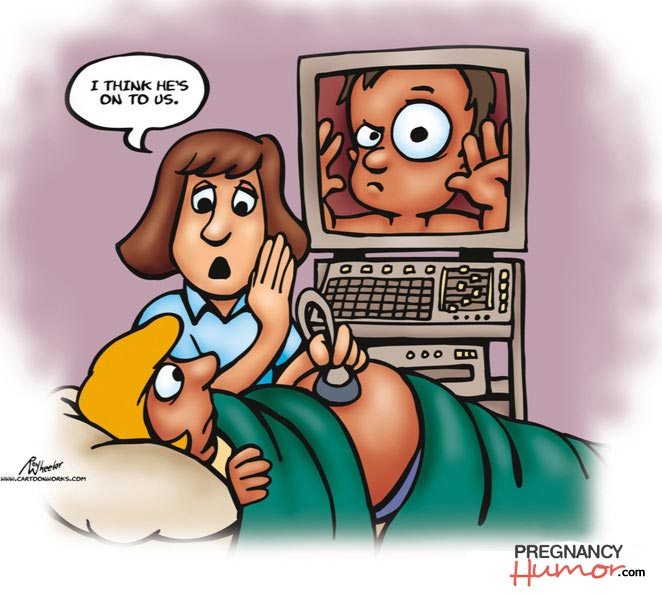 I'm sure there's been a time in your life when you feel like everyone around you is expecting. I'm going through that at the moment. Two of the ladies I know are becoming first time mommies next month, so they're in that sweet we're-so-happy-we-have-no-idea-what's-about-to-hit-us phase. You know the one.
As always, you get asked what to expect. Of course, the kind person sugar coats it with "You're going to love being a parent! Best feeling ever!" Well, I'm British. We're more sarcastic than kind. Of course, all that is true, but what about the other stuff? You know, the REAL stuff? I decided to list just a few of the things I can guarantee every parent has gone through. And it ain't pretty. But at least it's real.
My dear friends,

I know you didn't ask to know the truth, but I'm going to give it to you anyway. Because that's what friends are for, right?

So here it is.

As a parent you can expect to…..

1. Know every color of poop, it's fluidity/hardness and it's meaning.

2. Smell another person's butt more times than you would like to count.

3. Wonder to yourself if there will ever come a time when the only person's butt you wipe is your own?

4. Pick up something brown off the floor and pray to God that it's not poop.

5. Wonder how such a tiny person can cause such a huge poop explosion that it goes through to the car seat?!

6. Remove a tiny hand from the toilet bowl water.

7. Remove a tiny person from sitting on the door of the dishwasher.

8. Find your keys in the trash can.

9. Find your phone in the bathtub/toilet/somewhere wet.

10. Suck boogers out of a tiny person's nose.

11. Wake up one morning with a foot/knee/butt in your face.

12. Schedule your whole life around naptimes.

13. Hate no-one in your life as much as the carseat.

14. Wonder how it's possible that everytime you're sitting on the couch on Facebook your child is fine, but the second you go to eat, there will be screaming?

15. Wonder how man was able to create a vessel that flies in the air thousands of miles transporting passengers from one continent to another, but can't create a simple door that will keep your child(ren) entertained for a mere five minutes while you pee in peace?

Parenthood. You're going to love it 🙂

Love,

Me xoxo