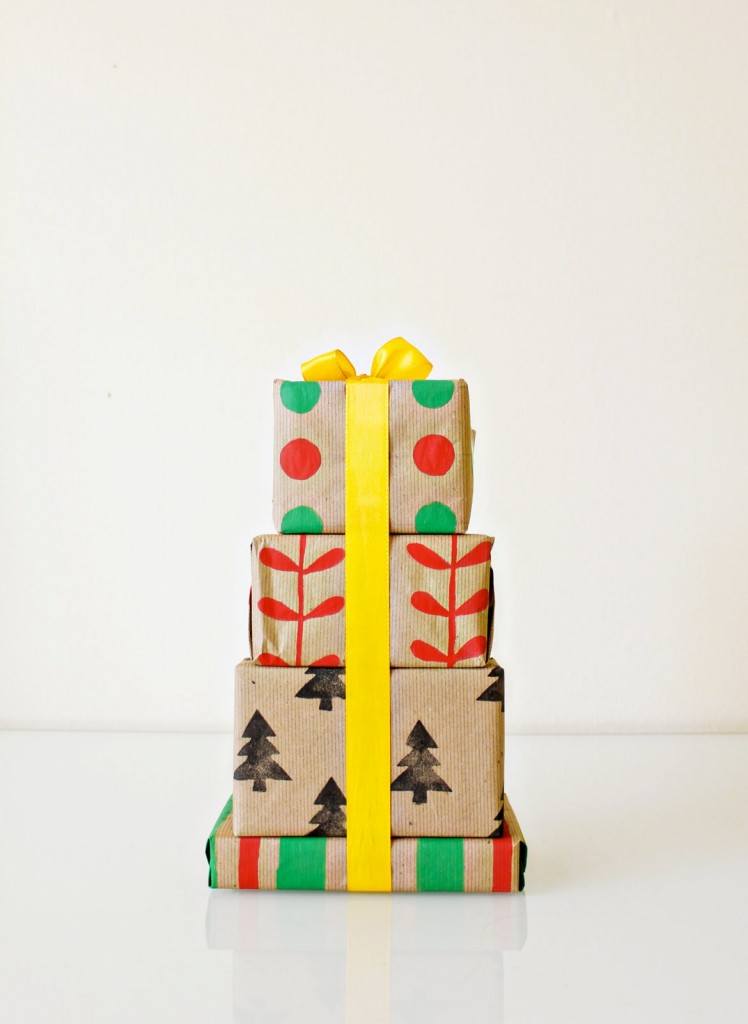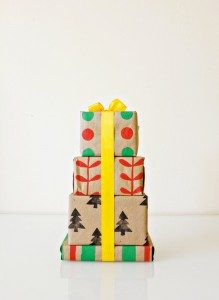 I'm sure Emily Post is giving me a shady glance from the corner as I broach the topic of regifting today. I mean, how could I? A civilized woman plotting to commit the 8th deadly sin? Truly, can I even claim to be civilized?
For those who aren't aware … "regifting" simply means passing on a gift you have previously received. And, on the tail of Christmas, I'm sure regifting is on the minds of many mamas out there as we gather the paper recycling, break down boxes, and attempt to find new homes for all the things we've accumulated in recent weeks.
But truly, is it a "do" or a definite "don't"?
I'll confess, I've been on both the receiving (at least I'm pretty sure) and giving end of regifting in the past. Although, I'm no stickler for etiquette, I do try my best to stay within social graces in most scenarios. I mean, I shirk at the very thought of being known as a tacky gift giver. Don't you?
So, on the topic of regifting, I'm dying to hear your thoughts! Have you regifted something, what was it? Are you suspicious that you've received a regifted item, did you like the item?
Curious what Emily Post says on this topic … check out her rules on regifting.
Photo Source