If you were an 80s child such as myself, I think you just might remember these darling lil' things … Cupcake Surprise Dolls!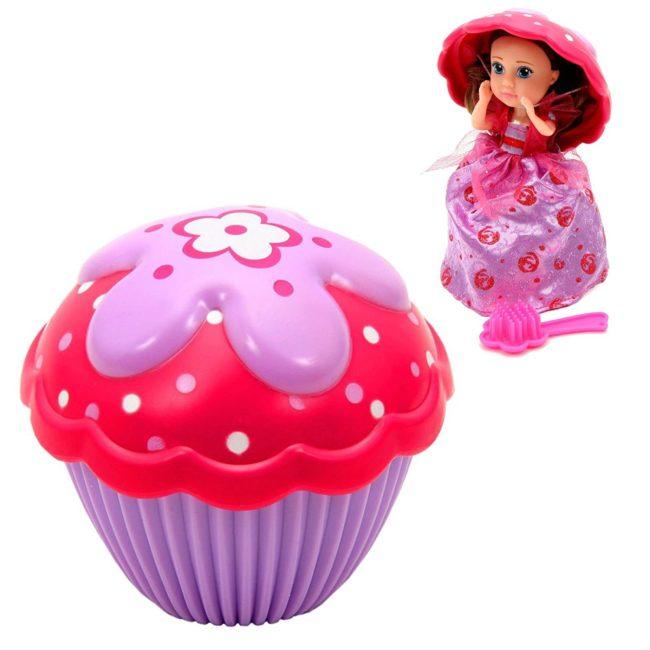 I found these vintage treasures by chance while doing my weekly Amazon shopping and fell in love all over again. Back in the day I had a few and fondly remember lining up those sweetly scented cupcakes and them *POOF* transforming them into dolls with one quick flip.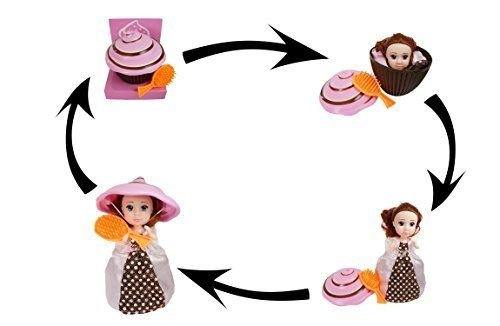 Cupcake Surprise Dolls are available in 12 varieties. Among the 12 there are 6 scents — strawberry, vanilla, grape, chocolate, lemon and peanut butter. They're definitely a "scratch-n-sniff" type of smell, but not awful and the colorful dresses and cupcake top hat make these little dolls a sweet collectible if you ask me. They're recommend for the 3+ age group due to the small styling brush and other detailed components on each doll.
My one complaint, all 12 of the dolls have white skin with either blonde or brunette hair. No good! Perhaps we can petition for a season 2 of Cupcake Surprise with a bit more diversity? In the world of blind bags, another round of Cupcake Surprise Dolls would surely be popular!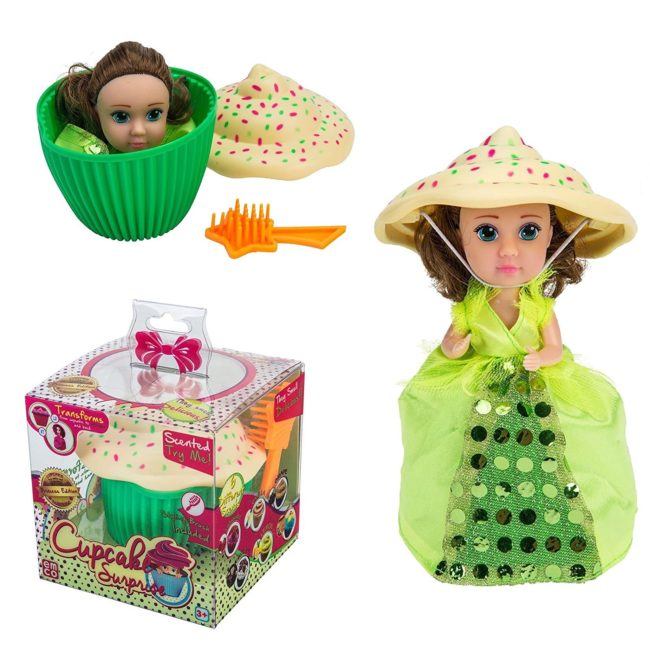 Cupcake Surprise Dolls run $10 each on Amazon if you're game for a surprise style. If you want a specific color/scent you'll pay a little more to make your selection. Start your Cupcake Surprise Doll collection here!
You can bet that my daughter will be finding a new Cupcake Surprise in her Easter basket this year!