Review: Dapper Snapper Cinch Belts and Belt Clips
Do you have a little one who is prone to jeans/pants sagging down their bottom? I do too. My daughter is tall and slim, and we have always had this issue, but it got worse when she potty trained because previously, her diapers would sometimes hold up her trousers, but now, we have had one too many butt revealing moments.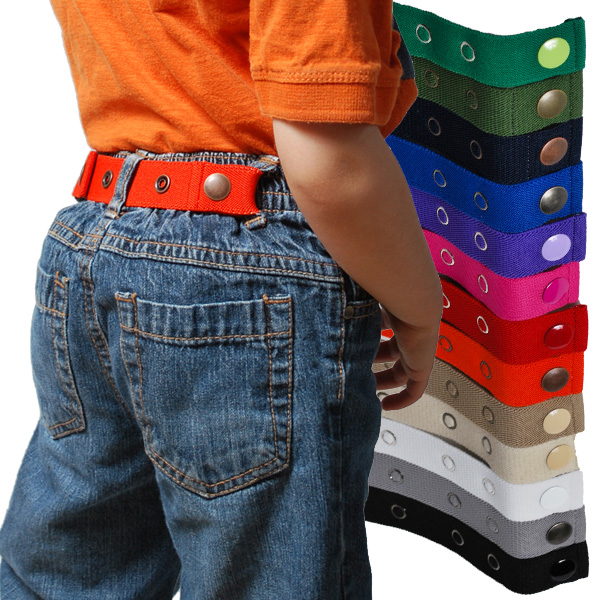 Dapper Snapper Cinch Belts are great for those pants that have belt loops- they simply hook onto the back and snap your child's pants tighter. They have saved the day for us for years on many outings, and don't bother my now 3 year old at all.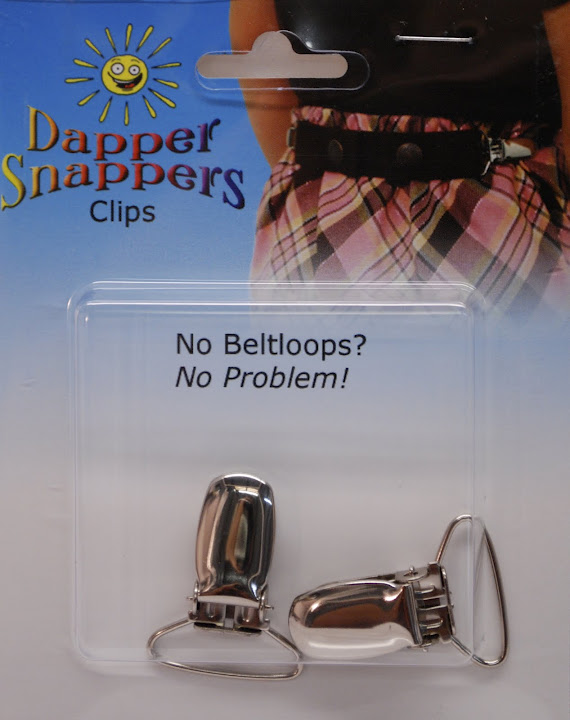 So I recently decided to try the Dapper Snapper Belt Clips – these are for those pants that don't have belt loops. They hook onto the ends of the cinch belt, and clip onto your child's leggings/sweats etc to make them tighter. Sadly, these were not a hit. I wanted to take a photo, but my daughter refused to let me leave them on, or take a picture (and we all know that a 3 year old's meltdown is not worth the pain). They do make your child's clothes tighter, but because there is no belt loop to hold the cinch belt in place, it just rides up onto the child's skin or shirt, and she didn't like it and begged me not to put it on her again.
I would definitely recommend the Dapper Snapper Cinch Belts, and they come in an array of colors. They are a one-size-fits-all product, and vary in price- check out their packs of three here. The belt clips however, are not for us.
BUY The Dapper Snapper Cinch Belts HERE