What Not to Say to a Pregnant Mom
Happy "How-to Monday"!! Today we are tackling the popular topic – what not to say to a pregnant mom! Yes, we had a lot of fun making this video, but in all seriousness, we all know that people say the CRAZIEST things to a pregnant woman.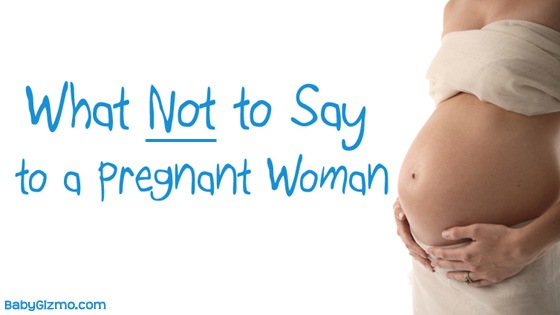 We are here to shed light on the subject and expose all that sh*t that people say.
Enjoy. If you like it, share it. 🙂
*I'd like to thank my partner-in-crime, Ashley from Naptime Tales, for making this video with me!