With all the shopping that is happening right now in preparation for the holidays, we thought we would highlight some of the best limited-time sales that are happening today!  What a great way to get great deals and start marking people off your gift list!
KIDS APPAREL
What kid doesn't love a cute raincoat?  Zulily is featuring Western Chief Raingear for up to 50% off today!  Need an invite to Zulily?  We invite you here.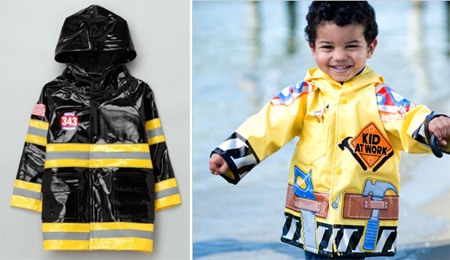 We love our Joe's Jeans so why not get them for the kids too?  Except we don't like to pay full price for kid's clothes!  Good thing Hautelook has Joe's Jeans for kids up to 50% off!  And it doesn't stop with just jeans, they have hoodies and shirts for kids too!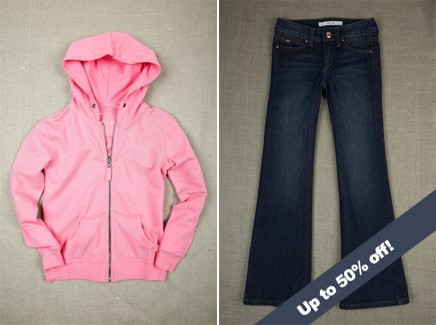 And don't forget to check out these adorable holiday pajamas by Petit Lem on Hautelook as well!  You know how we love holiday pajamas and these are also up to 50% off!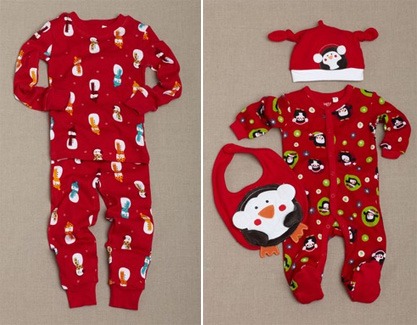 There are some amazing Euro-chic kid's clothes by Elephantito that are perfect for the upcoming holidays for more than 50% off on Gilt Groupe! (The blue romper below is 71% off!) Need an invite?  We invite you here.  Some of our favorite picks are: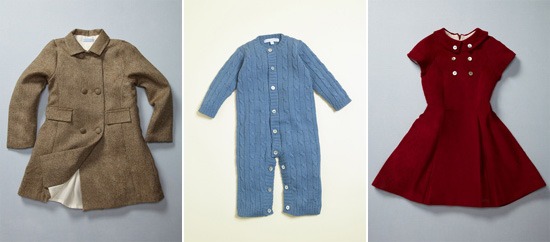 Have a little princess that loves a cute tutu?  Gilt's Tutu Couture sale is a puffy tulle skirt extravaganza!  These tutus are still expensive at 50% off but since many come as 3 piece sets, it's still a great gift for your princess! 
We are suckers for a cute, red, holiday dress!  Good thing that The Mini Social has some great choices by Hartstrings.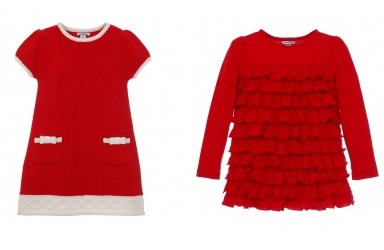 SHOP The Mini Social
We love the colorful and whimsical clothes by Zutano!  Guess what?  Totsy is featuring Zutano for both boys and girls today!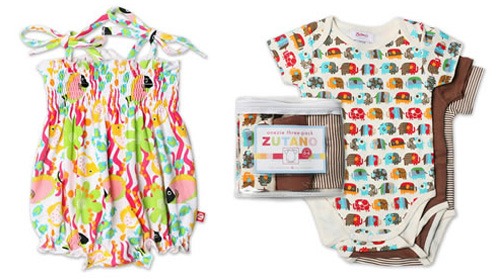 BOOKS
What better way to spend some time with your child but with books!?  A little reading time goes a long way!  The Mini Social has some fabulous books by Random House on sale today!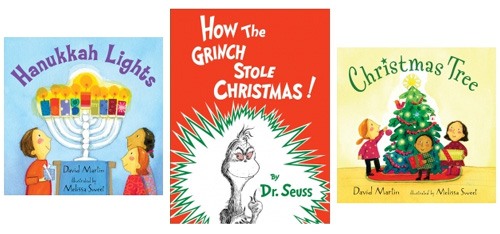 SHOP Mini Social Books
And don't miss the loads of books in Zulily's Book Boutique Sale today!!

TOYS
The Mini Social is featuring toys by Dexton Kids including some really cool ride-on firetrucks!

SHOP The Mini Social