You know when you wake up all blurry eyed and think 'Give me the caffeine'? Well, apparently Starbucks heard us all and are now taking that to the next level: coffee plus extra caffeine on top.
Today, the global coffeehouse released the Ultra Caramel Frappuccino and Triple Mocha Frappuccino which are layered with, get this, "caffeine-infused whipped cream made with cold-brew coffee." Ultra Caramel and Triple Mocha Frappuccino blended beverages both feature new sweet cold brew whipped cream – infused with cold brew, dark caramel sauce and white chocolate mocha sauce. Talk about a sweet tooth!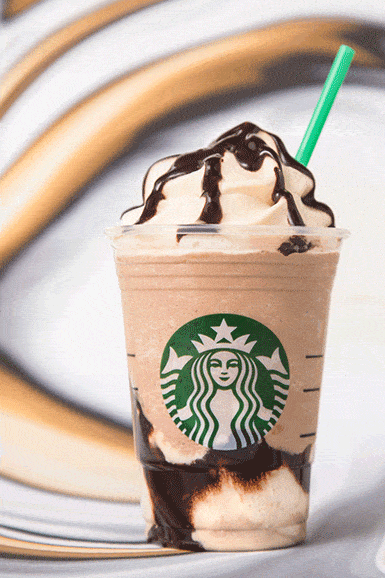 And if you don't like frappucinos? No problem! You can choose to add the cold-brew whipped cream to any cold or hot beverage for an additional 50 cents.
"Right away, you taste something different with the sweet cold brew whipped cream," said Debbie Antonio, senior manager for Starbucks R&D. "Sip after sip, you get the blended coffee and the lighter whip with the dark caramel threaded all the way through."
So, we've got to know, will you be trying this one of the two new drinks? Or just adding the caffeine infused whipped cream to your favorite drink?