I'm usually pretty on top of organizing my Christmas shopping list but for some reason I always leave stocking stuffers to the last minute. Why? Why do I do that to my poor mama heart?!? For me, stocking prep can be a little overwhelming, and often, quite expensive! I think that's why I push it off to the the very end. But, these stocking stuffer ideas, all under $5, are sure to please the kid crowd and rounding up these ideas has me well on my way to completing stockers before December 1st if I'm lucky!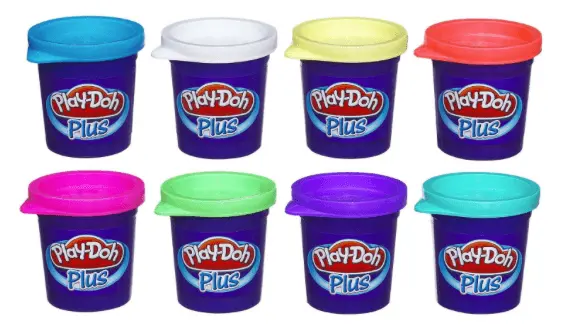 Play-Doh Plus – Regular Play-Doh has gotten an upgrade that is softer and smoother. Buy a pack and divide it up between the littles with a pack of cookie cutters of Play-Doh fun!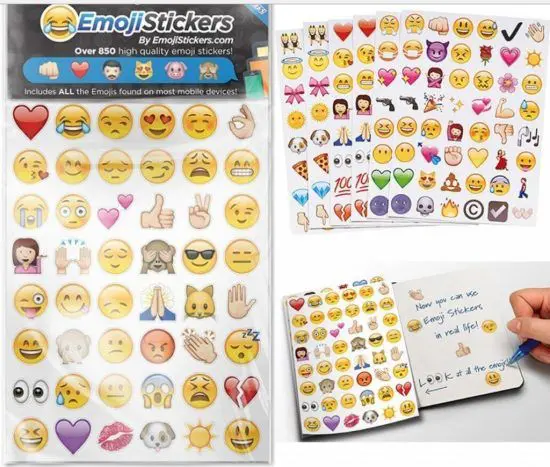 Emoji Stickers – Stickers are always a win, but these emoji ones are extra fun!

Wikki Stix – A classic, inexpensive stocking stuffer that everyone will love!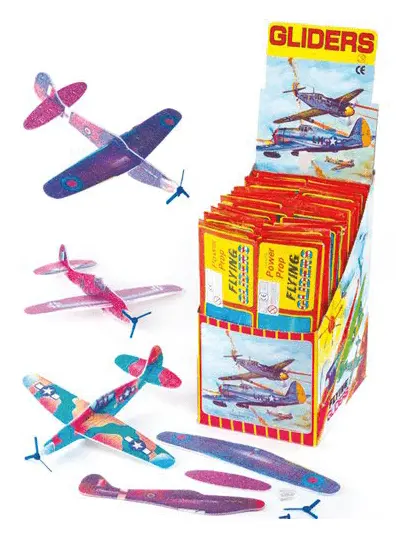 Flying Gliders – They don't last long, but they're sure fun while they last! My son's most recent glider kept him occupied for almost an hour!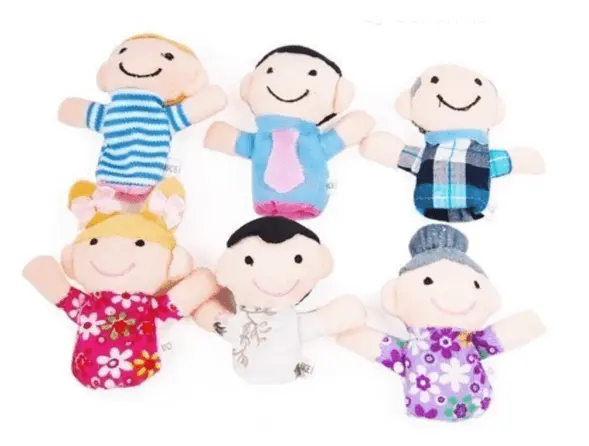 Finger Puppets – A whole family of little puppets! Who wouldn't love to find these in their stocking!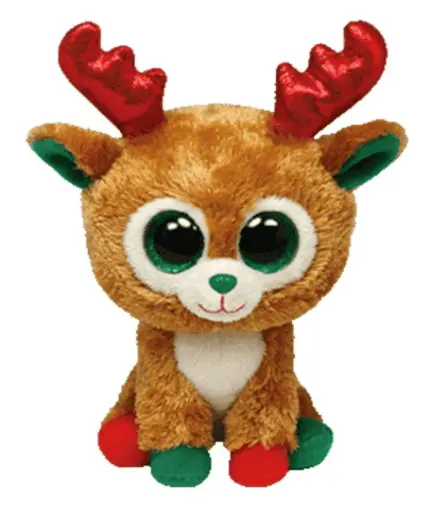 Beanie Boos – Big eyes and soft fur, this collection of beanies is just the cutest!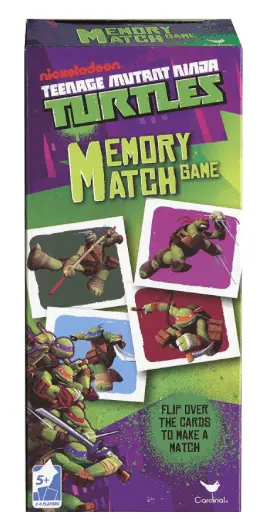 Memory Match Game – I love that I can find a variety of Memory themes for such great deals!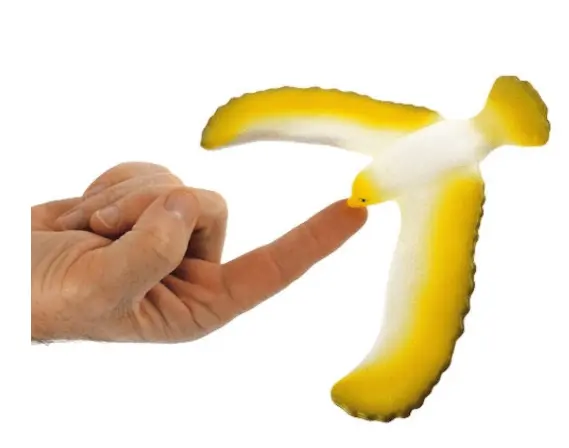 Magic Balancing Bird – This might look like a funny stocking addition, but I promise it's great and something really fun for kid's to practice!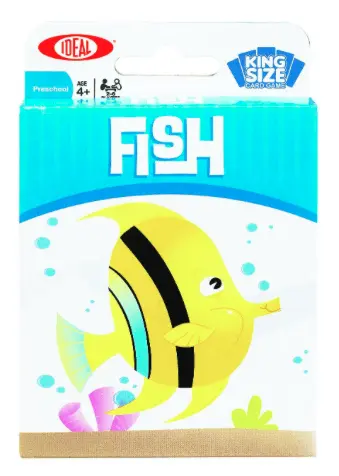 Card Games – King size cards in a variety of classic games are a great stocking addition. Thanks Ideal Games!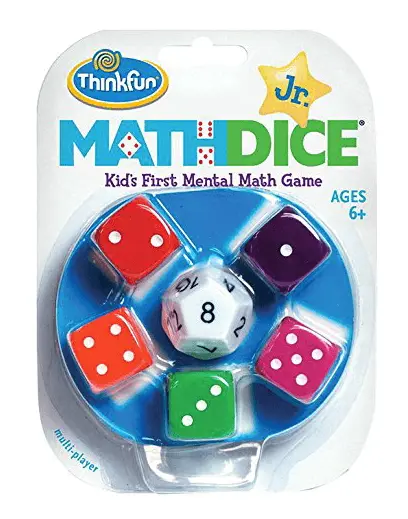 Math Dice Jr. Gotta love when learning is fun!
I've noticed that many of the prices fluctuate on Amazon as we near the holidays so be sure to open a Camel Camel Camel account to track your wish list and jump when it hits the best price. And, be sure to browse Target's Dollar Spot and the Dollar Store for great stocking stuffers too! I love adding little packs of tissue, coloring books, puzzles, glow sticks, and, of course, an orange and candy to my kids' stockings.