Summer reading to celebrate the season!
What's better than finding a shady spot in the yard, spreading out a blanket and lying down to read a few good books together. It's a great way to pass the time and it will also help check summer learning off your never-ending to-do list. Not only that but it's also a great activity to jot down on your summer list of things to do or put in your "bored" jar of activities. Making a trip to the library once a week is a great outing and most libraries offer summer reading programs for ages 12 months and up — giving your tots the opportunity to win prizes for reading as many books as they can during the hot summer months. If this doesn't get them going, then maybe just a trip to the ice cream shop after reading will encourage them! Here's a few of my favorite summer books to celebrate the season…
We're Going on a Bear Hunt by Michael Rosen, $12.91, at amazon.com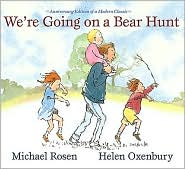 Summer by Alice Low, $8.99, at amazon.com

Ladybug Girl at the Beach by Jacky Davis, $9.99, at amazon.com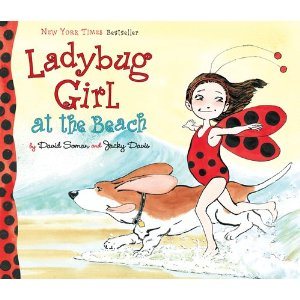 Chicka Chicka Boom Boom by Bill Martin, Jr., $7.99, at amazon.com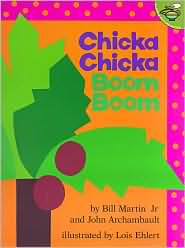 The Night Before Summer Vacation by Natasha Wing, $3.59, at amazon.com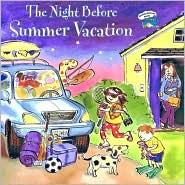 This one was my favorite story as a little girl — anyone else remember this book? Tikki Tikki Tembo by Arlene Mosel, $9.99, at amazon.com.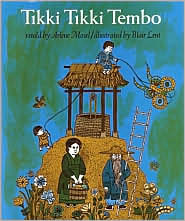 What's your favorite summer story to read to with your kids?