Summer Shoes For Moms Chasing Littles
If you're a mom, chances are you spend a lot of time chasing your kids around. That means we need comfortable shoes on our feet! I'm all about fashion and looking good, even though I'm a mom, so that means I try to find shoes that look and feel great! Today I've gathered together some shoes that will keep you feeling your best! Take a peek!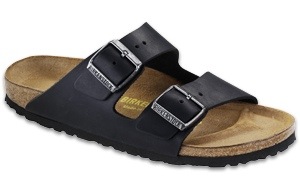 Birkenstocks. Birks are back, baby! While some may scoff at these shoes, you can't say they aren't comfortable. They're on runways and in fashion magazines everywhere.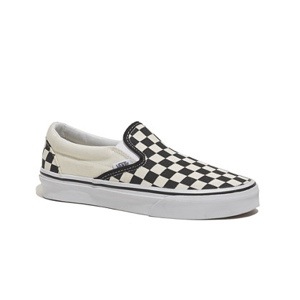 Classic Vans Slip Ons. Go old school with these checkered vans that will never go out of style. They slip on easily and match literally everything.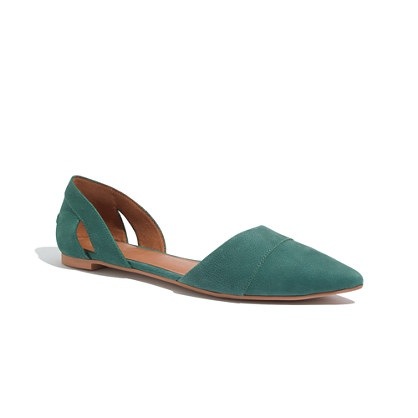 Perfect Flats. Perfect flats in a bright color will add a fun splash to your wardrobe and keep you comfortable .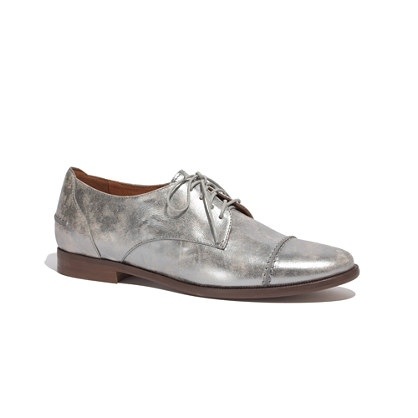 Oxfords. Oxfords are in and this pair is my very favorite! Shiny silver adds a pop, goes great with denim, and just the tiniest of heel adds a little something extra while remaining comfortable.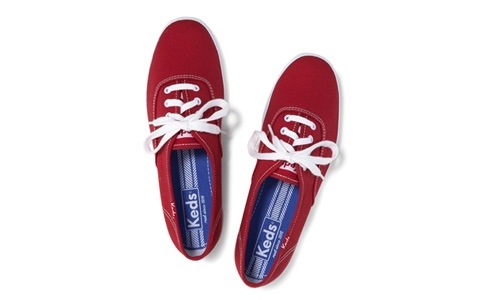 Keds. You can't beat this original. They come in a rainbow of colors and are cool, comfortable and classic.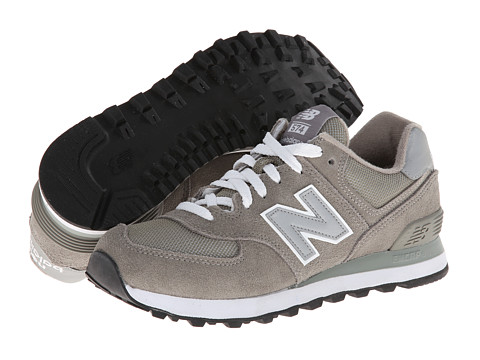 New Balance. New Balance shoes are all the rage and so trendy. I own three pairs and they are my very favorite. They are the perfect on-the-go shoe, go with everything, keep me looking good, and allow me to chase my son everywhere!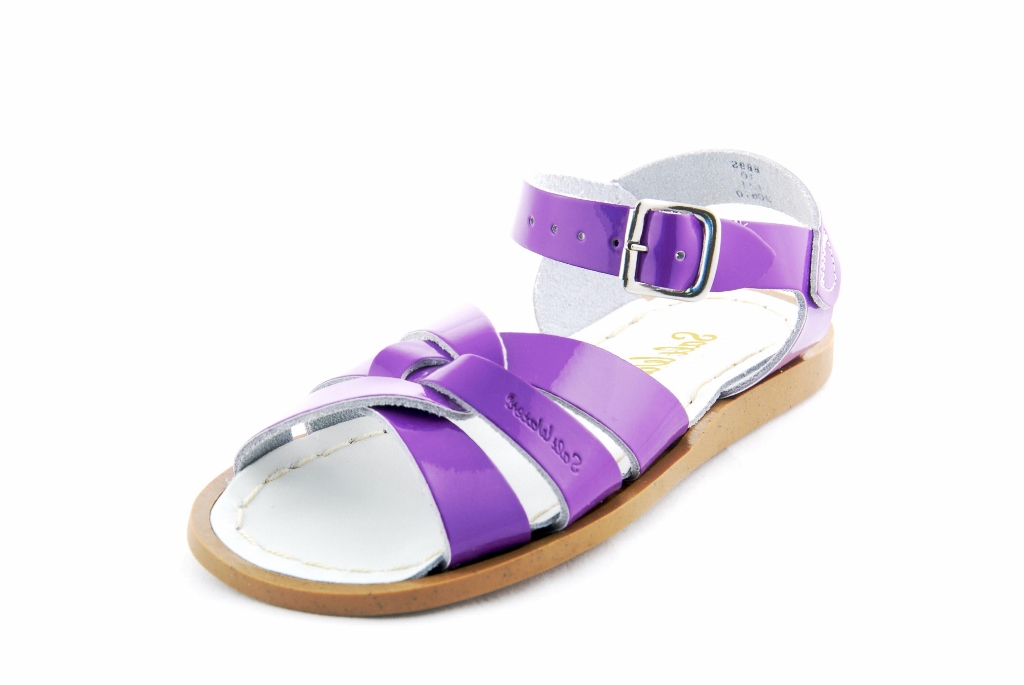 Salt Water Sandals. Summer is here and you need the perfect sandal! These last forever! I have had my Salt Water Sandals for over ten years and they still look perfect. They are great everyday shoes, beach shoes, and hold up fantastic in the water.
Toms. In a range of various colors, these crocheted shoes let the air in so your feet stay cool in summer.
What are some of your favorite shoes? Leave us a comment and let us know!