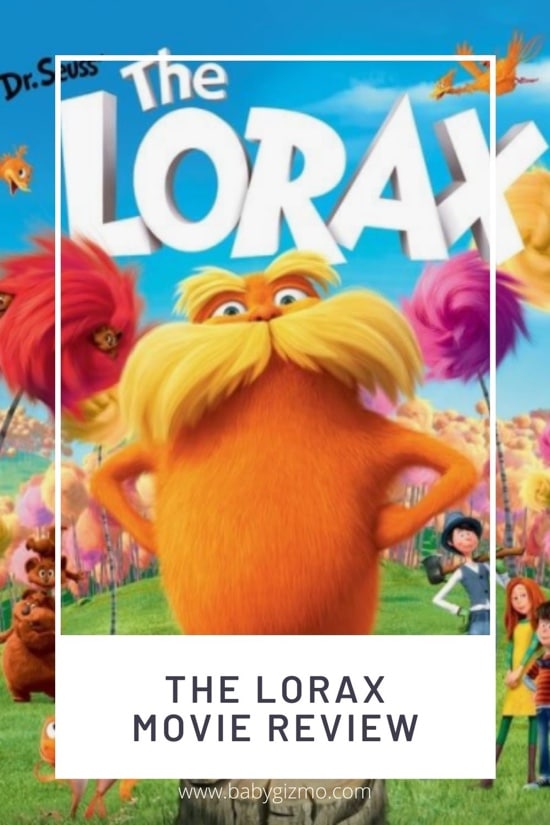 "A tree falls the way it leans. Be careful which way you lean." -The Lorax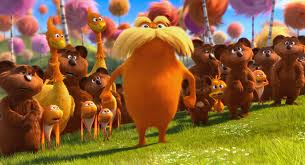 Since most of us already know the story of The Lorax , here's my brief summary of the animated film based on Dr. Seuss' 1971 book of the same name:
Ted Wiggins (voice of Zac Efron) takes on a noble cause as a result of his tween crush on pretty Audrey (voice of Taylor Swift).  In his quest to find her a tree, Ted learns the story of the Lorax (voice of Danny DeVito), the grumpy yet charming fuzzy orange creature who "speaks for the trees" and serves as the guardian of the forest.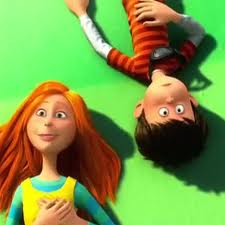 Ted may eat a box of "Empty O's" cereal, but I found the movie anything but.  Sure it was sweet with trees that look like cotton candy.  The Lorax offers snappy music numbers, nature's innocent creatures and marshmallow goodness.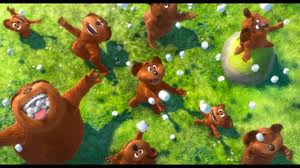 I am usually unfazed when given the option to watch a movie in 3D, but in the case of this brilliant computer animated film, I give three thumbs up for wearing the 3D glasses and think the 3D animation contributes to the overall mood and delightful viewing experience.
"You have been warned" to go see The Lorax when it opens on Friday, March 2nd (what would have been the 108th birthday of Seuss and is also Read Across America Day)  The Lorax is a highy entertaining and enjoyable 96 minutes for the whole family.