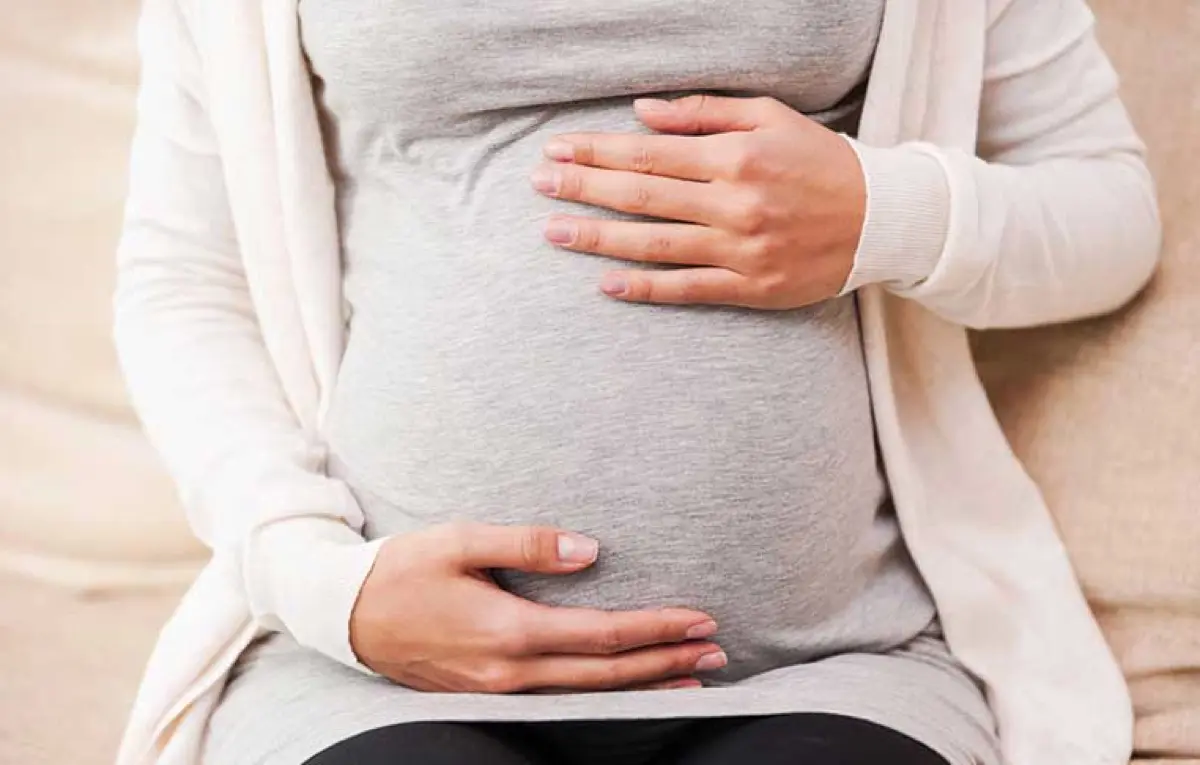 Disbelief. That was the first emotion I felt when my pregnancy test had a "+" sign on it. I was in such disbelief that I actually packed up my pregnancy tests, jumped in the car and drove directly to my Obgyn's office. I walked into the office in my pajama pants and t-shirt and dropped my tests on the check-in counter and asked if I could please have a blood test. Yes, I actually did that.
The nurse very nicely, but sternly, asked me to remove my test sticks from the counter and take a seat. Two hours later, a positive blood test confirmed that I was pregnant with my first child. My disbelief turned into extreme joy and I couldn't wait to share the news with friends and family.
My husband, family and friends were thrilled and shared in my enthusiasm. However, that joy was soon going to develop into extreme panic and anxiety, not because of pregnancy-help books or hormones, but because of the words of other mothers. My first such experience was at the grocery store buying pre-natal vitamins. The cashier asked me if I was feeling tired, and I told her that I was actually feeling great. Her reply, "Well, sleep now because you'll never sleep again."
I thought about her words and tried to put them out of my mind. I'd be able to sleep again, wouldn't I? I decided that she just must have had a difficult child and that wouldn't happen to me. However, about two weeks later, while talking to a co-worker at work, I was telling her about my recent date night with my husband and how enjoyable it was. Her reply, "Date night? What's that? The last time I went out with my husband was before my three year old was born." What?
Three years since you have been on a date night! Now, the panic was starting to kick in. Would I never go on a date night again? I had come to truly enjoy trying new restaurants with my husband and had an image of myself in sweatpants every Saturday night eating Kentucky Fried Chicken. Don't get me wrong, I love KFC, but the idea of never dressing up again and having a night by ourselves was daunting, to say the least.
The final straw came when I was about six months pregnant and starting to show more obviously. While walking through Sephora picking out makeup, a random stranger asked me when I was due. This happened fairly often so I wasn't much fazed by it. However, it was her follow-up comment that caused me distress. She said, "Why are you shopping for makeup?
You'll never have any time to put it on after the baby is born." I just looked at her and quickly ran out of the store, holding in my tears. When I reached my car, I broke down in full hysteria and called my husband weeping.
I told him that I had "buyer's remorse" and that I was terrified that I would never sleep, go out or even wear makeup again. He reassured me (and did so numerous times following this conversation) that we made the rules in our parenting and we had the choice to have this little person adjust to our lives, rather than us solely adjusting to theirs.
It is now three years since the birth of my first child, and our second is 11 months old. I am happy to say that not only do I sleep 6-7 hours a night; I also wear makeup and go out with my husband on date nights. And yes, we have had to adjust parts of our life for our little one, but that has been done with joy, not resentment.
I know it is tempting to impart your "wisdom and experience" to first-time mothers, but remember, they are filled with all sorts of anxiety and uncertainty that the best thing they need to hear is that they will be ok and most importantly, they will sleep again.
♥ ♥ ♥ ♥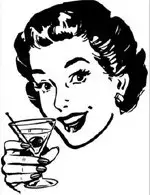 Danielle Herzog is a native New Yorker who is now living the Midwest life as a somewhat sarcastic woman on the never-ending quest to be hip. She's a writer, mother, wife, and a member of one ridiculously large Italian family. It's full of meatballs on Sunday, and eavesdropping on each other's conversations. The stuff all good families are made of.
Danielle has been freelance writing for over ten years and written everything from restaurant reviews to style reports and now writes about parenting. If it is part of her life, she'll share it. And if it isn't, she'll just change the names to protect the not-so-innocent. You can find her writing at Martinis and Mininvans, because who doesn't need a martini after driving a minivan around all day…