Changing schools for any child is never easy. Even if they are the most social and outgoing child in the world. But sometimes a move is necessary for a family and kids have to change schools. Saying goodbye to friends, moving to a new city, and making new friends can be very challenging for any young child. Today I've compiled a list of tips to help make changing schools easier for your kids. What works for one child may not work for another. This is simply a list of tips that may help ease the tough transition.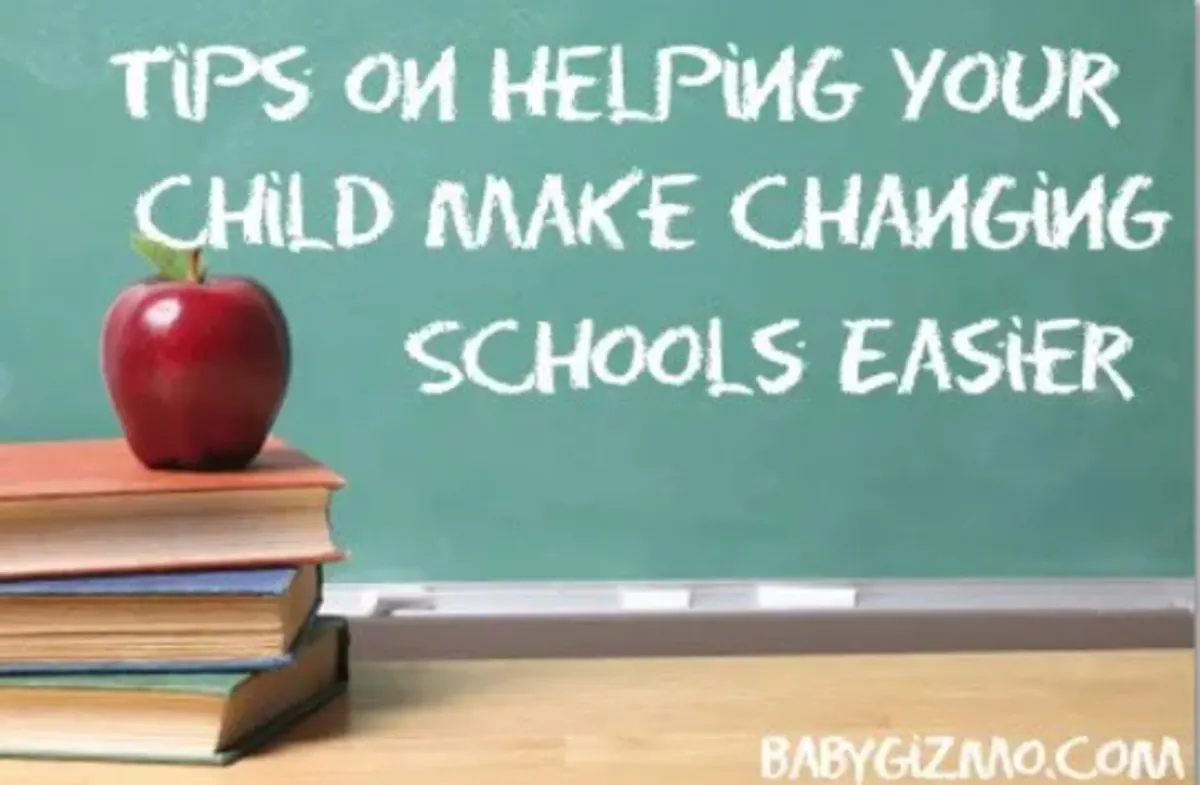 Talk to your children about their new school.
Make sure you talk to your children throughout the entire move. Make yourself available to them so they know they can talk to you or ask you questions about anything.
Be positive.
Talk about the good. Talk about how changes can be exciting.
Get them involved.
The sooner your child can get involved in activities at their new school, the better. Whether they like playing sports, participating in drama, or want to get involved in a club, encourage them to do so. Getting involved in school activities is a great way for them to meet new friends!
Notice changes in behavior.
If your child starts acting different, drawing back, or having any difficulties, open a line of communication and really listen. They may be having a tougher time than you thought.
Get familiar with the school.
Take a tour of the school beforehand so your child knows where all their classes will be. Talk to teachers, the principal, and staff and really get to know the faculty. This will help put your child at ease.
Arrange play dates before school starts.
If you've got neighbors in your new place with kids going to the same school, arrange to have them over before school starts so your child is a leg up and already knows people!
Ask that your child be given a buddy.
See if another student can help show your child around.
Follow up with a progress report.
Two or three weeks after your child starts, see if you can set up an appointment to meet with your child's teacher to see how they are doing and address any concerns you may have.
Meet other parents.
Get to know other parents. This will not only be good for your children, but good for you, too. Make some new friends.
Help your child out especially during the first six weeks.
Teachers usually think children should be fully transitioned into their new schools in that time frame so during the first six weeks it is important that you give them extra help with homework or anything else they might need from you.
Now we'd love to hear from YOU! Have your kids ever moved schools? What tips would you give to others that worked for you? Leave us a comment and let us know!