Alright, let's get real. Postpartum dressing is no walk in the park nor is it any fun. I had my baby just under 2 months ago and I'm still having to pull some tricks from up my sleeve in order to look somewhat presentable when I'm out in public. Because when I'm at home I'm in pajamas all day long. Truth. Today I'm sharing some tips on postpartum dressing with five must have items! The last thing you need to worry about when you've just had a baby is getting dressed.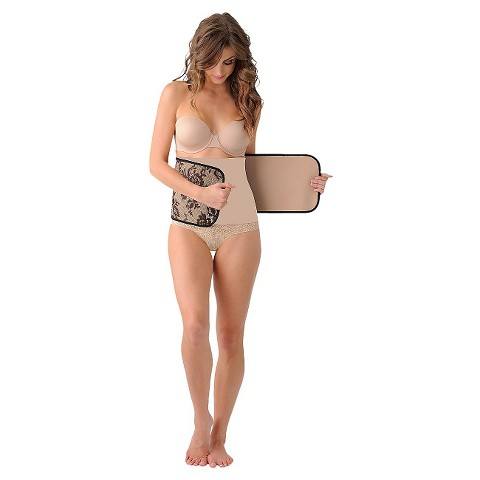 Belly Bands: $29.95 Belly Bands are a great thing to add to your wardrobe. They help smooth out and cover up any "problem areas" while you are losing that extra weight! They are also a great way to continue to wear your pre-pregnancy jeans!
Leggings: $35 Leggings are a postpartum must! You probably wore them throughout your pregnancy like I did, so just keep wearing them! Pair leggings with an oversized tee or dress and you're ready to go. It doesn't hurt that leggings are so comfortable so you'll feel good AND look good!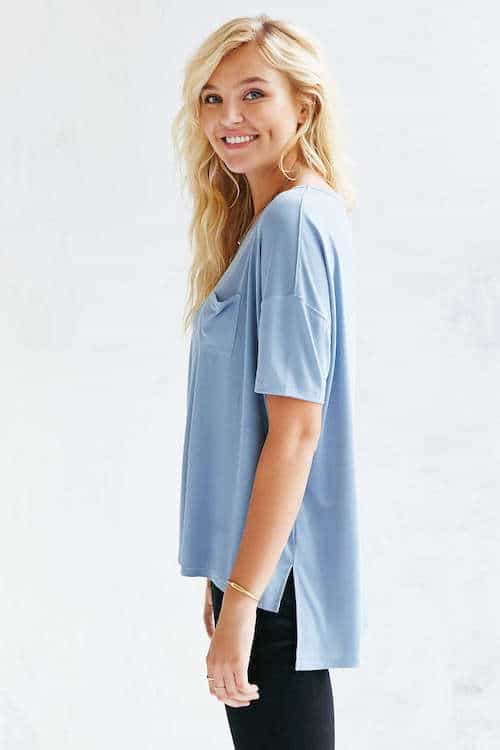 Oversized Tee: $24 An oversized tee is great for pregnancy, postpartum, and forever. Oversized everything is really on trend right now so you'll be styling without even trying. A good oversized tee covers up that belly pooch, looks good, and is comfortable. This one comes in all different colors, too.
Boyfriend Jeans: $39.99 You're going to need jeans postpartum and boyfriend jeans will become your new favorite. I had my baby two months ago and I am still living in mine because they are the only thing that really fit me. I need the extra room and if you can find a low rise boyfriend jean, even better!
Nursing Bra: $68 You'll need a well made, super supportive and comfortable nursing bra postpartum if you're breastfeeding. When I had my baby, I returned several of them because it was so hard to find one that was comfortable, covered up my business, and did the job! This one by the small company Bella Materna is fabulous. It also comes in big cup sizes which I know I needed!