Toddler Wearing With A Toddler Tula Carrier
I have a 1.5 year old and a 3.5 year old and we're heading on a trip to London, my busy hometown where I'd prefer not to push a stroller around when I cram us all on a train or bus.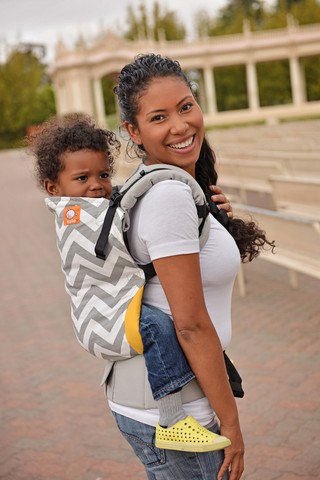 We have loved many different carriers over time, and gotten a lot of use out of our Ergobaby, but I felt it was time for a larger carrier. Carrying a child is especially more comfortable for both them and the parent when the child is seated and supported knee-to-knee like in this photo.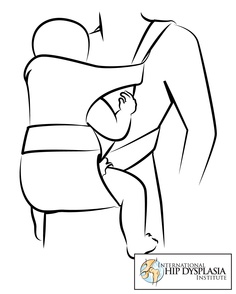 As my son is getting taller, I decided to purchase a Toddler Tula. Tulas are soft structured carriers (a carrier with buckles) that are very well-known among babywearers for their comfort and excellent quality. They come in two sizes: standard size and toddler size. The toddler size is recommended for children ages 18 months and up because of the wide panel: at 18″ tall and 19″ wide, this carrier is sure to be a favorite of yours for a while! There is a small pocket on the waistbelt underneath the panel for your phone and keys, and a hood to protect your child's head when they fall asleep.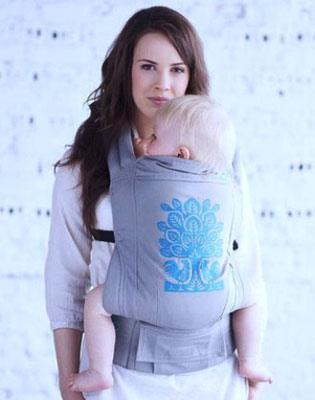 Let me tell you- this carrier is so comfortable, that even carrying my 3.5 year old in it didn't feel like work! When I put her on my back, she loves it, as do I! It does take up some room in the diaper bag because of its size, but it is worth the investment. And they get lots of Daddy love in it too. 🙂
Toddler Tulas start at $169.00 and come in a range of colors and patterns that you can view here.