Since you'll probably be invited to lots of Christmas parties this year, you'll want to be prepared with a gift in hand for your party hostess. Lucky for you I'm sharing my top picks for you today!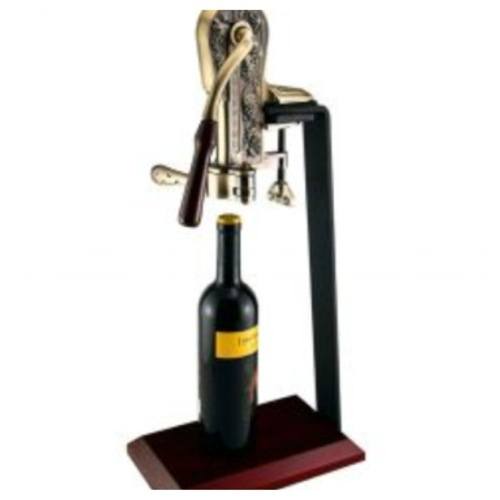 A fancy new wine opener.
A fancy wine opener is the perfect gift for the hostess and will be used often. Retail $60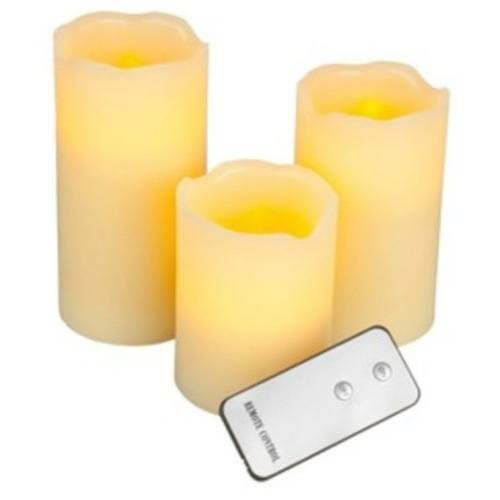 Candles.
These will make a gorgeous centerpiece for your hostess and are very reasonably priced. $20.99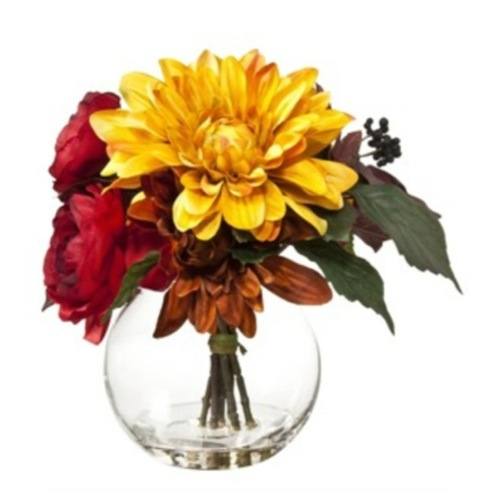 A beautiful centerpiece.
This is the perfect centerpiece that will never dry or wilt. It will add a beautiful splash of color to any room in your hostess' home. $19.99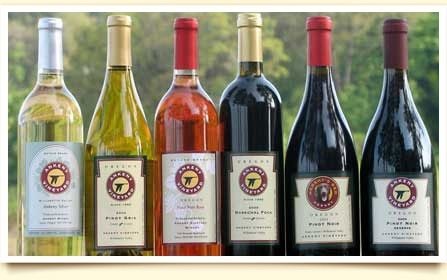 Your favorite bottle of wine or champagne.
Any party hostess will love getting a fabulous bottle of wine or champagne!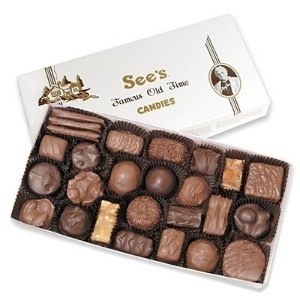 Sees Candy.
I don't know about you, but I wouldn't mind getting my own box of candy for every holiday. Make your own custom box or buy a prepackaged one if you're short on time. Prices vary depending on the size box you'd like.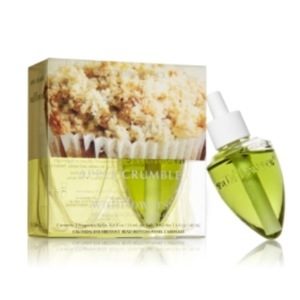 Home Fragrance.
Your party hostess' house will be smelling amazing when you give this gift in the scent of your choice. $12.50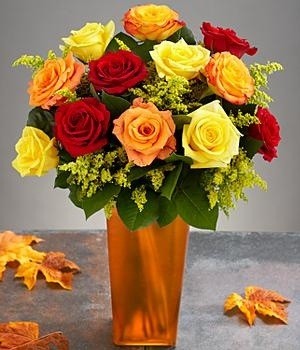 Flowers.
Why not bring your hostess the prettiest gift of all, flowers! You can even order your beautiful bouquet online and choose your price range and floral arrangement.
Do you have any party hostess ideas that you would like to add? Leave us a comment and tell us about them.