When I found out I was having twins, one of the first things that crossed my mind was, "How in the world am I going to carry them around?" It seemed impossible to soothe two babies at once, especially with a toddler underfoot. This was exasserbated by the fact that I am not really a babywearing mom.
When the girls were tiny, I was able to figure out the twin carry with a Moby wrap. As they got older, I moved to a single ring sling and then two ring slings at a time. This worked for a while, but I cannot underestimate what a giant hassle this was, not to mention really not the most sustainable. One baby on each hip is just not comfortable.
That's when I came across the Twingaroo Twin Baby Carrier.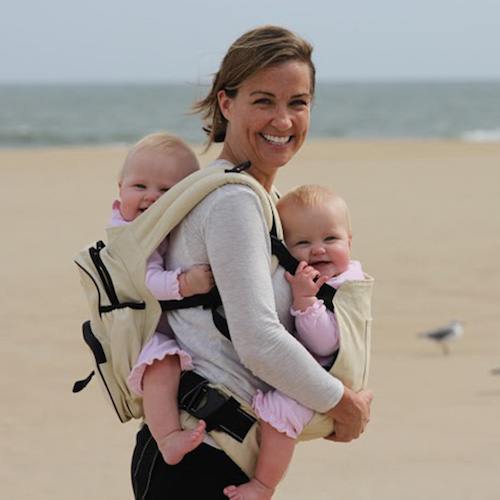 My twins were almost a year old, but not walking yet. I had thought the time for baby carriers was over, but then it happened. I showed up at church, with 3 kids in tow, a long walk ahead of me, and no stroller. It was pretty hairy to say the least. One twin in a sling, the other on my hip. Diaper backpack on, purse over my wrist, coffee clutched for dear life (priorities, people!), toddler holding my pinky.
I did not want to do that again.
I went home and immediately got a Twingaroo Twin Baby Carrier to keep in the car, and it has saved me on numerous occasions.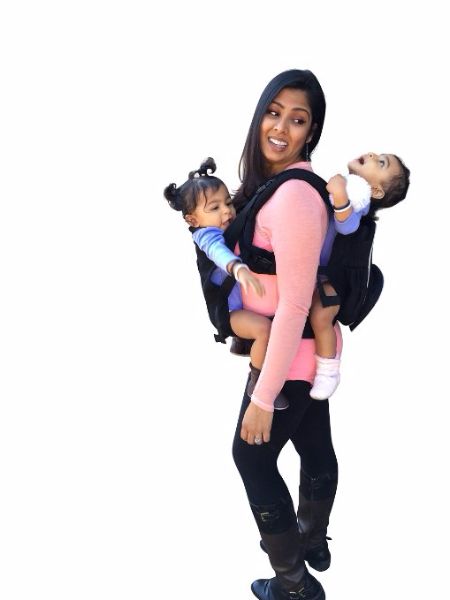 It's so easy to put on, so comfortable for me and both girls. The best part is the built in diaper bag. No need for an extra bag! This baby carrier really is all-in-one.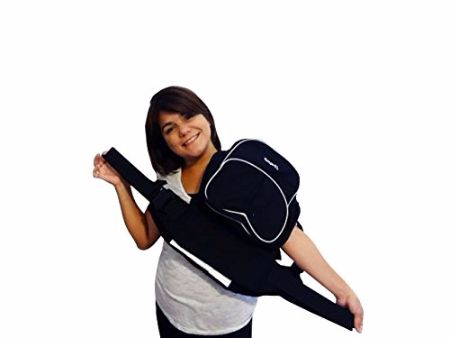 Plus, I can wear it as a tandem baby carrier OR a single carrier. This is perfect for times one twin really wants to walk.
It has totally cut down the number of bags and things I bring places, and I always have both hands free for my toddler and my coffee (PRIORITIES!).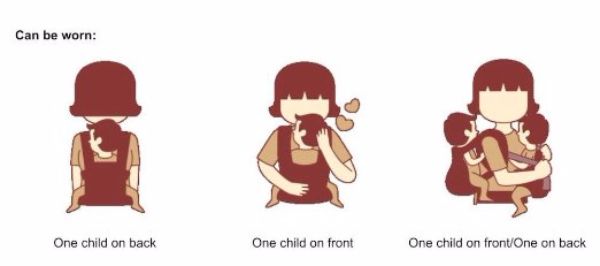 The Twingaroo Twin Baby Carrier is available at Amazon for just $159.99. I highly recommend this tandem carrier for any mom!