Unique Father's Day Gifts
Nothing says I love you on Father's Day quite like a personalized, custom, and unique gift. I love unique one of a kind gifts that truly come from the heart and are very thought out. That's why I've rounded up a great list of unique Father's Day gifts for you today.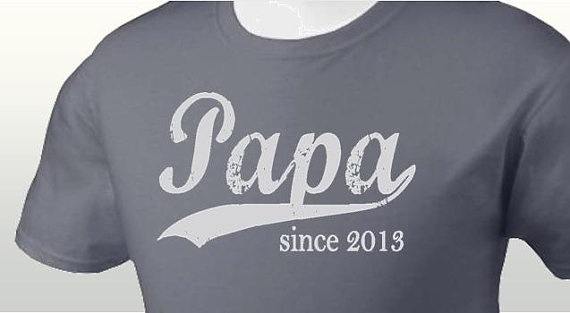 Personalized Father's Day T-Shirt $38.75 Let your dad or husband proudly show off that he is a father with this cool and custom tee shirt that can be printed to say whatever "papa" is called and when he became one.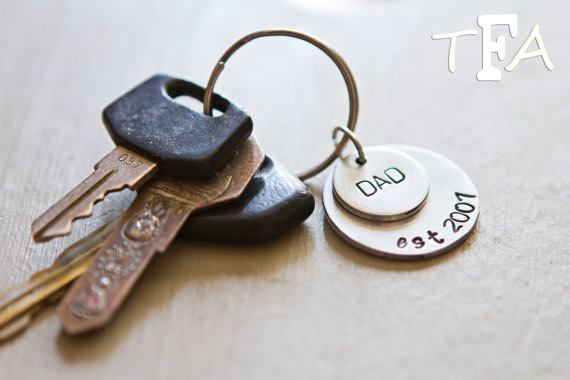 Custom Key Chain- $10 For only $10 you can give personalized and unique key chains out to all the fathers in your life.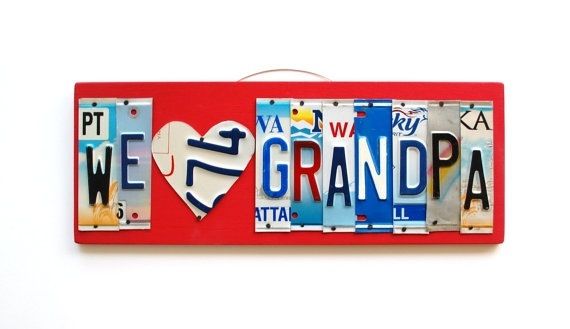 License Plate Art- $75 This awesome piece of artwork can be ordered to be uniquely yours and say whatever you want. Each letter is cut out from different license plates making this a great piece of art work for any proud father to display and treasure always.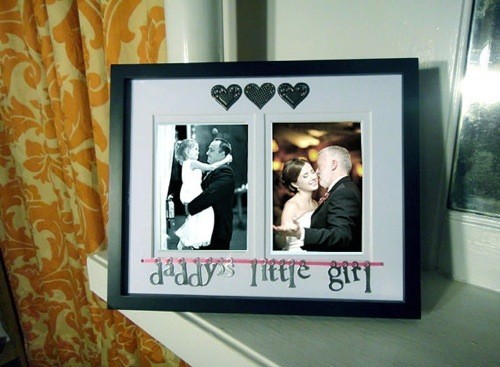 Daddy's Little Girl Frame- $29 Want to really choke your dad up this year and make him cry? I know if I framed photos of my dad and I and presented them to him in this unique frame, he would be sobbing. This keepsake will be cherished forever.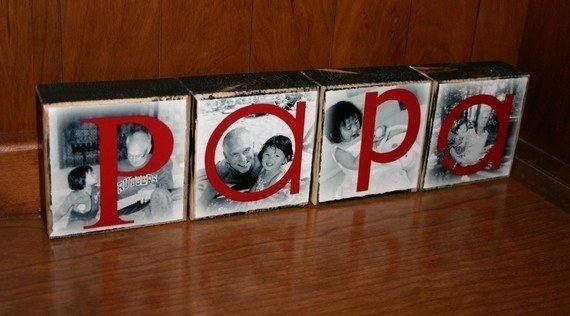 Personalized Picture Letter Blocks- $30 These neat blocks can be ordered to say exactly what you want with exactly the pictures you want, too! Doesn't get any more special than that!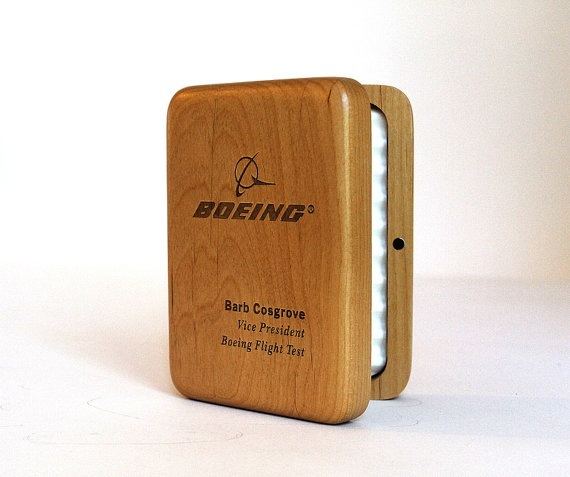 Custom Fly Box- $30.25 Have a dad who loves to fish? My father in law sure does and I know he would appreciate this custom engraved fishing fly box and put it to good use!
Family Name Art Print- $23 Remind your dad just how special he is to your whole family by giving him this unique piece of art that showcases when and where your family tree started.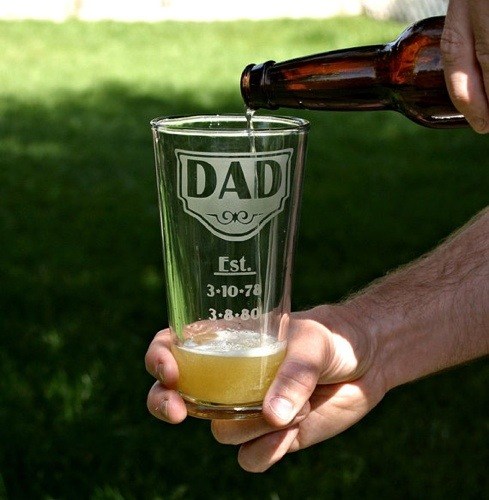 Unique Beer Glass- $18.50 Ok what beer drinking dad isn't going to love this?! For a great price you can give the dads in your life their new favorite drinking glass complete with their kids' birthdays engraved on it.