Upcoming Movies You And Your Family Won't Want To Miss
My son is three now and he loves going to the movie theater! There have been a few times where he just isn't into the movie and wants to leave, and that's okay. But most of the time, if we plan ahead, read plots and reviews, we have great success and he loves it! There are a whole lot of great movies coming out soon and today I'm sharing some that would be great for you and your little ones!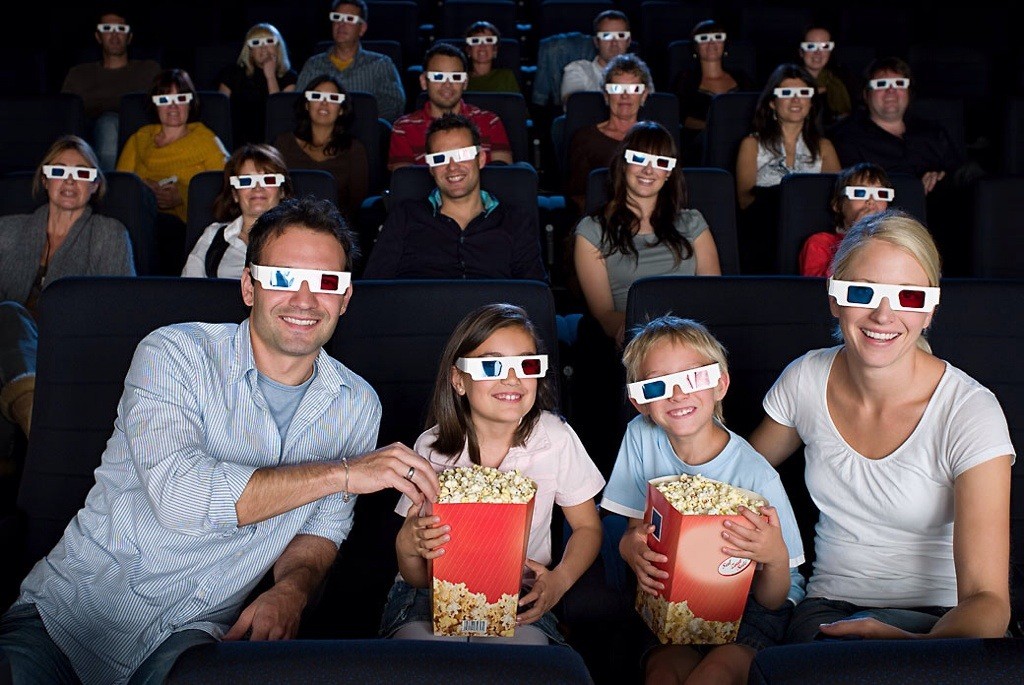 –The Good Dinosaur. This movie asks the question- what if dinosaurs had never been wiped out? It follows the story of a giant dino and his teenage boy pal. Kids will love this one, and we all know how amazing Pixar is. Release date: November 2015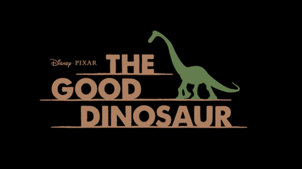 -How To Train Your Dragon 2- This one just came out last Friday! What little kid doesn't want to see a story about dragons? The first one was amazing and I think the second will be just as good!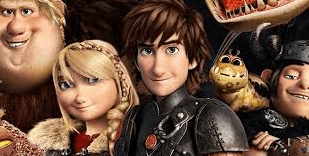 -Planes 2- The second Disney Planes movie is coming out in July. Any Cars and Planes lovers won't want to miss this one!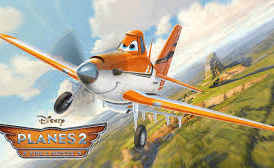 -The Boxtrolls- My husband and I are probably even more excited for this one than our son! It's coming out in September. This movie is made with the amazing stop motion technology and promises to be an old school animation that both adults and children will love.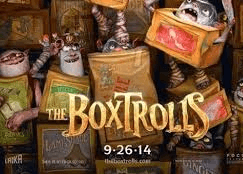 -Big Hero 6- Big Hero 6 hits theaters in November. It is a super hero team in Marvel comic series so any kids who love Disney and Marvel will want to check this one out!
-Annie- We've all heard of Annie, right? This remake starring Cameron Diaz and Jamie Foxx is coming to the big screen this December 2014.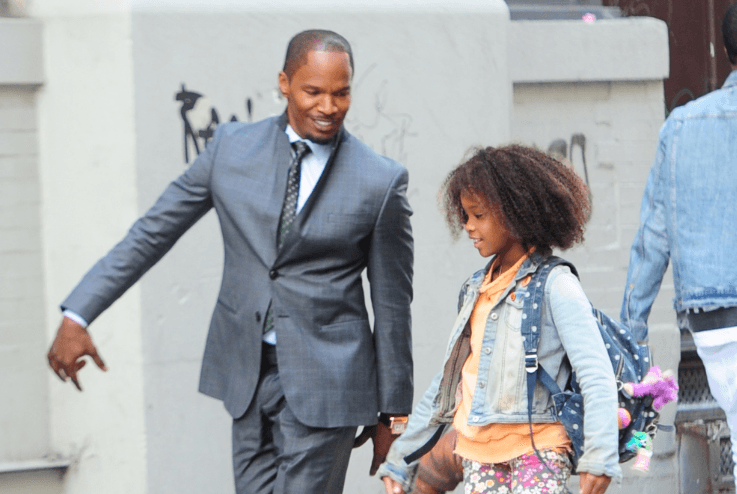 -Night At The Museum: Secret Of The Tomb- The next installment of Night At The Museum starring Ben Stiller is coming in December. If you loved the first ones, mark your calendars.

-Alexander And The Terrible, Horrible, No Good, Very Bad Day- We all know and love the book and now there's a movie coming soon in October. This one is starring my favorite celebrity, Steve Carell as well as Jennifer Garner.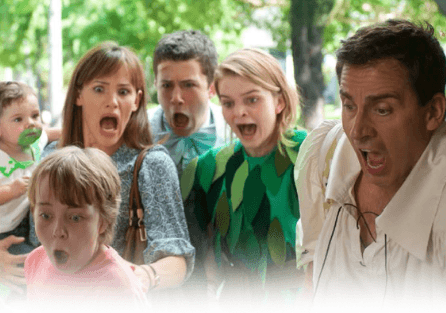 -Dolphin Tale 2- The second installment of this touching story comes out September 19th.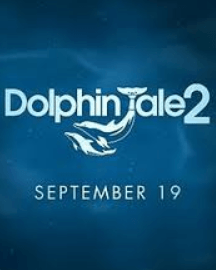 -Paddington- The sweet and loveable bear comes to the big screen in December! This one stars Nicole Kidman and Colin Firth.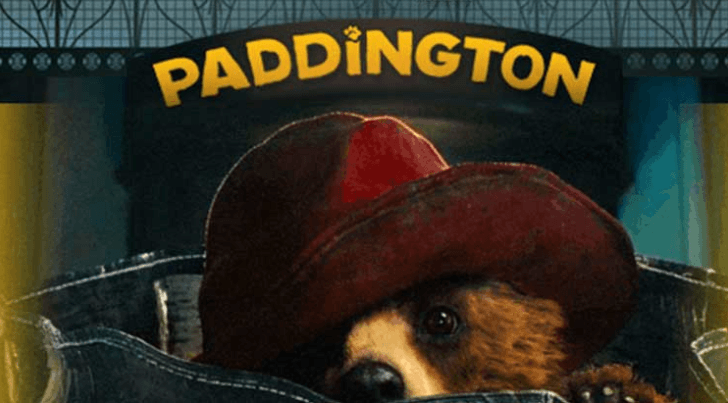 Are there any new movies coming out that you would add to this list? Leave us a comment and share!
Other Baby Gizmo Movie Reviews