I've told you guys before that I've been on a health kick since the beginning of the year. It was my New Year's Resolution and I'm pretty proud to say that it's middle of March and I'm still with it. That is a HUGE win in my book. Sure, my first ulterior motive is to lose weight, but being healthier is a bonus that I'm happily accepting. Recently, I was introduced to Urban Remedy and its organic, raw and so-good-for-you products that I jumped at the chance to try them.
Urban Remedy was started by licensed acupuncturist, herbalist, and certified Chinese nutritionist Neka Pasquale, with the idea that a healthy diet equals vibrant health. Every product they make blends cutting-edge nutrition with traditional Chinese Medicine to offer the cleanest juices, teas, foods and snacks with natural functional benefits. The company specializes in certified organic, non-GMO and low-glycemic juices and cleanses, as well as grab-and-go meals and snacks. While I'm not quite ready for a full juice cleanse quite yet (it's baby steps in my healthy eating journey!), the grab-and-go meals and snacks are exactly what this busy mom of three needs.
We all know that as busy moms, having healthy options on the ready is key to making smart food choices. Some days I might not have time to make an entire gourmet lunch for myself but I can still feel good about my choice when I am having a delicious Zen Salad. This was my first salad from Urban Remedy and this Asian-inspired mix of kale, napa cabbage, almonds, carrots, the bite of cilantro topped with cilantro-sesame dressing was a complete winner in my book. Plus, the portion size was perfect!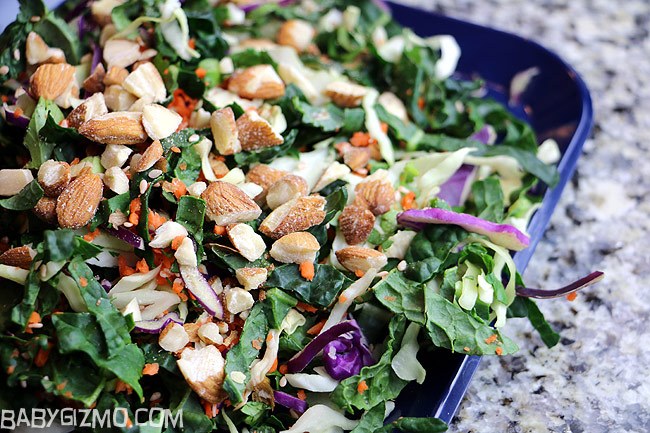 The next day the Veggie Pad Thai was my next successful lunch. These low-carb veggie noodles (made from zucchini) are low-calorie and when combined with mint, basil and the creamy coconut and almond butter Pad Thai sauce, it was so yummy! Honestly, I was a little surprised how something this good could actually be perfectly healthy for me.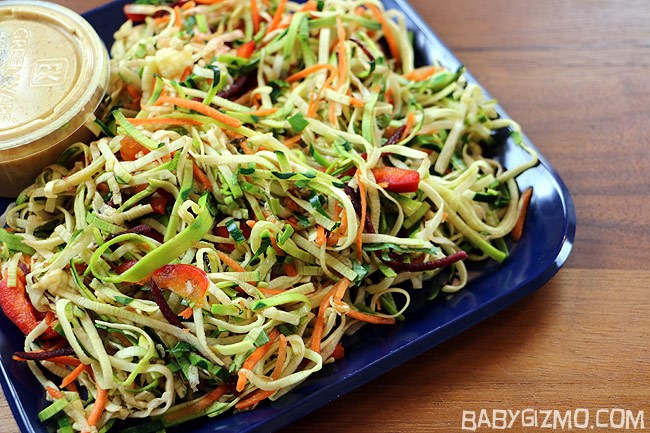 By day three, I was skeptical that my good streak would keep going with enjoying the Urban Remedy food. I'm going to be honest, I'm more of a cheeseburger and brownie type of gal- when I'm not trying to lose weight, that is! The Super Green Quinoa Bowl was up next and two things happened. 1) I liked the Quinoa Bowl so much after the first couple bites that I forgot to stop and take photos. That NEVER happens to a blogger unless it is THAT good. 2) My obsession with quinoa began. I've had Quinoa but for some reason, I didn't like it as much as I did in this salad bowl. Now, I'm obsessed with everything quinoa. Crazy, right?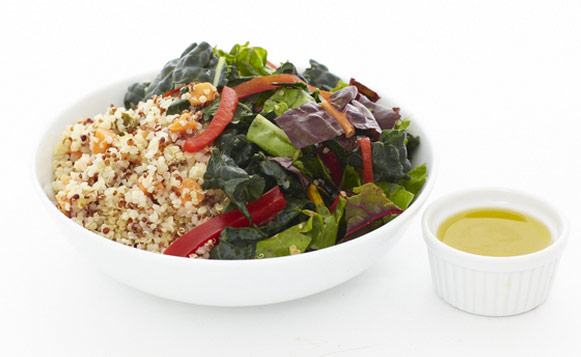 Now, let's talk snacks. When I'm running out the door to football, soccer, tennis, singing, or any other extra-curricular my kids have, I always think it is a good idea to have snacks with me. Not just for the kids, but for me. Yes, mom needs snacks!
My favorite snacks from Urban Remedy ended up being the delightfully crunchy Banana Brittle and the Almond Brownie. Both snacks were unique and delicious in different ways. I liked the crunch of the Banana Brittle and the sweetness of the Almond Brownie and loved that both were good-for-me snacks with ingredients right on the front of the package that I could understand.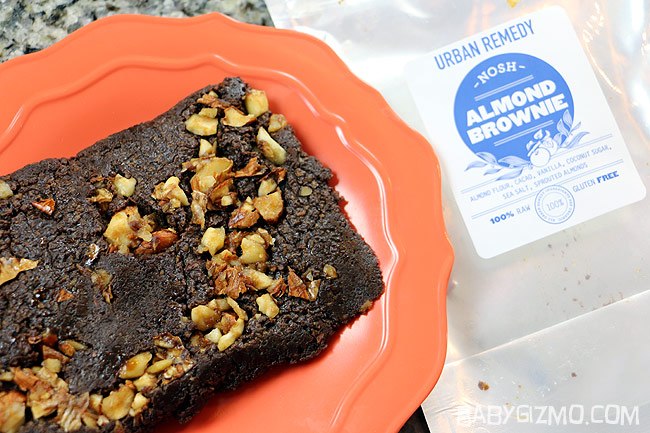 There are more snacks, desserts and entrees still left for me to try and I'm pretty excited to do that. Urban Remedy also has a complete line of clean juices.
Like I said, I'm not ready for a full juice cleanse, but having juices, cold-brewed coffees, shakes or protein-rich nut milks on hand for a daily dose of rejuvenating vitamins and minerals isn't such a bad thing.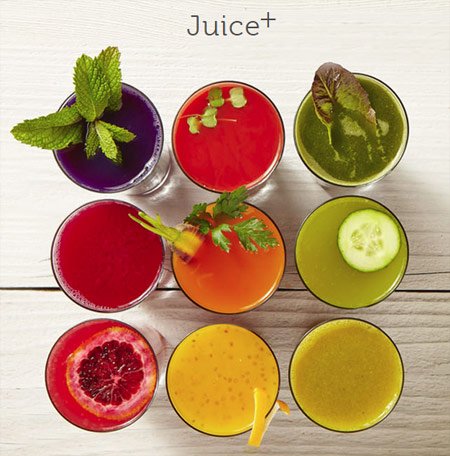 If you are interested in healthy, clean eating, you have to give Urban Remedy a try. They have National Delivery, Local Delivery to San Francisco Bay Area residents, and Local Pickup for residents near their retail locations.