Vanity Fair Flattering Lift Bra Review
I participated in an Ambassador Program on behalf of Influence Central for Vanity Fair Lingerie. I received product samples to facilitate my review and compensation to thank me for my participation.
As part of our partnership with Vanity Fair this year, I have recently had the opportunity to try out the brand new Vanity Fair Flattering Lift Bra.   As women, we know that lingerie is the foundation of our outfits. The core of every outfit we leave the house in is our bra and panties, right? If we don't feel good in those and they don't fit us well, how can we expect to feel good in the rest of our outfit?
If our bra is too tight, too loose, sagging or basically not fitting us well, we don't feel good about what we are wearing. It's important to wear a bra that fits well in order to best highlight our bodies' shapes. Think about it…if our bra is not doing us justice, the best outfit in the world isn't going to work for us. A well-fitting bra helps provide a smooth silhouette (hello! no one has time for extra rolls created by a bra!), giving you support exactly where you need it.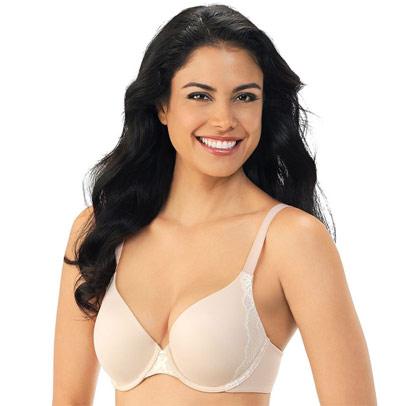 Yes, I depend on my bra to start the process of looking and feeling my best in what I'm wearing for the day. Thankfully, the designers at Vanity Fair brands are always finding emerging trends and styles so that the bras and panties not only fit great but they look great and help inspire confidence and support from the inside out.
So, back to the Vanity Fair Flattering Lift Bra! The one I've been wearing lately (not that you would know that because I like to keep my undergarments under wraps! LOL!) is part of the new Flattering Lift Collection that launched this fall. Just like any stroller, high chair, toy or other item I review, I put the bra through the daily test. I've been wearing it at home, out at sporting events and even under my Halloween costume! I wanted to really see if it supported me and lifted me up like I expected it to.
The Flattering Lift Bra didn't disappoint in their claims that it "provides the ultimate natural lift to enhance your body's shape". You see, it has this "bump pad" built in that adds a slight boost and gentle lift while still being comfortable. After going through three pregnancies and breastfeeding three babies, I'm going to be honest, my breasts could use all the lift and support they can get. 🙂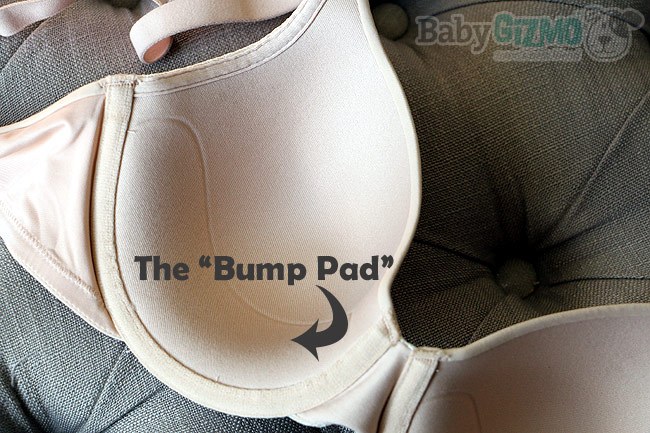 Not only does this bra keep me supported and looking good, it lays nice and smoothes me out. That's right, no additional rolls created with this bra! Plus, it is comfortable. I don't find myself pulling on it and adjusting it all the time like I do with other bras that I have. Nothing ruins your outfit more than pulling on your undergarments, am I right?!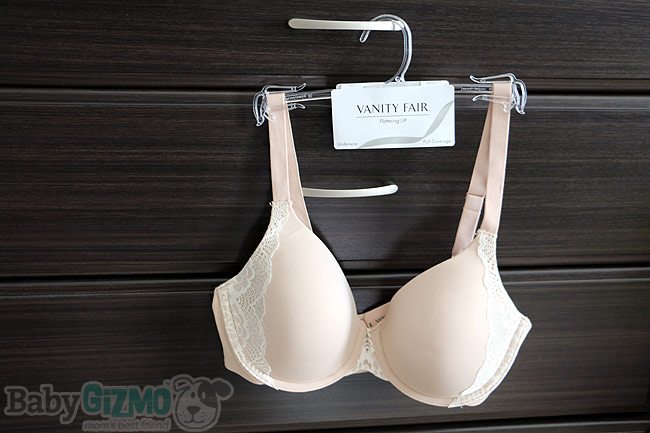 The Vanity Fair Flattering Lift Bra does all this without being the center of attention to the outside world. It stays under wraps and just does it's job without needing the spotlight. How great is that?
If you are looking for a new bra that will lift you up, give you confidence and keeps you comfortable, why not check out the new Flattering Lift Bra?   It comes in all sorts of great colors from subtle to bold and you can check it out here.