Looking for the video reviews of baby products such as strollers, electronics, diaper bags, car seats and other baby gadgets? How about travel reviews and parenting tips? Baby Gizmo provides unbiased product reviews, travel reviews, parenting tips and fun videos!
Top Categories:
All Videos: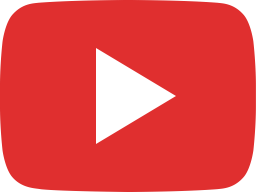 CARDI B – "I LIKE IT" PARODY ft. Subliminal – Dad & Teen Music Video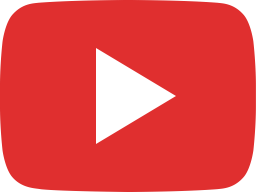 Barbie Dream Camper Power Wheels Ride-On Vehicle (SO CUTE)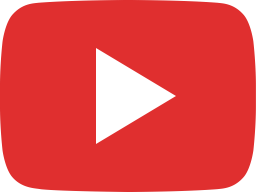 New Music Teen Parody Trailer Teaser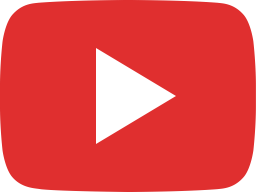 Ju-Ju-Be Plum & Noir Rose Gold Handbag Diaper Bag Ever Collection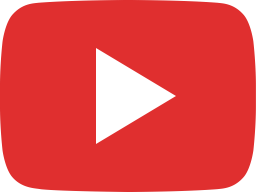 NEW Barbie Dreamhouse 2018 House TOUR!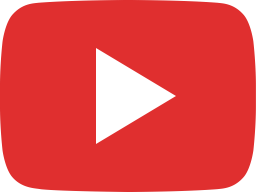 New Stitch Fix Kids FASHION HAUL and Try On!!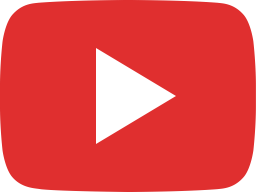 Barbie Dreamtopia Flying Wings Fairy Toy Review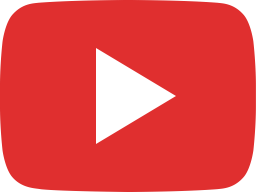 BUSTED! Purse Thief CAUGHT with Tile Tracker! *Story Time*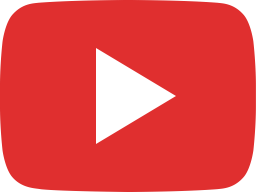 JAMES CHARLES Teaches Teen BACK TO SCHOOL Makeup TUTORIAL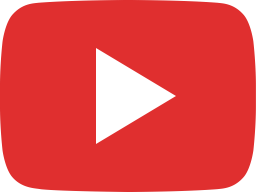 WHAT'S IN MY BACKPACK | Back to School Middle School Teen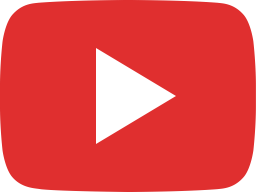 GRWM FIRST DAY OF SCHOOL (8th Grade)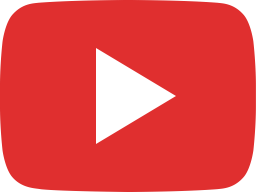 Back to School FASHION HAUL AND TRY ON with Stitch Fix Kids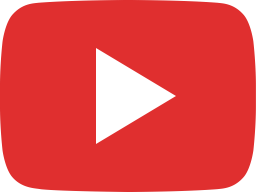 MAROON 5 - "Girls Like You" ft Cardi B TEEN PARODY Music Video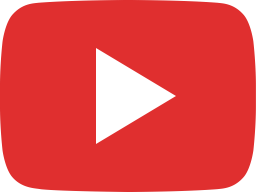 HERSHEY PARK TOUR and Roller Coasters POV Front Row! Episode 31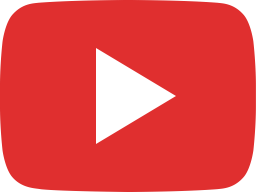 Our FIRST HELICOPTER Ride! Best Things to Do In Niagara Falls!

Other Categories: