Looking for the video reviews of baby products such as strollers, electronics, diaper bags, car seats and other baby gadgets? How about travel reviews and parenting tips? Baby Gizmo provides unbiased product reviews, travel reviews, parenting tips and fun videos!
Top Categories:
All Videos: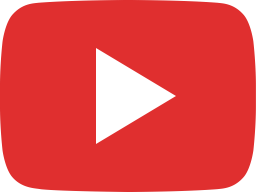 MAROON 5 - "Memories" Bully Awareness TEEN PARODY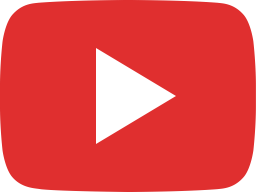 Summer Infant 3Dlite+ Convenience Stroller Review (+ GIVEAWAY!)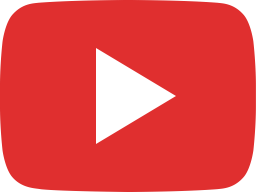 I PICK OUT ALL MY MOM'S OUTFITS!!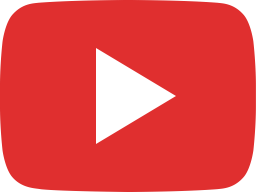 An HONEST Review of the Bugaboo Ant Stroller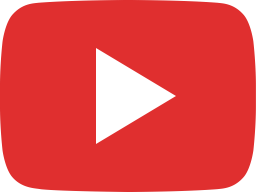 LAST PERSON to DROP Their IPhone WINS NEW IPhone 11 Challenge!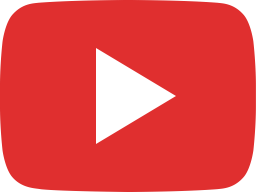 Summer 3Dpac CS+ Double Stroller Review + GIVEAWAY!!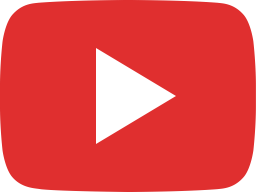 HUGE Surprise Birthday Present Opening!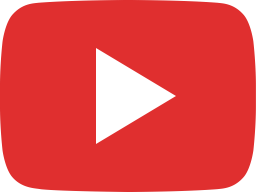 TOUR of Disney Star Wars Land Galaxy's Edge!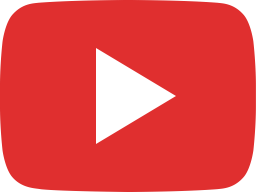 ALL MORNING ROUTINES! GRWM through the Years!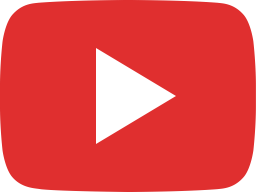 Newborn Must-Haves | Contours Love 3 n 1 Baby Carrier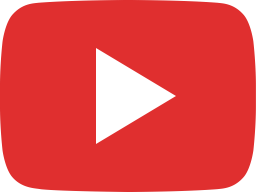 SONGS IN REAL LIFE 3 | Baby Gizmo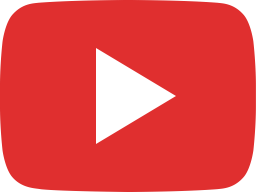 Real Mermaid Caught on Camera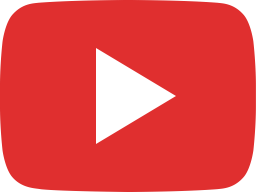 Fall Room Tour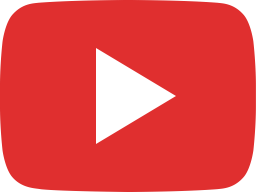 Please Go Lay Down - Chainsmokers "Don't Let Me Down" - MUSIC VIDEO PARODY SPOOF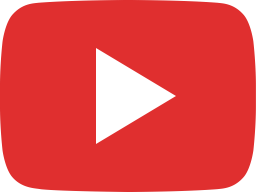 Billie Eilish BAD GUY Music Video Parody | Teen Bald Guy Spoof

Other Categories: