Looking for the video reviews of baby products such as strollers, electronics, diaper bags, car seats and other baby gadgets? How about travel reviews and parenting tips? Baby Gizmo provides unbiased product reviews, travel reviews, parenting tips and fun videos!
Top Categories:
All Videos: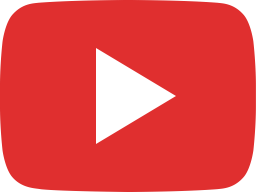 Fortnite Dance Challenge with My Dad (In Real Life)!!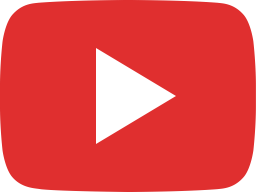 PARODY COMPILATION | The Best of Baby Gizmo MUSIC PARODIES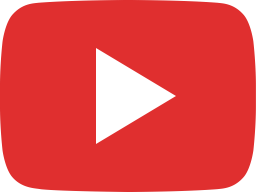 3 MARKER CHALLENGE!! | Couldn't Stop Laughing!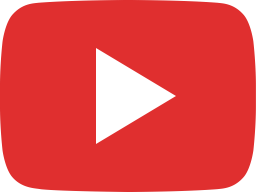 BEST CAR SEATS | CYBEX Sirona M with Sensorsafe 2.0 Convertible Car Seat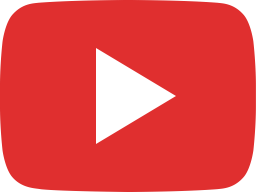 Best Strollers | Contours Bitsy Lightweight Stroller Review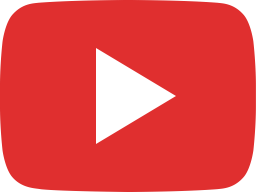 FORTNITE Dance Challenge In Real Life | Baby Gizmo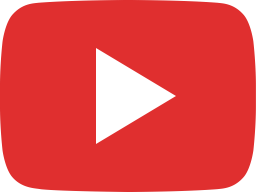 Finding the Perfect RV | On the Road with Baby Gizmo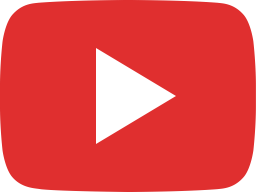 The Truth About Worn Tires | Racing Cars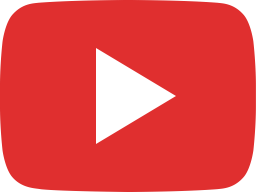 VEER Cruiser Stroller Wagon Review | MOM MONDAY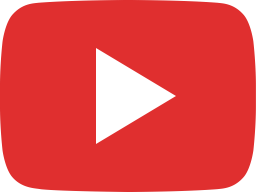 GIRLS IN SPORTS | Camila Cabello NEVER BE THE SAME PARODY | Teen Music Parody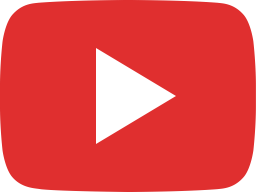 BRACES UPDATE! First Appointment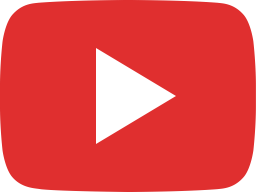 Clean with Supermom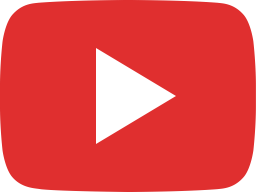 How to Make Take 5 Candy Bars! National Pretzel Day!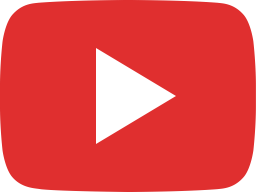 My Dad Does a FASHION HAUL and It's Hilarious! Stitch Fix for Men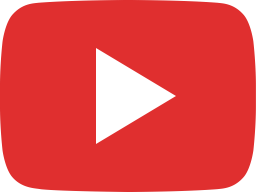 Taylor Swift Delicate PARODY | SUMMER BREAK Teen Spoof

Other Categories: