Looking for the video reviews of baby products such as strollers, electronics, diaper bags, car seats and other baby gadgets? How about travel reviews and parenting tips? Baby Gizmo provides unbiased product reviews, travel reviews, parenting tips and fun videos!
Top Categories:
All Videos: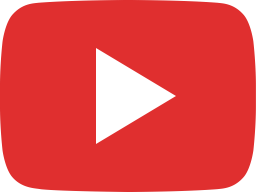 Types of Test Takers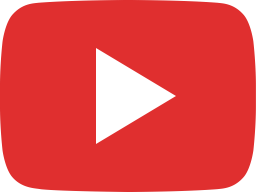 Okay we lied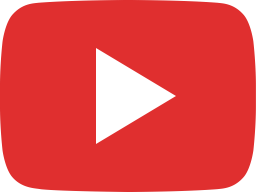 She Got a TESLA for Christmas! FIRST CAR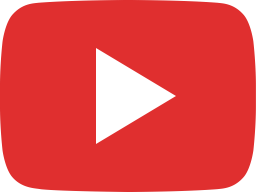 2020 YouTube Rewind | Baby Gizmo in a Pandemic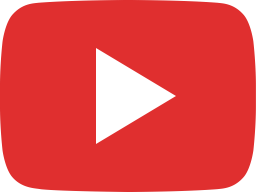 2020 in Review Told Through TikToks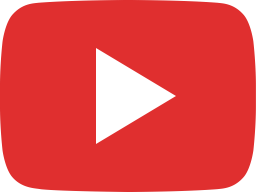 I'm Sorry.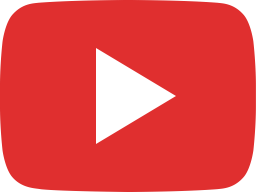 TEEN SPORTS SONG - CAMILA CABELLO "Never Be the Same" Parody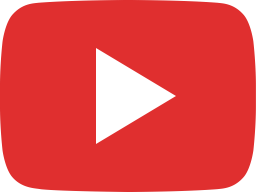 How To Get What You Really Want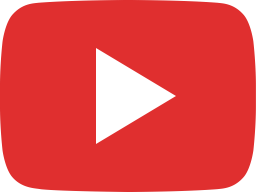 Best Game for Family Game Night!!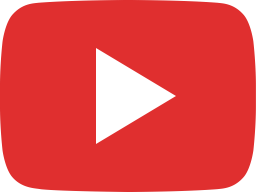 How to Make Easy Candy Cane Snowmen Craft & Snack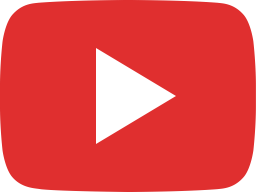 RAZOR HOVERTRAX Prizma Hoverboard Review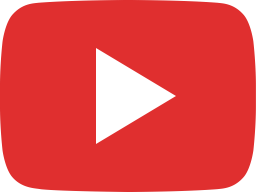 HOLIDAY GIFT GUIDE for You!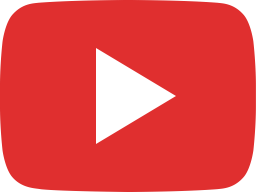 Razor Scooter Comparison Battle - E PRIME VS E PRIME III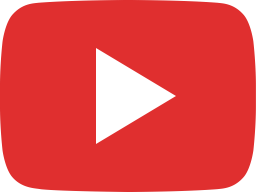 What Happens After the 3RD TRIMESTER...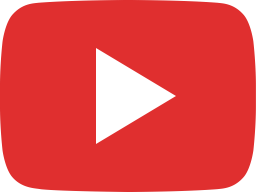 NEW Razor E Prime 3 Electric Scooter Official REVIEW

Other Categories: