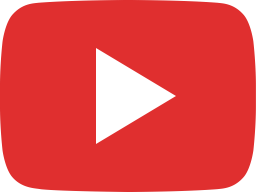 GIRLS BECOME REAL MERMAIDS!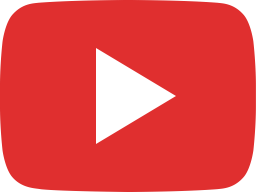 Fashion Haul with Kidpik!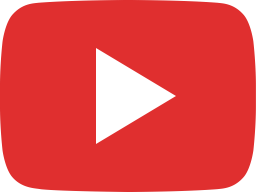 JAMES CHARLES Teaches Teen BACK TO SCHOOL Makeup TUTORIAL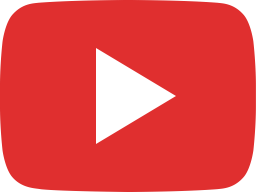 Holiday Shopping Challenge!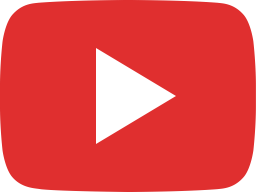 MIDDLE SCHOOL BACK TO SCHOOL FASHION HAUL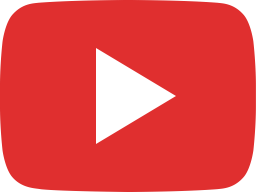 Back to School FASHION HAUL AND TRY ON with Stitch Fix Kids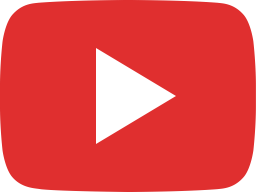 NEW JuJuBe WALLETS! Be Spendy, Be Rich and Be Charged!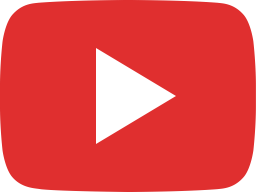 BUSTED! Purse Thief CAUGHT with Tile Tracker! *Story Time*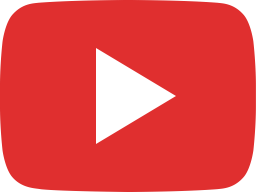 Back to School Fall Fashion Haul Unboxing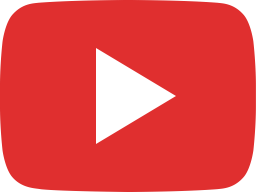 HUGE POTTERY BARN SHOPPING HAUL! Mom Shopping Trip!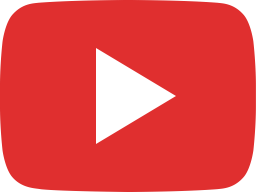 Baby Gizmo Must Have Monday for Moms | Baby Sleeps Better | Baby Registry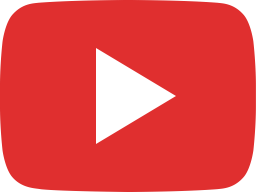 BIG SUMMER FASHION HAUL AND TRY ON 2017!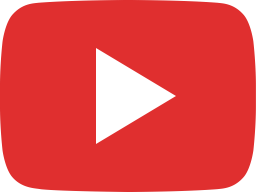 NEW JuJuBe BeReady Makeup Case SNEAK PEEK!!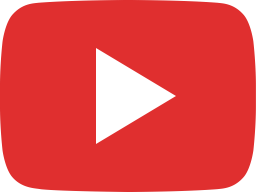 Back to School with Stride Rite Leepz Shoes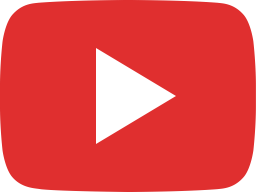 Baby Gizmo Must Have Monday | EPISODE 3 | Our Favorite Shoes