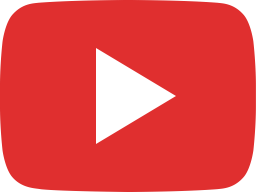 Flo Rida "My House" Dad Parody Family Music Video Spoof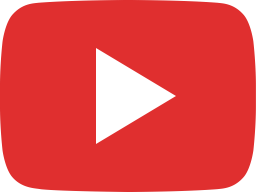 Verizon GizmoPal 2 LG Phone Watch for Kids Review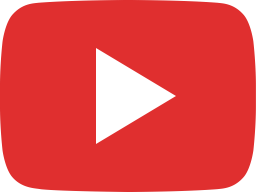 How to Throw the Best 11 Year Old Tween Slumber Sleepover Birthday Party Ever!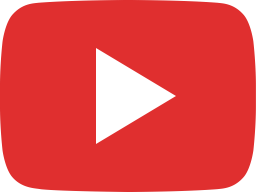 How to Remove Heat Stains on a Wood Table with an Iron - Does it REALLY work?!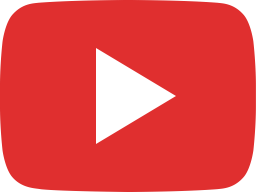 How Not to Use a Bumbo - Baby Gizmo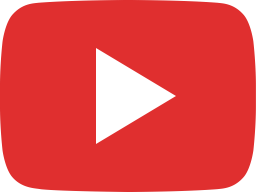 12 DAYS OF SCHOOL - 12 Days of Christmas Parody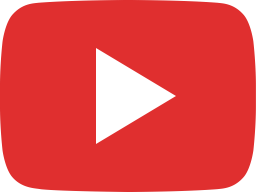 How to Keep a Hot Lunch Brought From Home Hot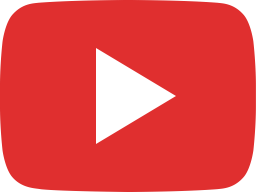 Baby Gizmo Tips & Products for Airplane Travel with a Toddler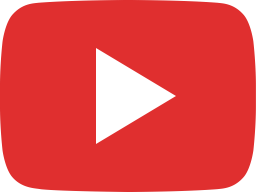 Back to School Lunch Time Mom Hacks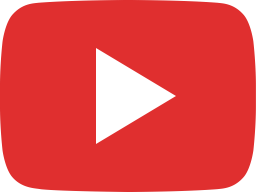 How to Travel on an Airplane with Kids Tips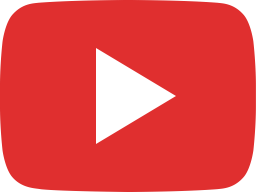 Kids Shave Dad's Head to Support Son with Alopecia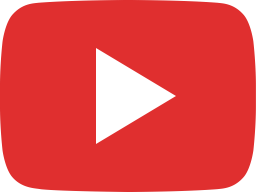 Car Seats Explained by Baby Gizmo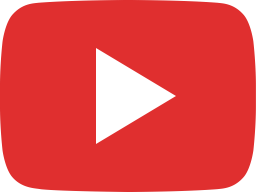 Baby Gizmo Three Car Seats in a Sedan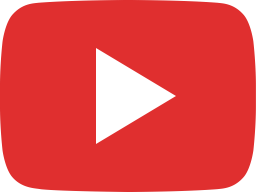 You Know You Are in Your 3rd Trimester When...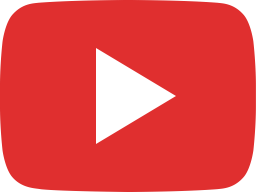 The Truth About Worn Tires | Racing Cars