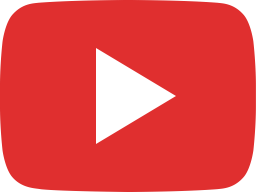 WHAT'S IN MY BACKPACK | Back to School Middle School Teen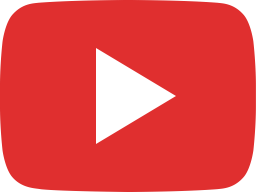 GRWM FIRST DAY OF SCHOOL (8th Grade)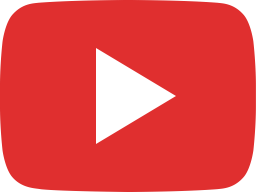 GRWM - My School Morning Routine | Winter 2018 Edition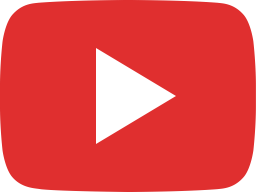 SCHOOL NIGHT ROUTINE | FALL SPORTS 2017 EDITION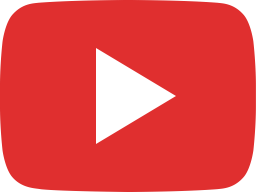 24 Hours WEEKEND ROUTINE! Morning AND Night Routine FALL 2017 SOCCER EDITION! I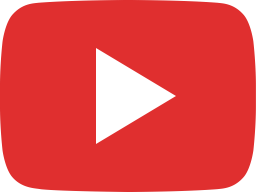 Living in a RV MORNING ROUTINE! SUMMER ROUTINE!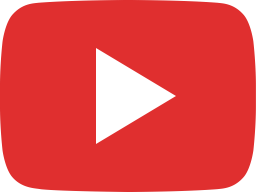 My School Morning Routine!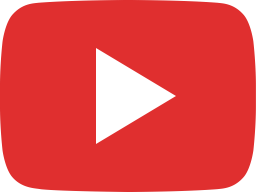 GRWM | MY WEEKEND ROUTINE | SPRING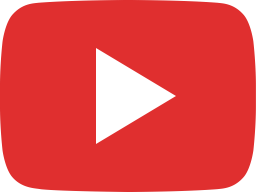 My School Night Routine!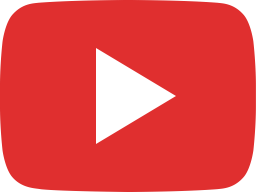 My WEEKEND Routine Soccer Tournament Edition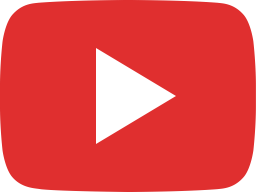 MY SPRING BREAK POOL DAY ROUTINE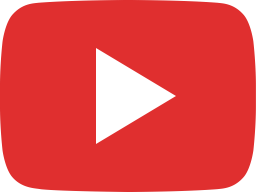 FIRST WEEK of SCHOOL vs LAST WEEK OF SCHOOL MORNING ROUTINE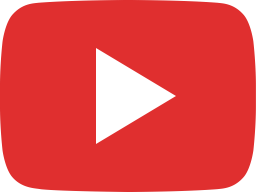 MY FULL HOUSE TOUR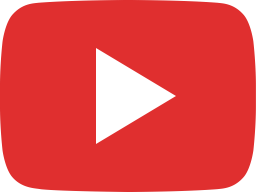 My WEEKEND ROUTINE | Craft Fair & Sleepover Edition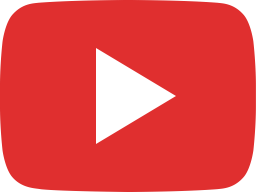 How to Throw the Best 11 Year Old Tween Slumber Sleepover Birthday Party Ever!