A Visit to the American Girl Bistro (VIDEO)
A couple weeks ago we visited the new American Girl Store in Charlotte, NC to have a special birthday lunch at the Bistro. My daughter invited two of her best friends to join us and we all ended up having the best time. The
last time we had lunch at American Girl
was exactly three years ago for her 7th birthday and we thought it would be a great idea to do it again for her special "double digit" 10th birthday.
We arrived before the store even opened with dolls in hand, of course!
The menu was stocked with kid-friendly favorites. The mac and cheese was a big hit!
The chocolate cherry milkshakes were an even bigger hit!
One of the girls' favorite things about lunch was that the dolls could dine right there with them in their own chairs. Don't worry, if you don't have a doll, they have ones to borrow!
Lunch was topped off with the signature pink American Girl birthday cake and a round of "Happy Birthday"!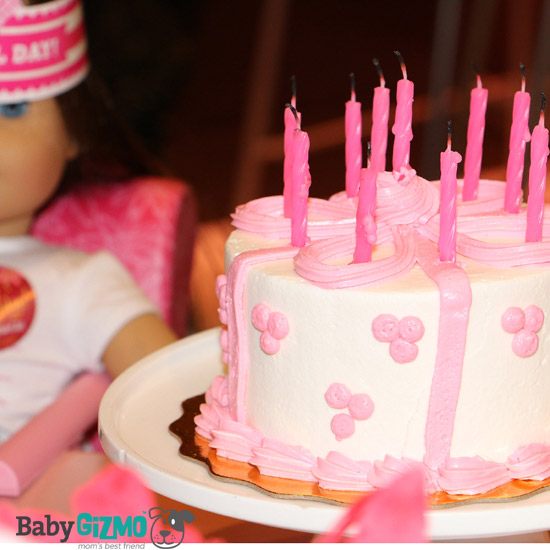 Overall, she had "one of the best birthdays ever" at the American Girl Store! For more information on American Girl including the locations, visit: AmericanGirl.com.
Disclosure: Even though our meal was taken care of by American Girl, all thoughts, opinions and statements are 100% our own.