Since I'm a stay at home mom and don't have much income, I've learned a few different ways of how to earn an extra buck or two because it's nice to have a little bit of your own spending money!
Here are some ideas that I came up with, and those that I've tried have been successful. I hope they are for you too!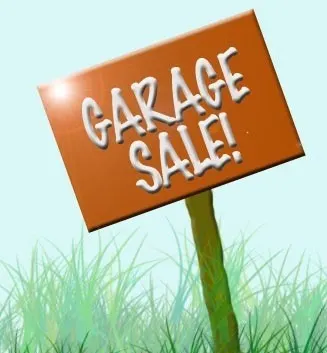 1. Hold a garage sale. It's a great way to not only earn some extra money, but to declutter your house and get rid of unwanted items.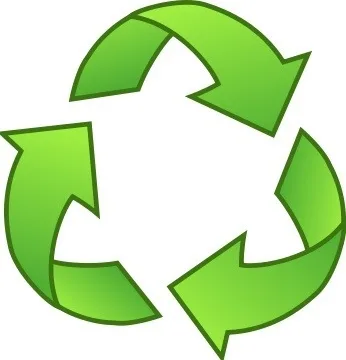 2. Recycle. I haven't really done this personally because we don't have room to store cans, but if I had the storage space, I would definitely save all of my cans and bottles and turn them in for some extra cash.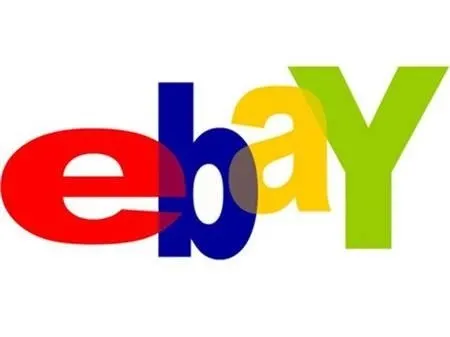 3. Craigslist and Ebay. These are great sites to use to sell items of higher value. They are easy to use, Craigslist is free, and I've had great luck selling on both.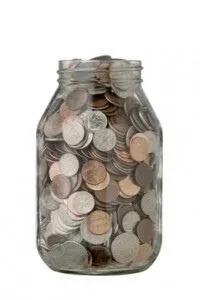 4. Start a blog. Yep, I know, I know. There are SO many blogs out there already! But it doesn't mean that you can't start your own about something you love. Food? Fashion? Lifestyle? Kids? You can blog about anything. Just decide what kind of blog you'd like to have and get started. It's as easy as starting with a great hosting company like BlueHost for only $3.95/month and putting up a WordPress blog. Yep, we have found WordPress is the most popular and easiest way to do it! There are many blogs that make extra money and you can do it all from the comfort of your own home with pjs on!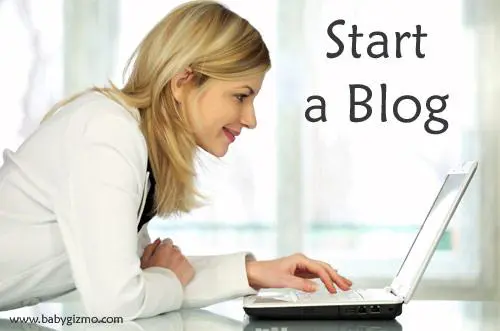 5. Save your pennies. We put all our spare change in a container. Years and years ago I did this and when I finally turned all my coins into those coin star places in the grocery store, I had over $200! It adds up!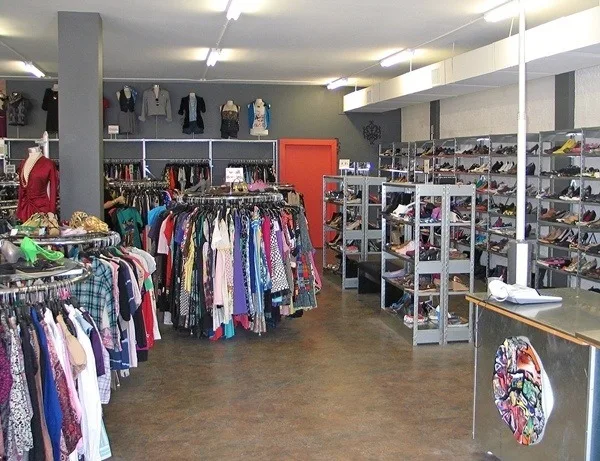 6. Sell your nice clothes at places like Buffalo Exchange. There are many different upscale second hand stores that will buy back your used and unwanted clothing items. I recently sold some of my clothes at a Buffalo Exchange. They will offer you store credit or cash. Places like this are looking for high quality and name brand items. It's a great way to earn some extra money.
Happy saving and happy spending!
Leave a comment below and tell us the best way you've found to earn extra money!
Disclosure: This post contains affiliate links.