We know that some of you are having a bit of trouble understanding the "Win BOB's Heart Photo Contest".  Some are confused on what we are looking for.  Some are upset that they don't have a BOB for the photo.  Some just don't get it! 
So, we are here to help!  We have created four sample entries to hopefully give you some inspiration to take/create your own BOB photo submission.  Remember, BOB does not have to be in the photo.  Kids do not have to be in the photo.  No one HAS to be in the photo.  They can but it's not a requirement!  It just has to be a photo that you (or your husband/wife) either took or created.  For more information, visit our BOB photo contest page at:  https://babygizmo.com/news/bobphotocontest2011.php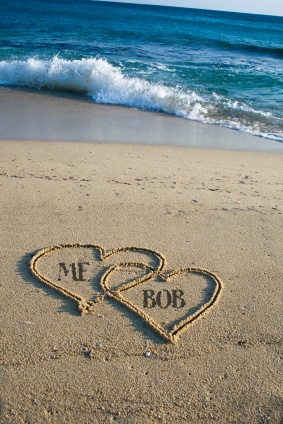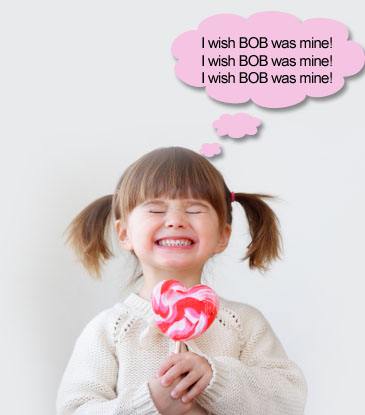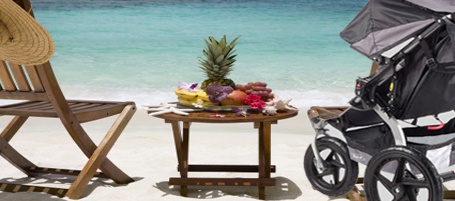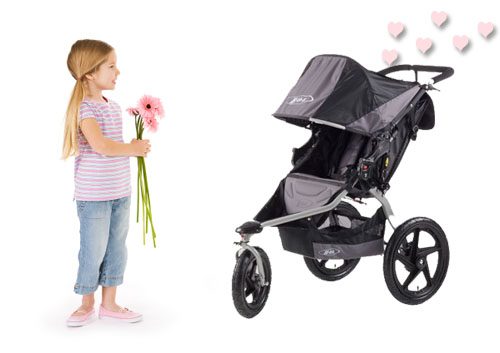 Hopefully, these examples will help those who are struggling with the concept of the contest or ideas!  Deadline for photo submissions are Friday, April 1, 2011!