Write a Letter To Your Favorite Disney Character
At around 3 1/2 years old, my daughter became obsessed with the mail. Each day I hear, "Mama, is there an envelope for me?!? What about a package!?!" For her birthday she received a magazine subscription of her very own and at the start of the school year she gained a pen pal. The mail is a BIG deal around here to say the least.
To keep the excitement going, I was thrilled when a friend of mine shared some a great idea with me. And today, I'm passing it on to you!
Did you know you can write a letter to your favorite Disney character AND RECEIVE A REPLY?
That's right – Cinderella or Pluto or Robin Hood … they're autographing and mailing replies on the daily and your kiddo can get in on the action!
We wrote a simple letter and included a coloring page for our chosen Disney love, Rapunzel …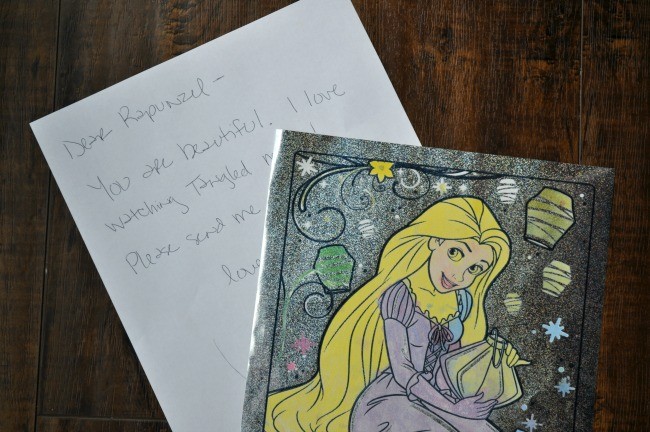 And popped it in the mail to this address …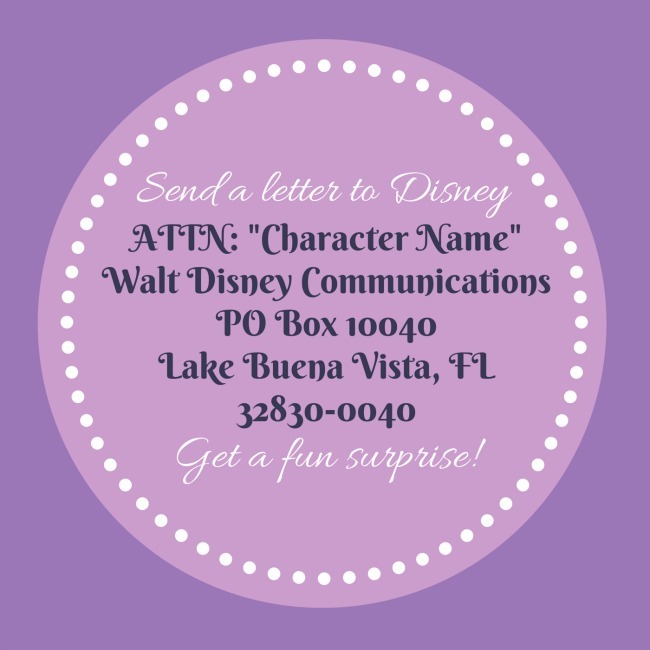 Then … we waited. About a month later, a lovely reply arrived and made my sweet girl's day!
What character will your kids write a letter to? If I could choose, I'd probably write to Mary Poppins. You know, to find out how she makes cleaning up so much fun 🙂