About
Summer Infant is dedicated to developing the safest and most innovative products that stand the test of time. Rest assured that every Summer product, from the crib to the bathtub and everywhere in between, has been designed, developed, crafted, and created with integrity, ingenuity, and safety in mind. We work closely with professionals including pediatricians, child development experts, and lactation consultants to ensure that they are safe and beneficial to the development of your child.You and your baby are important to us. Go on…have the best time of your life. We'll do the rest.
Photos
Videos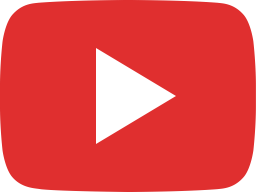 Summer Infant 3D Tote Umbrella Stroller | Best Strollers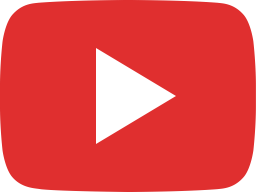 Summer Infant 3D Trek Lightweight Stroller Review | BEST STROLLERS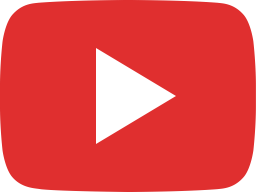 Baby Gizmo Review of the Summer Infant Baby Touch Monitor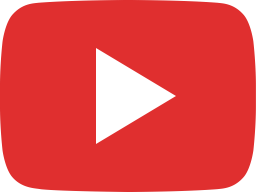 Summer Infant 3D Lite Convenience Stroller Review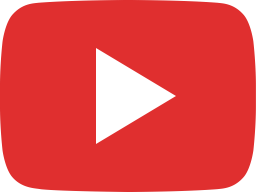 Summer Infant 3D TWO Double Stroller | Best Strollers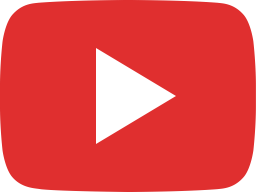 Summer Infant Evolve Jogging Stroller Sneak Peek by Baby Gizmo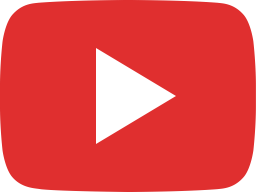 Summer Infant Babble Band Review by Baby Gizmo | A Wearable Baby Monitor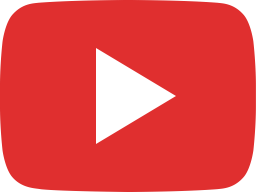 Summer Infant Peek Plus Baby Monitor Review - Baby Gizmo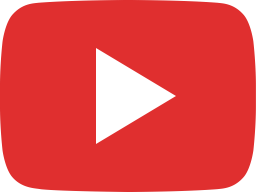 Summer Infant 3D Flip Infant Baby Stroller Review | Best Strollers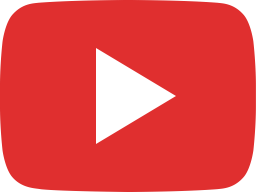 Summer Infant Liv Cam Baby Video Monitor Review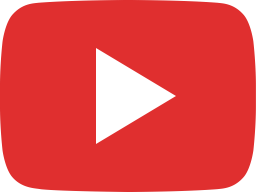 The Budget Friendly Summer Infant 3D Flip Stroller

Articles
[vc_basic_grid post_type="post" max_items="10″ item="masonryGrid_Default" grid_id="vc_gid:1506910200719-92daeea9-d007-4″ taxonomies="1588, 18267, 16113, 4039, 15443, 4110, 3395″]
Giveaways
Baby Gizmo doesn't have a giveaway currently with this brand. We will have another giveaway shortly.
Shop