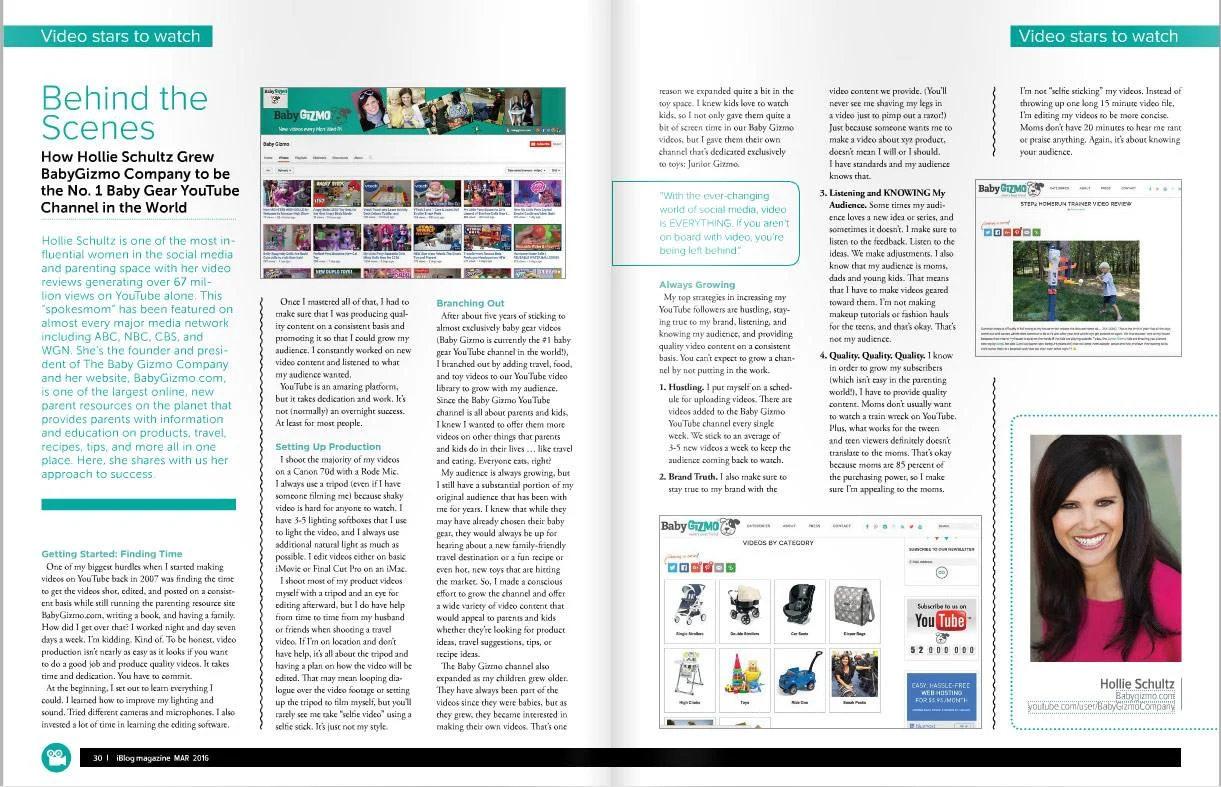 Our Mom Editors are just like you – strong, smart women who love great gizmos, traveling, crafts, food and all things for baby and kids. Please take a moment to meet the team!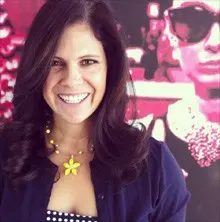 Hollie Schultz
Founder
Baby Gizmo founder Hollie Schultz is known as one of the most influential women in the social media and parenting space. This mom of three is a top parenting expert with a Communications degree from Marquette University. She co-authored her first book about baby gear (The Baby Gizmo Buying Guide) in 2008. You can also see Hollie as the host of the Baby Gizmo Videos giving parents the inside scoop on products and family-friendly travel destinations to make them smarter shoppers and travelers. A former resident of Los Angeles, she and her family now live in North Carolina.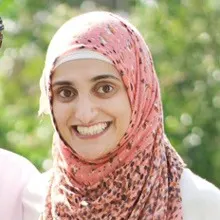 Ladan Rashidi
Managing Editor
Ladan Rashidi is a British mother of three, who moved to California in 2008. Born and raised in London, she graduated with a degree in Business and Computing, but then returned to university to train as a teacher. She was working as a school teacher until she gave birth, and surprised herself by becoming a stay-at-home homeschooling mom and Baby Gizmo writer. She enjoys all things baby, but has a particular fondness for babywearing.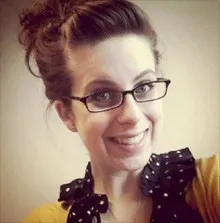 Gretchen Bossio
Senior Editor
Gretchen hails from the beautiful Pacific Northwest along with her husband and two young children. Before transitioning to life as a stay at home mom, Gretchen worked in sales and marketing while earning her Masters in Management and Organizational Leadership. Gretchen writes frequently about natural parenting, becoming more environmentally conscience, her affinity for thrifted treasures, and hopes of making it out of yoga pants each day on her blog That Mama Gretchen (www.thatmamagretchen.com).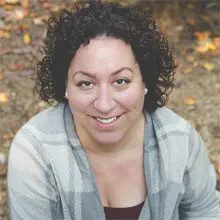 Christina Fairman
Senior Editor
Christina lives in Northwest Illinois with her husband, daughter, and two English Springer Spaniels. Before becoming a reluctant stay-at-home mom, she worked in a variety of customer-service-oriented jobs while dreaming of living in the lap of luxury as a housewife. Unfortunately, having a child threw a wrench in Christina's plan to do nothing but eat bonbons while lounging in the Jacuzzi reading all day. Now, she spends her time looking for fun activities and crafts for her daughter and easy-to-prepare meals for her family, while trying not to land the kid in therapy when she grows up. Christina volunteers at her local library, and does both volunteer and paid work as a sexuality educator. She loves to read, and to learn about–and share–new products and resources.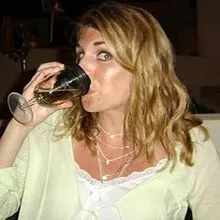 Mandy Otis
Contributor
Mandy lives in Kentucky with her husband, two sons, and a dog named Dude. She has a graduate degree in International Relations, but is currently living life as a mommy and a blogger at Words by the Glass She is a regular contributor to Baby Gizmo, and her work has also been featured on Scary Mommy, Indie Chicks, and Tipsy Lit.