Happy National Chocolate Cake Day! Because chocolate cake is so good our nation had to make a day to honor it. I don't know about you, but I'm all about this kind of day. So here are some amazing cake recipes. Go on, bake them. The nation is telling you to! 😉
Chocolate Raspberry Cake
Oh my golly, this cake looks delicious! Layers upon layers of smooth chocolate cake smothered with cool, fresh raspberry frosting! I always find frosting a cake like this gives it such an elegant look, plus, it's actually much easier than you may think- even a cake frosting dummy like myself can do it!
Check out this recipe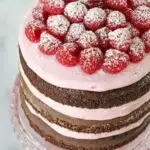 Chocolove Flourless Cake
A good flourless cake means it's going to be extra rich and delicious. We also love the fact that it is suitable for vegans. It's topped with fresh raspberries to give it a little fruity kick.
Check out this recipe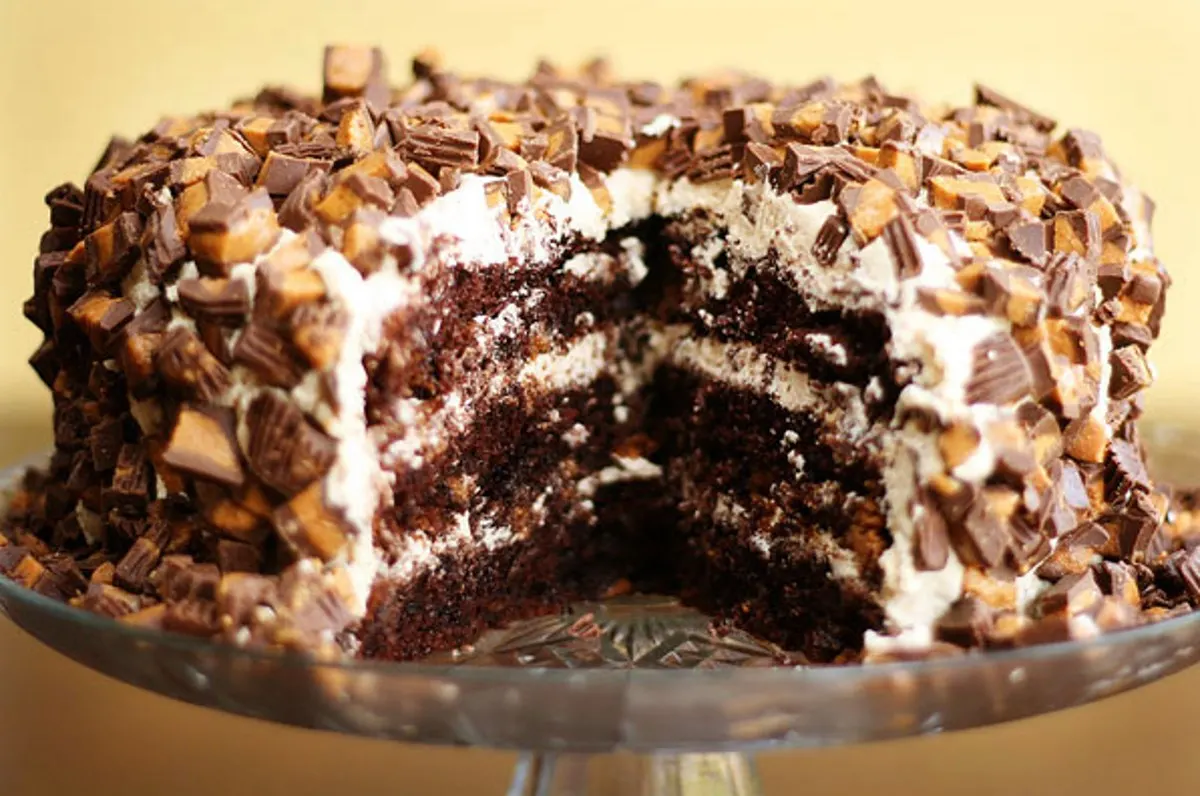 Peanut Butter Cup Cake
Let's just call this a dream come true for any Reese's Peanut Butter Cup lovers out there. The ultimate chocolate peanut butter cake that is both delicious and gorgeous!
Check out this recipe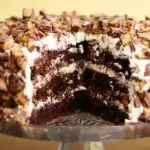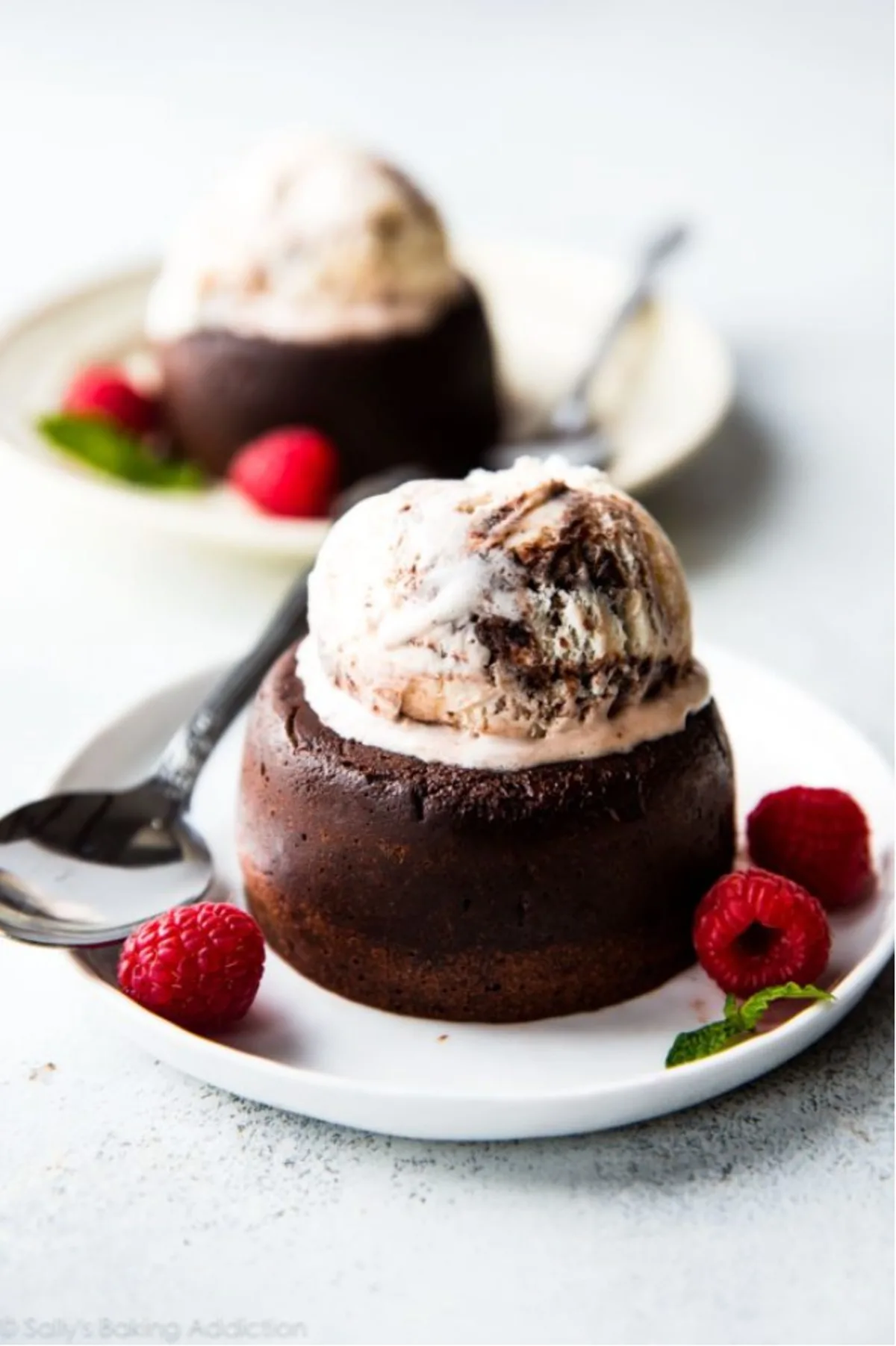 Chocolate Molten Lava Cakes
The only thing better about a fudge cake is when you take a bite into one and warm chocolate oozes out! These molten lava cakes are sure to be a big hit with your whole fam!
Check out this recipe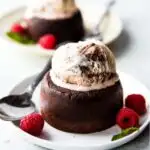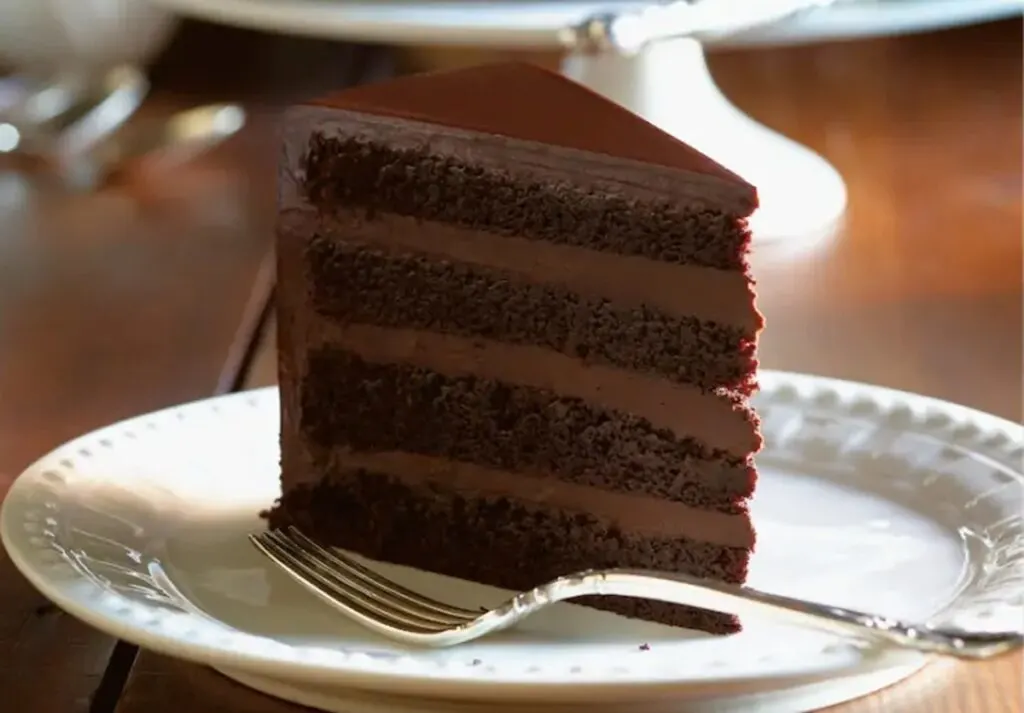 SoNo Chocolate Ganache Cake
Here's a recipe for all my ganache lovers out there! Ganache is basically just chocolate and cream. It's that shiny, glazed icing you see on chocolate cakes that makes them taste incredible.
Check out this recipe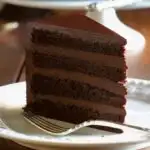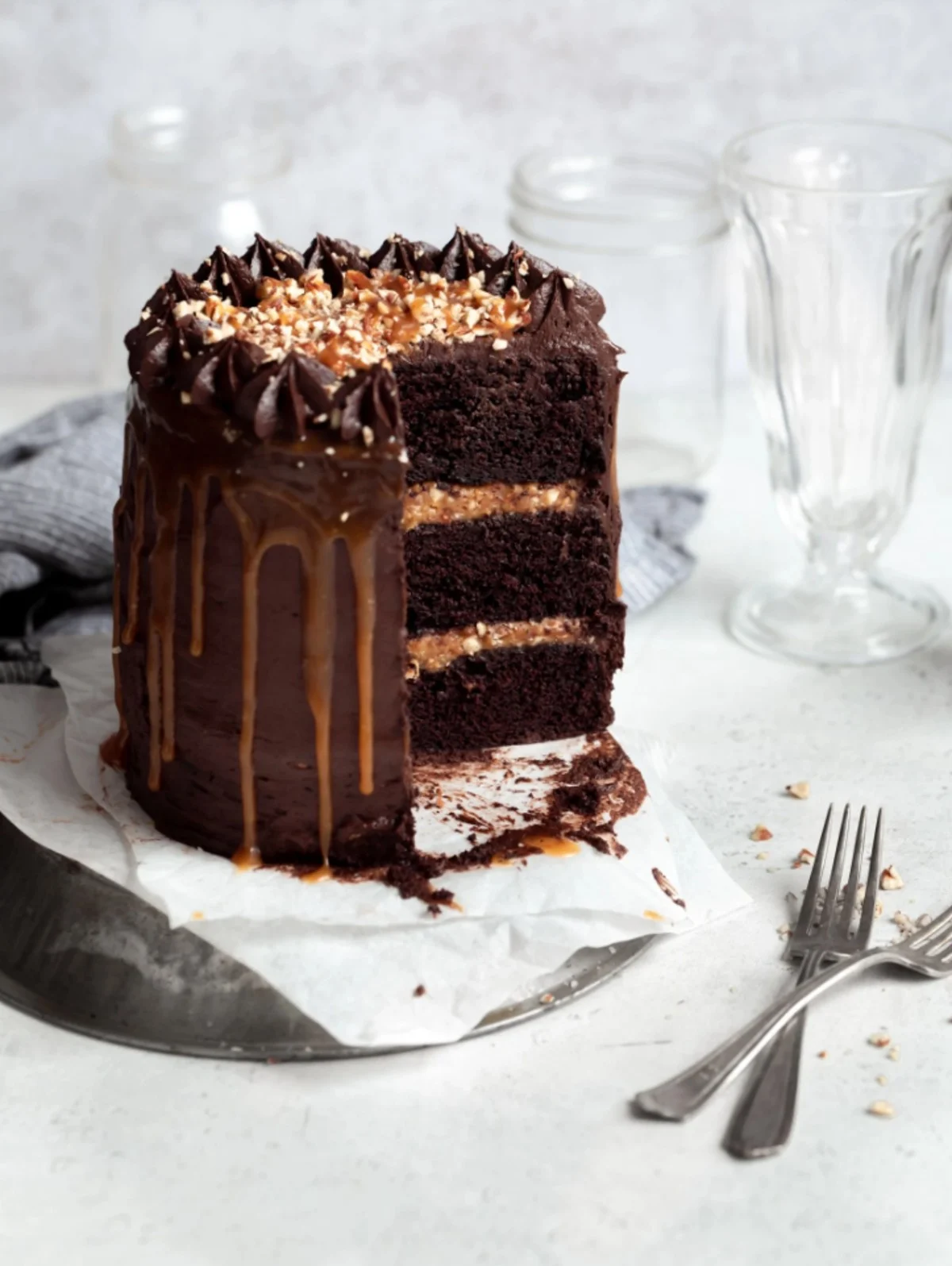 Chocolate Turtle Cake
All your favorite flavors of a gooey chocolate turtle in cake form! This chocolate turtle cake is the perfect decadent layer cake for all the chocolate caramel lovers out there.
Check out this recipe