Here at Baby Gizmo we love chocolate. Did I say love? I meant, we're obsessed with the stuff. And what better way to say "I love you" than making your partner a delicious chocolate dessert? Here are some ideas for you to drool over make.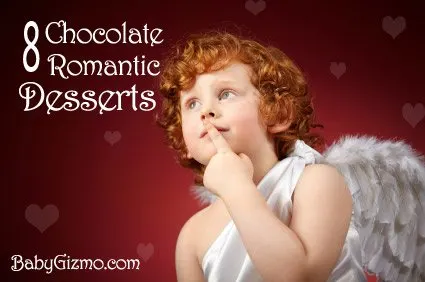 1. Red Velvet Cheesecake
This recipe from Better Homes and Gardens is beautiful, it's red, it's creamy and it has chocolate. What more could you ask for?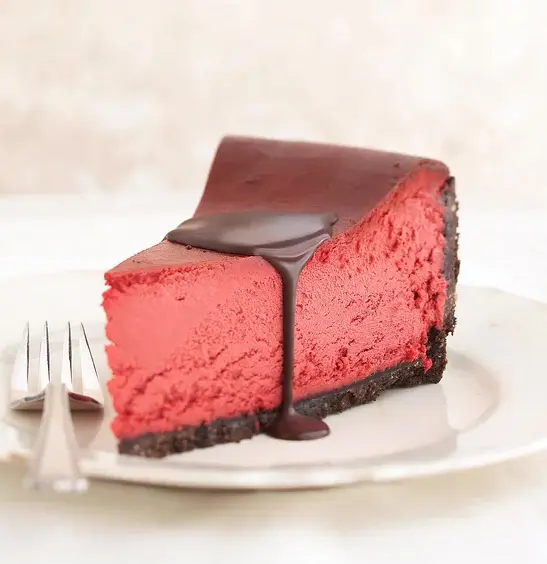 2. Chocolate Charms
If you're looking for something that's quick and easy to make, check out these cute Chocolate Charms by Martha Stewart. You can share a bowl of them with your loved one!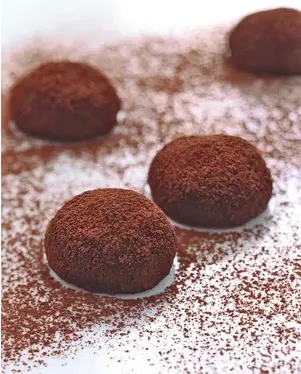 3. Mocha Pots de Creme
Are you a mocha flavor fan? Try these rich and sweet Mocha Pots de Creme from Redbook at Delish, as they promise to be fabulous.
4. Chocolate Molten Lava Cakes
The words "oozing chocolate" will make anyone happy. And these Chocolate Molten Lava Cakes by the Neelys are a sure way to make your meal end perfectly.
5. Easy Chocolate Mousse
Looking for something a little lighter and simple to make? This creamy Chocolate Mousse recipe by Nigella Lawson mixes both chocolate and marshmallows, and is sure to be a hit!
6. Chocolate Dipped Strawberries
Simple, yet classic, these Chocolate Dipped Strawberries by Cook Good Foods only require three ingredients- strawberries, white chocolate and semi-sweet chocolate. Done!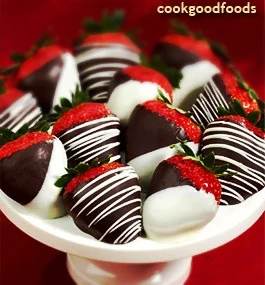 7. Flourless Chocolate Cake
No dessert list would be complete without a little cake, and this cake does not require flour! It is still moist and rich, so give this Flourless Chocolate Cake by Epicurious a try.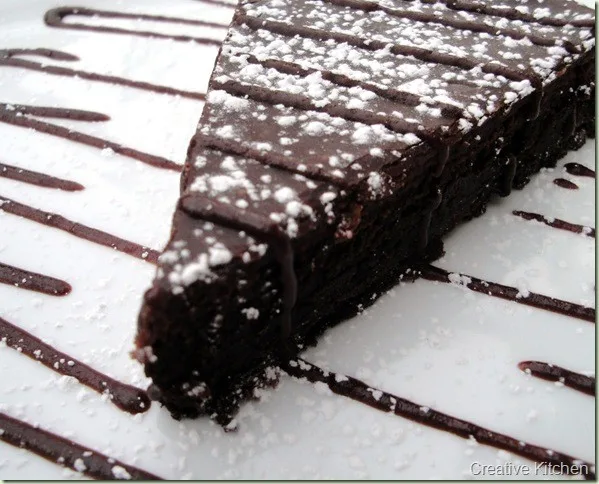 8. Chocolate Strawberry Cupcakes
These Chocolate Strawberry Cupcakes by Pink Parsley combine the rich taste of chocolate with the light and creamy taste of buttercream… Can you say yummy?
Did we miss your favorite chocolate romantic dessert? Tell us about it in a comment.