When it comes to Christmas activities, our family likes to alternate between out and about activities and cozy at home things like movies and board games. At 3 and 5 years old, my little ones are strong into their board game love. They can listen to directions and love playing "teams" with their favorite aunt or uncle. As a mom, I'm all for turning off the television and putting their minds to work with a bit of strategy and, of course, lots of laughter.
These board games are popular picks for the preschool and elementary school ages, as well as their parents and loved ones! Hop onto Amazon and add these to your shopping cart before Christmas break begins. There is so much fun to be had!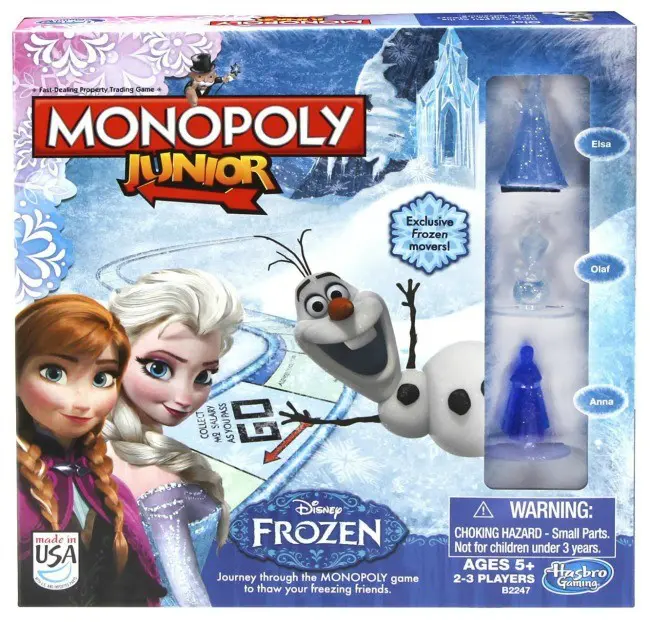 Monopoly Junior is great … the Frozen version is even better! Especially for Christmas break when the kids are crossing their fingers for snow.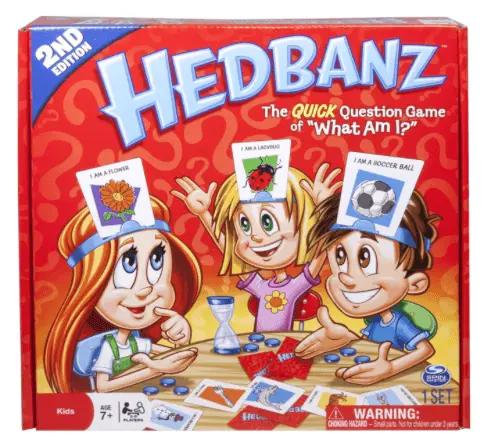 Headbanz $25
Get ready for mass laughter! My daughter received this game for her birthday and it's definitely a top pick between her and her brother when it comes time for board games.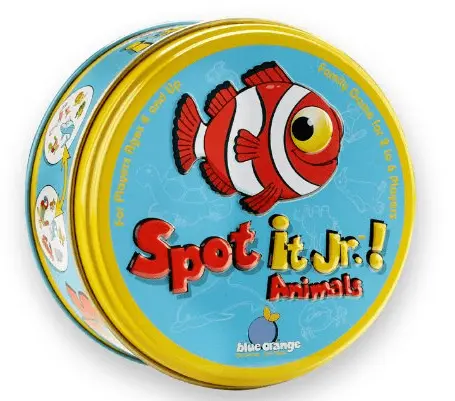 Spot It! Jr. $9
I wrote a full review on Spot It! Jr. earlier this year and you better believe it will be around for our holiday gathers. Plus, thanks to its tiny size, you can easily pack this game for holiday travels. And there are many different versions – camping, Disney princess, Disney Planes, Shopkins, and more.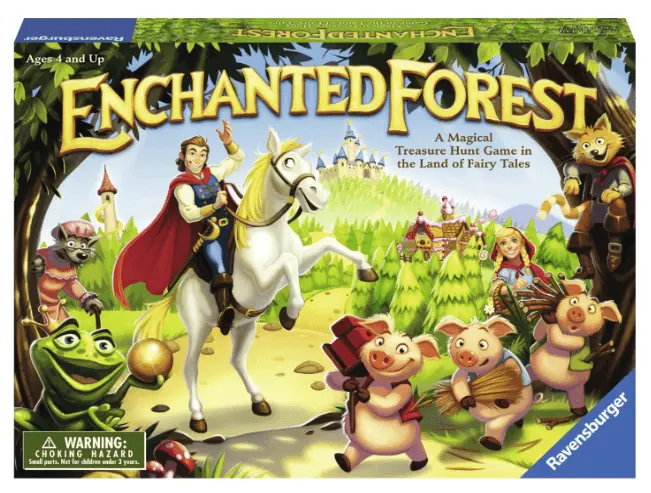 Enchanted Forest $18
A mix between Settlers of Catan, Memory, and Monopoly … but for kids!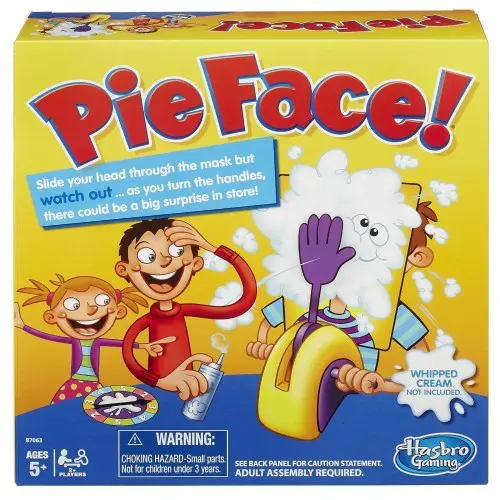 Pie Face $25
Are you a Disney family? Well, play this game and see who has the best trivia mind when it comes to remembering your favorite characters and scenes.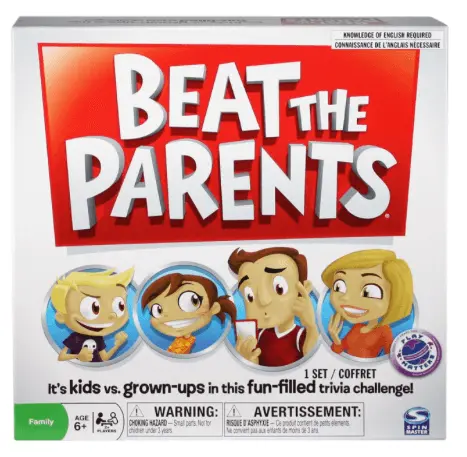 Beat the Parents $20
My sister-in-law recommended this one and it sounds like a ton of fun!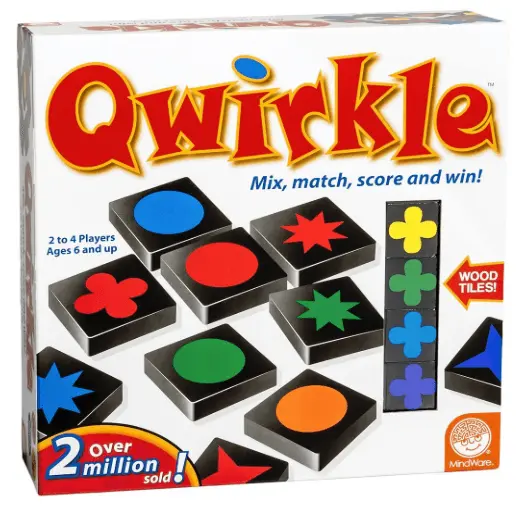 Qwirkle $25
With easy to follow rules and a dash of tactical strategy, Qwirkle will sharpen minds and provide an evening of fun!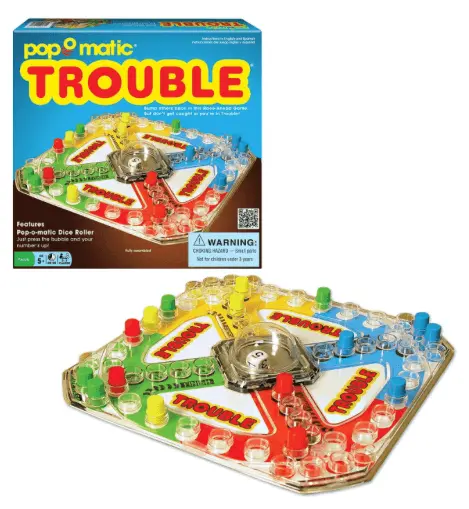 Trouble $16
What a fun classic to introduce your kids to this Christmas season!
Of course, board games are just the beginning! Don't forget to add in a mix of card options too … Uno, Phase 10, Skip-Bo Junior, and this mix of classics.