Tweens are a special breed, amIright? Not quite a child but not quite a teen either. Right in the middle of those glorious years between 10-12 years old. With the holidays coming up, you might be sweating what to get the tweens on your list for a gift. They aren't always easy to shop for because many of them have outgrown playing with the toys they used to love but not quite ready for the older, more expensive things that the teens are hoping for.
Hopefully, this great gifts for tweens guide will help you navigate your way online to picking out the perfect gifts for your tweens.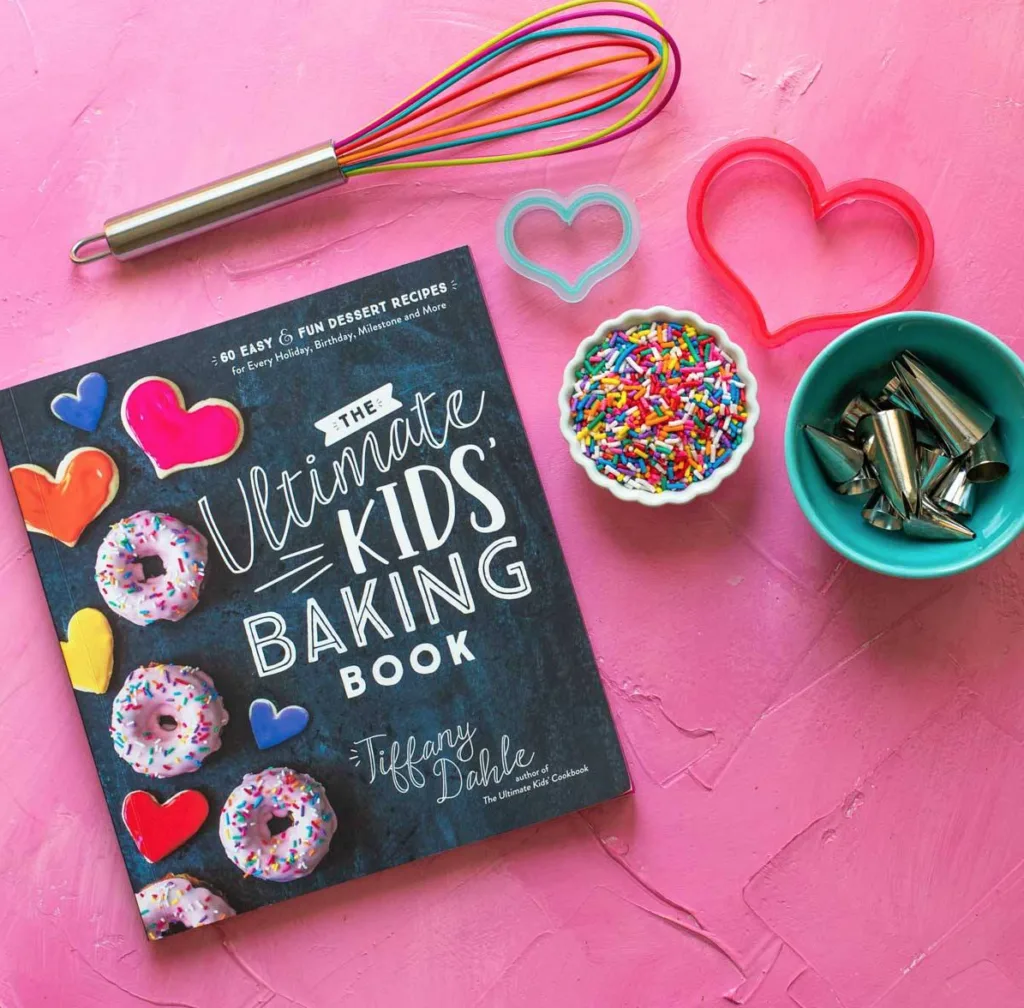 THE ULTIMATE KIDS' BAKING BOOK – Many tweens love to bake. If they don't love to bake, it's probably because they haven't really tried yet. This brand new kid's baking book is perfect for your tween in so many ways.
First, it's a great bored-buster when they are walking around during school breaks complaining that "there is nothing to do". Grab The Ultimate Kids' Baking Book and show them the kitchen. Second, there is no way around it – baking is SCIENCE. Lots of exact measuring, combining and heating/cooling. No matter which way you look at it, baking is learning. Third, the entire family benefits from the results. You get to eat yummy things that they bake!
The Ultimate Kids' Baking Book is chock full of fun baking recipes and amazing photos for each one!! Grab one today before they sell out! BUY THE ULTIMATE KIDS' BAKING BOOK HERE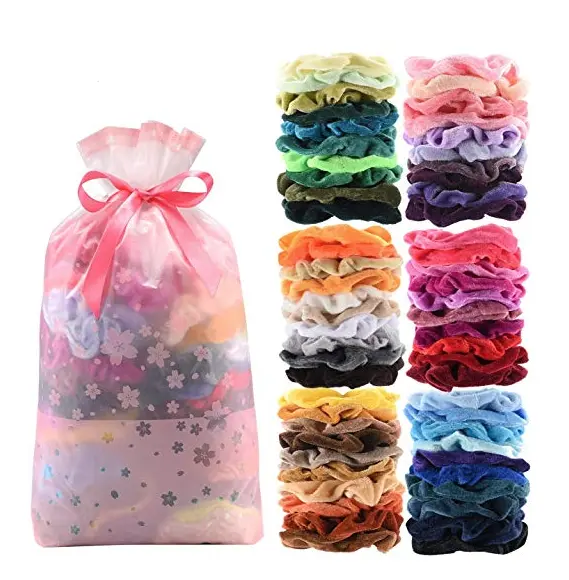 SCRUNCHIES – Unless you have been living under a rock, you know that scrunchies are BACK!! Yep, the colorful hair accessories that were so popular in the 80s and 90s are back with a vengeance and tweens can't get enough of them. They want them in every color and fabric so this 60 pc set is perfect and INEXPENSIVE!! Win-win. This is the exact set that my daughter just got and have to say that she loves them. BUY THE 60 PC SCRUNCHIE SET HERE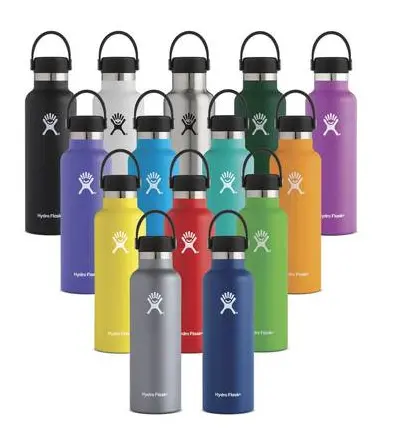 HYDRO FLASK – $40 for a water bottle? Did you read that right? Yep, these expensive (but durable!) water bottles are still all the rage with the tween and teen crowds. Sure, you can get another less expensive brand, but we all know (whether we like it or not!) that brands matter at this age.
I'm not telling you that you have to fall into the brand chasing trend, BUT if you do, I have to say that the Hydro Flasks really live up to the hype of keeping their water ice cold for HOURS and it helps to get your tween to drink more water. BUY HYRDROFLASKS HERE.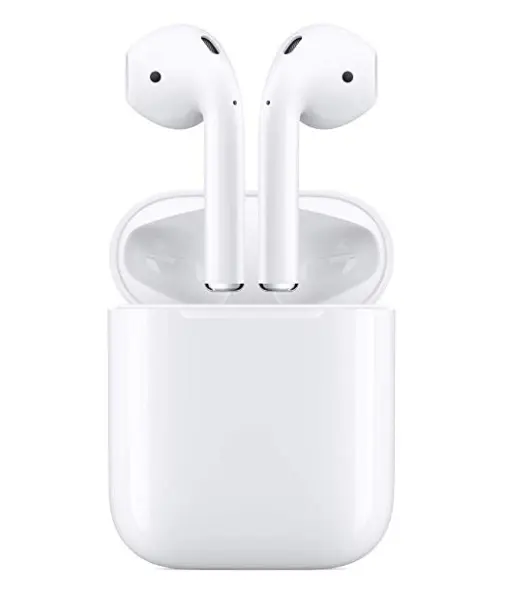 APPLE AIRPODS – Both my 12 and 14 year old insisted that Apple Airpods be included on this list. They are probably hoping that if they put it in the gift guide, they'll get them for Christmas. Not exactly true but moving on. If you have a BIG budget for your tween this year, they already have their own phone (we aren't judging!), and they don't already have them, Apple Airpods are what they want. BUY APPLE AIRPODS HERE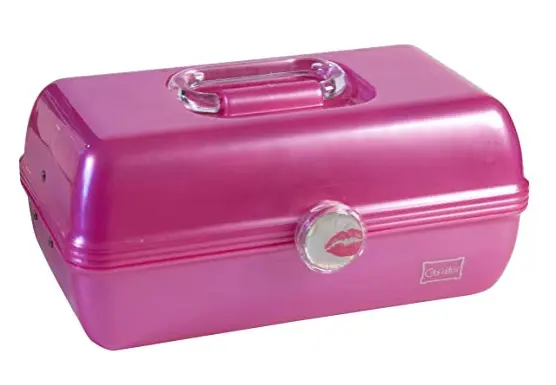 CABOODLE – Is the feeling of nostalgia hitting you yet? Yep, the 80s are BACK, BABY!! This on-the-go makeup and accessory case is back and makes a great gift! BUY THE CABOODLE HERE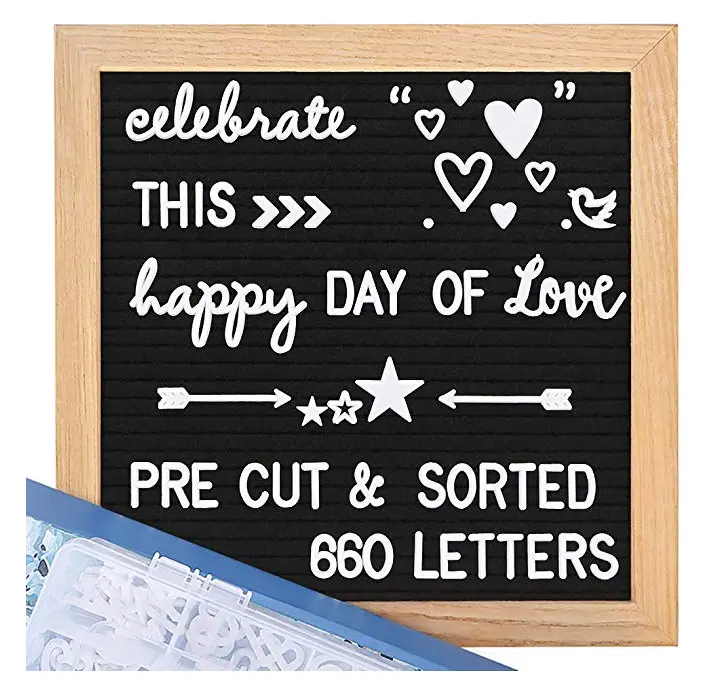 LETTER BOARD – Moms on Instagram aren't the only ones fond of a letter board. Tweens also love adding a letter board to their room to express their personality. BUY A LETTER BOARD HERE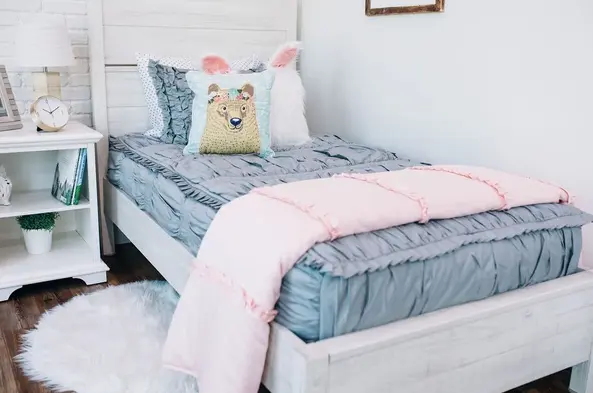 UPDATE THEIR ROOM WITH BEDDYS – Tweens are usually all about changing their rooms from little kid to teen right about this age. Why not surprise them with a room makeover by starting with fun, new bedding from Beddys?
Not only will their room get a new look BUT Beddys makes it SO easy to make their bed in the morning by just zipping it up that it's a definite WIN for mom! Plus, you get 20% off your Beddys order if you use code "BABYGIZMO". BUY BEDDYS HERE (AND DON'T FORGET THE COUPON CODE!)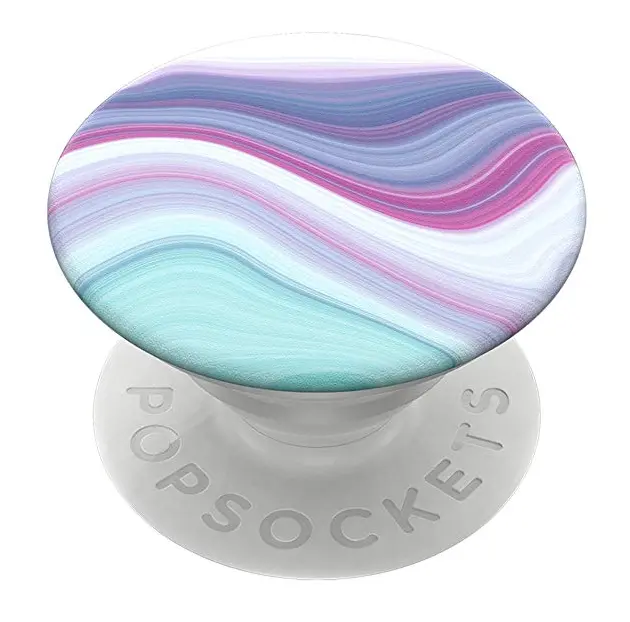 POPSOCKET – Need a stocking stuffer for that tween with a phone? Popsockets are a great go-to gift. Even if they already have a PopSocket, tweens love to change them out.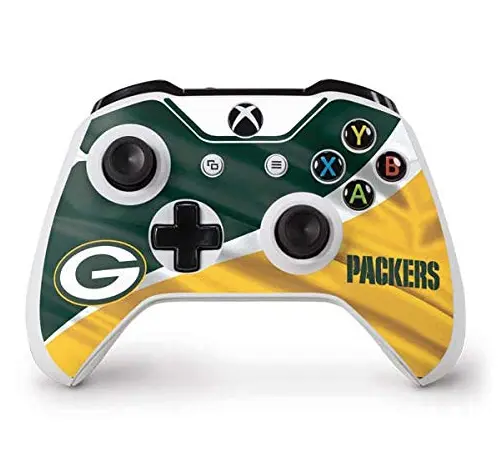 SKINIT XBOX CONTROLLER DECAL – Have a tween Xbox gamer on your list? Why not get them a Xbox controller skin of their favorite sports team or other fun print? BUY SKINIT XBOX DECALS HERE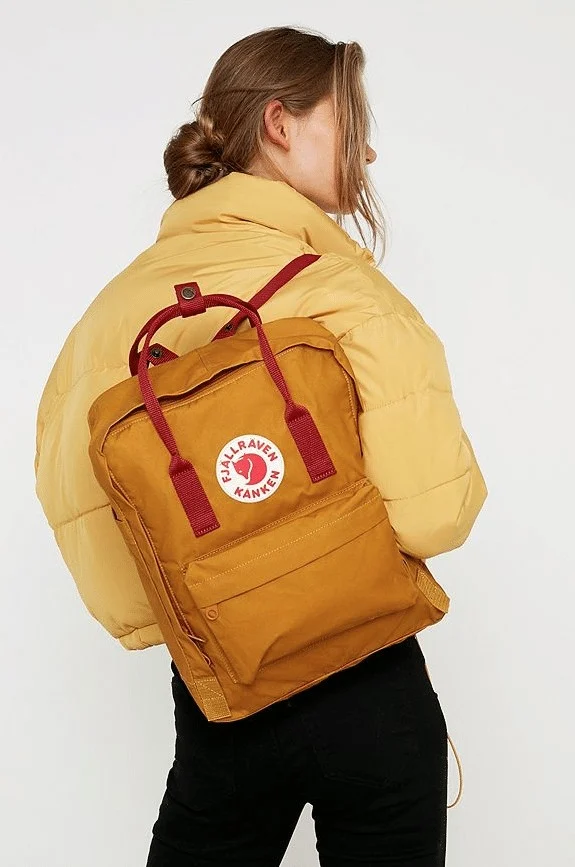 FJALLRAVEN KANKEN BACKPACK – If the tween on your holiday lists needs a new backpack, this one by Fjallraven is super trendy and the kids love them! BUY A FJALLRAVEN KANKEN HERE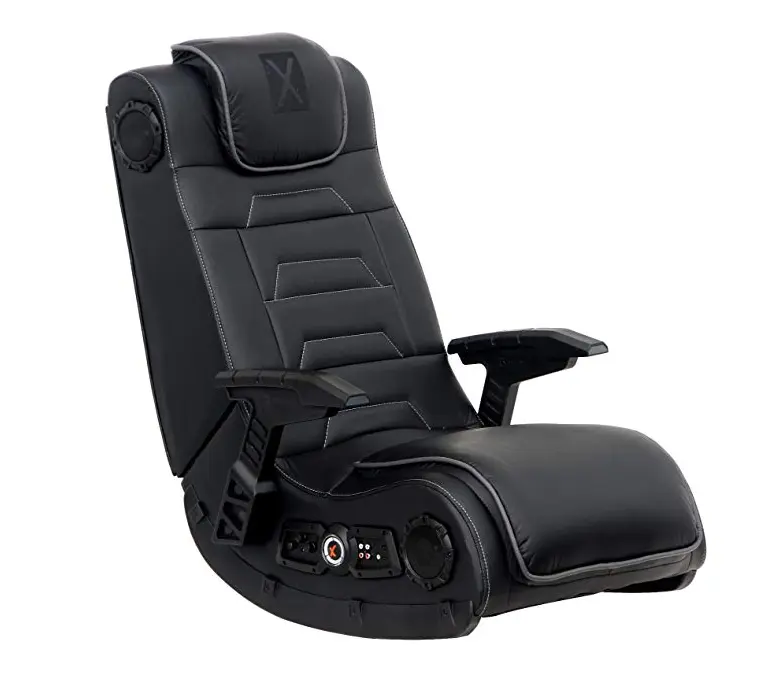 X ROCKER GAMING SPEAKER CHAIR – Speaking of gamers, my son has this gaming chair and loves it. It's comfortable and the speakers are great for his game playing!
While there are so many more ideas for tweens for the holidays, we hope that these gifts for tweens ideas got you thinking of the best gift for the tween on your list!
*Affiliate links have been used in this article.