How to Make a NO SEW Face Mask
Since the Centers for Disease Control and Prevention (CDC) recommended that people wear a cloth face covering (aka a mask!) if they needed to go out in public during quarantine, people are scrambling to get or make masks. Since we aren't all handy with a sewing machine, don't have a sewing machine or basically can't thread a needle, we decided to show you how easy it is to make your own NO SEW face mask in less than one minute!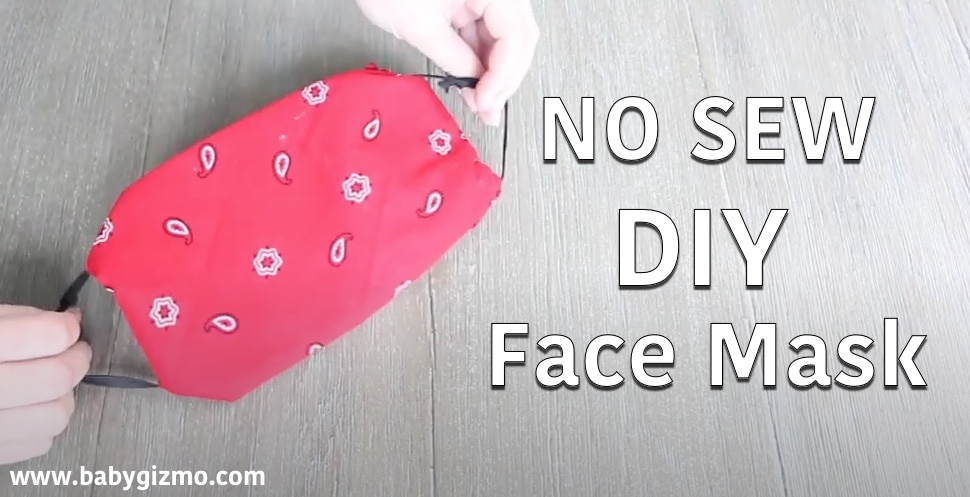 It's very easy. Just watch this quick video and you'll be able to whip one up in no time!