New Year's Eve is right around the corner, so we've picked some delicious and festive dessert ideas for you all! Whether you're hosting a big party, need to bring something to an event, or just want to make something fun with the kids, you're bound to find something special here!
Countdown Cheesecake From Spiced Blog. Upgrade your average cheesecake by turning it into a big clock and feasting once it hits midnight!
Countdown Cheesecake
Tick-tock…tick-tock…guests will surely count down the minutes until they can dig into this creamy strawberry cheesecake, then ask for seconds.
Check out this recipe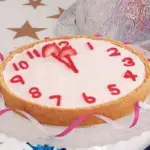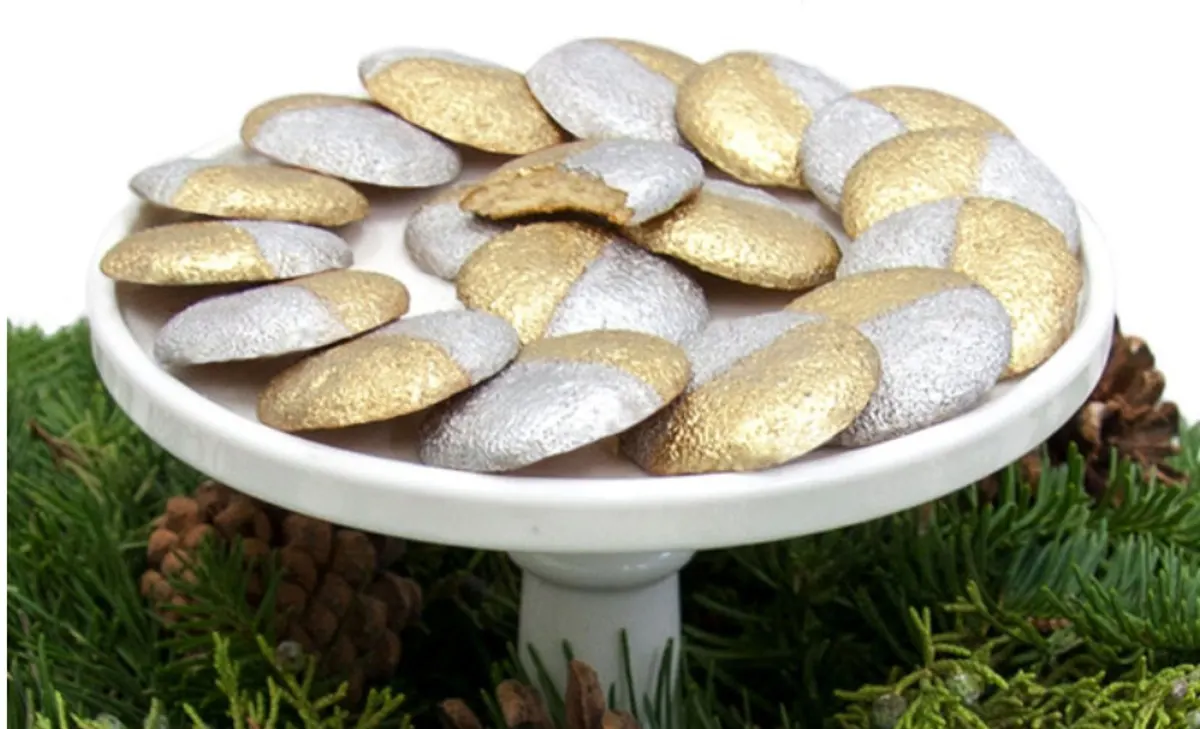 Gold And Silver Cookies From Ps I Made This. These glamorous cookies are really just Nillas painted gold and silver!
Gold n' Silver Cookies
Take the term "fashion plate" to the next level with this deliciously edible DIY.
Check out this recipe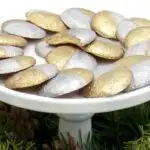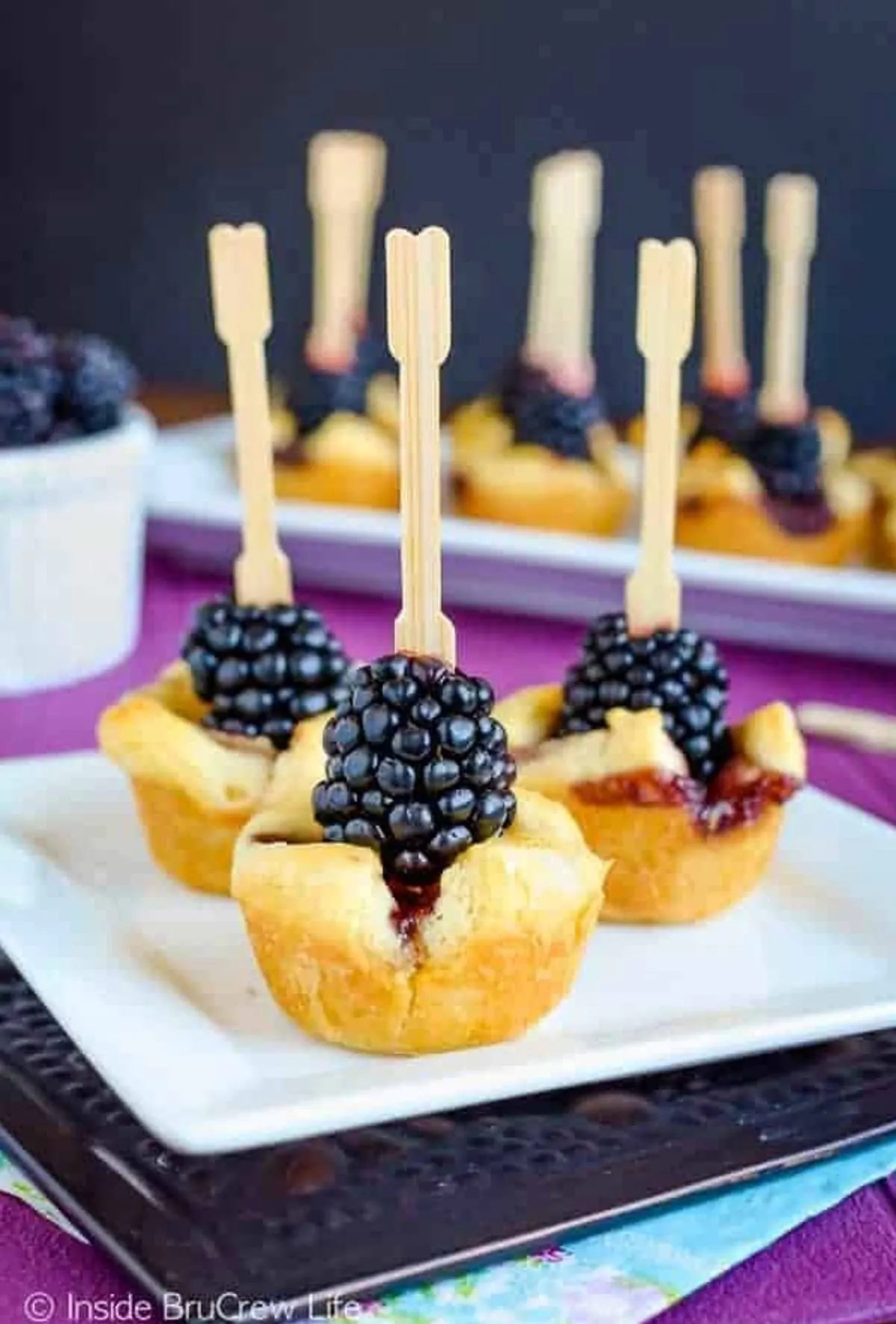 Blackberry Brie Bites From Inside Brucrew Life. I bet these taste just as good as they look! Fancy, upscale, perfect for New Years!
Blackberry Brie Bites
These Blackberry Brie Bites are an easy appetizer to share at parties. Melted cheese, blackberry jelly, and fresh blackberries make these little crescent cups an amazing snack.
Check out this recipe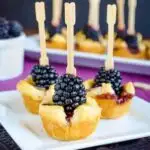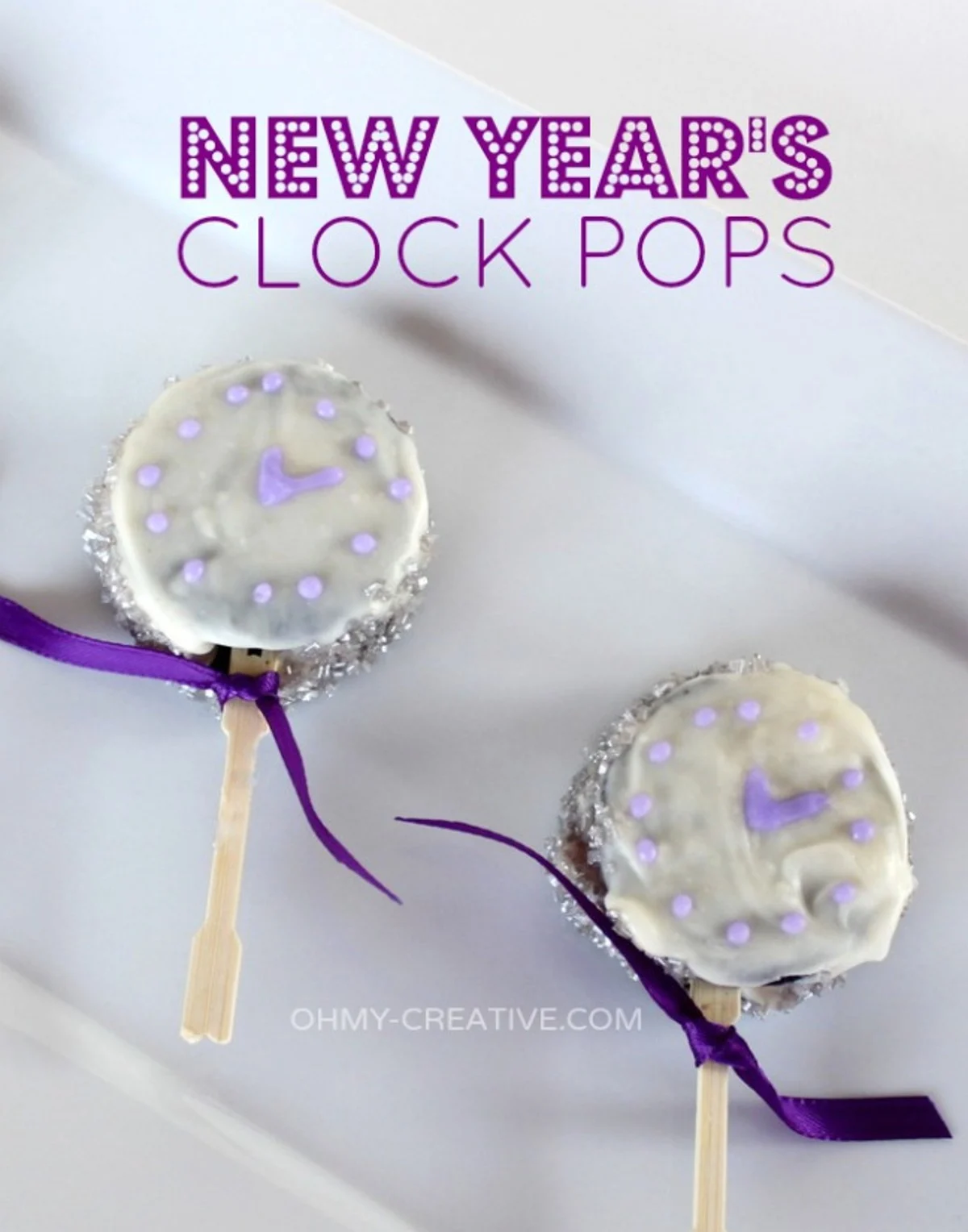 Clock Pops From Oh My Creative. Little ones will especially love these cute clock pops. If you're hosting a party these would make great favors!
New Year's Clock Pops
These are fun Oreo Clock Pops I whipped up for a lunch today. They also would be fun New Year's Clock Pops for a New Year's Eve Celebration!
Check out this recipe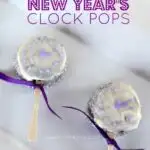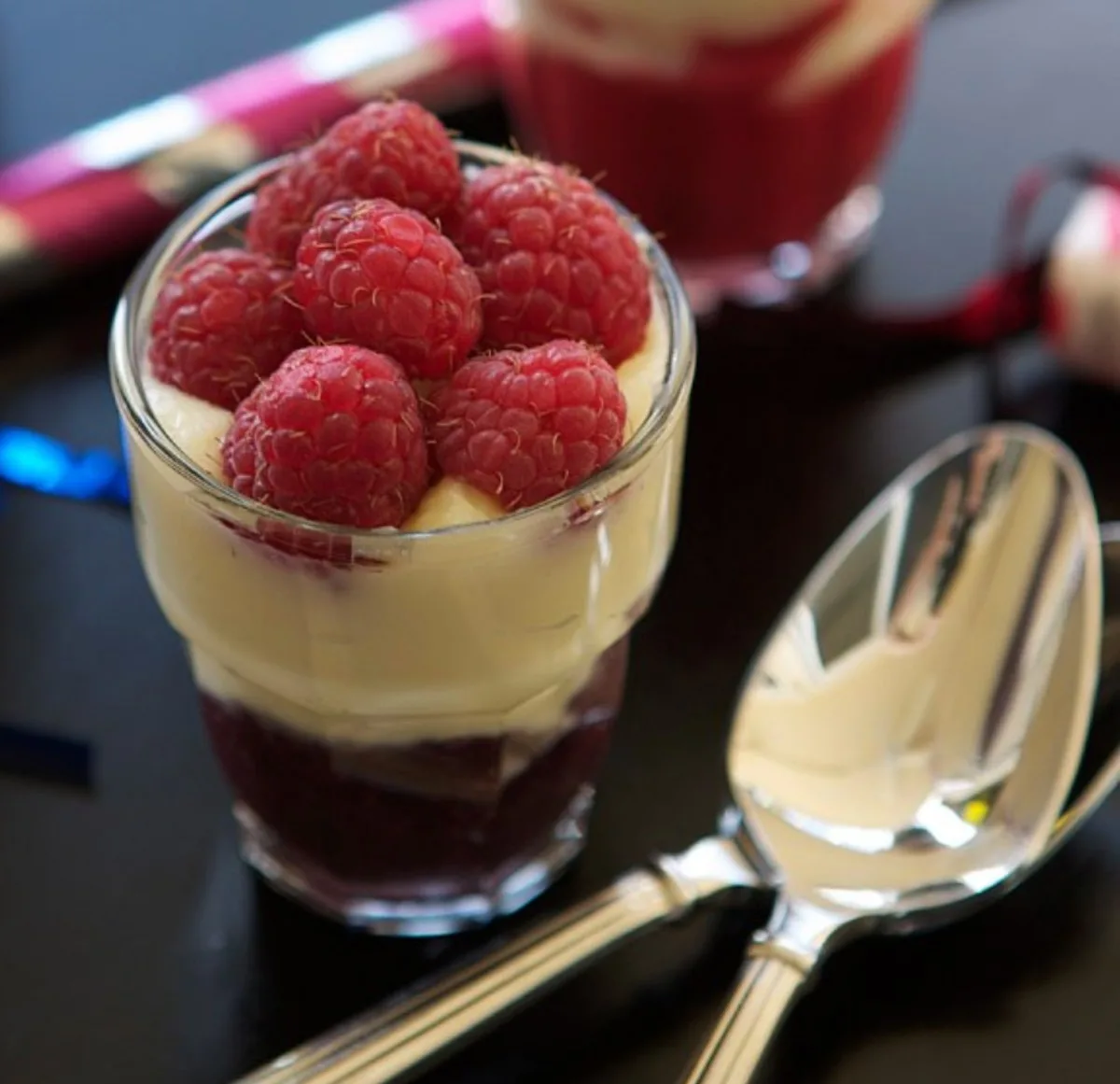 Champagne Vanilla Pudding. Champagne pudding with sparklers on top? This dessert was obviously made for your New Year's party!
CHAMPAGNE VANILLA PUDDING WITH BERRY SAUCE
A quick & easy dessert that you can prepare for yourself & guests this weekend or anytime.
Check out this recipe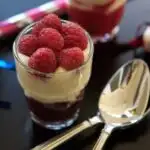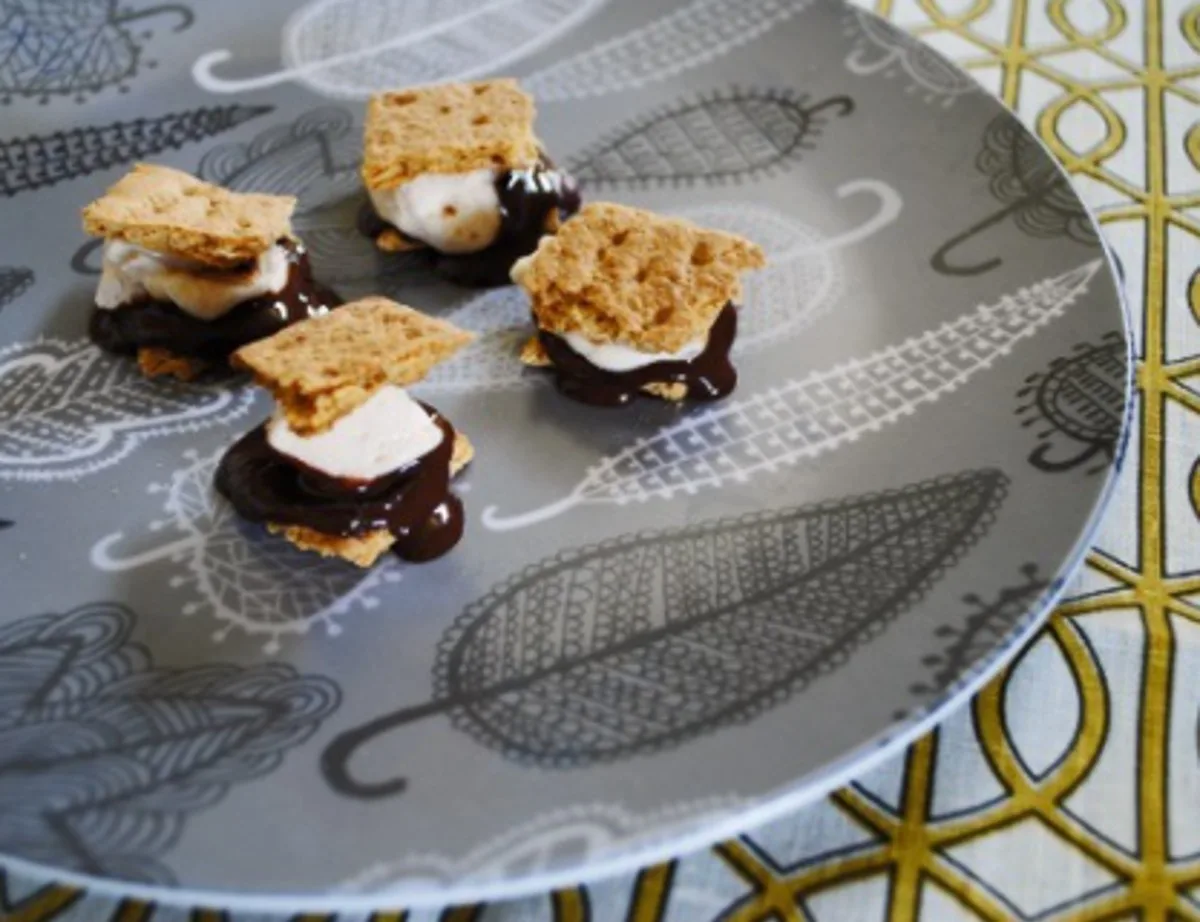 Tiny S'mores From Oh Joy. These tiny fancy s'mores will be the hit of your party! Plus your guests don't even have to do any of the work to make them!
Tiny & Fancy S'mores
The old-fashioned fireside treat that everyone knows and loves turned into a tiny and fancy rendition as salted dark chocolate mingled with orange marshmallows for a sweet, salty, slightly citrus, rich, gooey, crispy, melty, and chewy treat.
Check out this recipe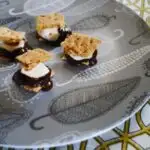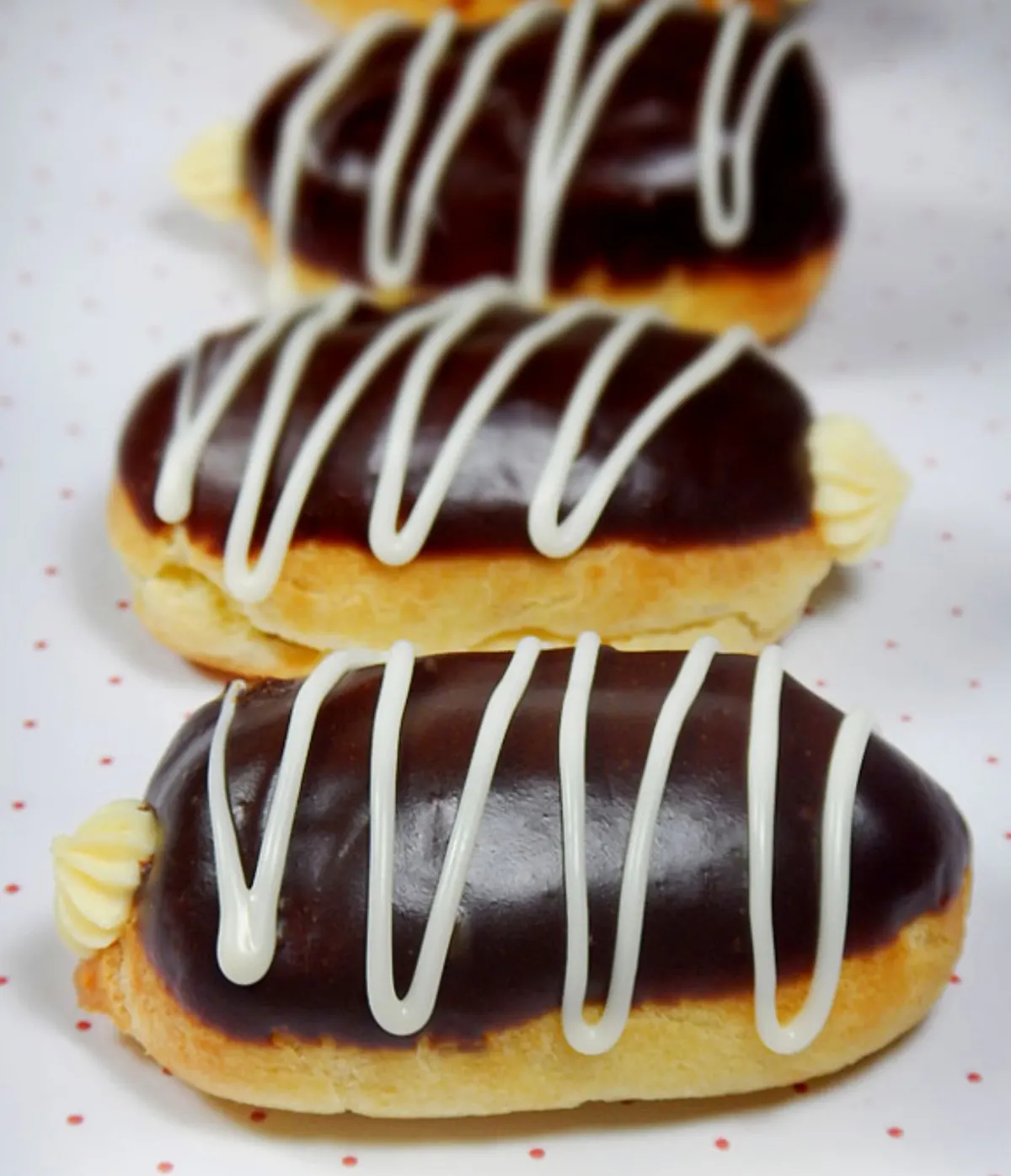 Mini Eclairs From Frosting And Smile. Here's a step by step guide with photos on how to make the cutest, most fancy and delicious eclairs.
Eclairs
You don't need to have a tall white hat in your closet to be qualified to make éclairs.
Check out this recipe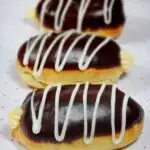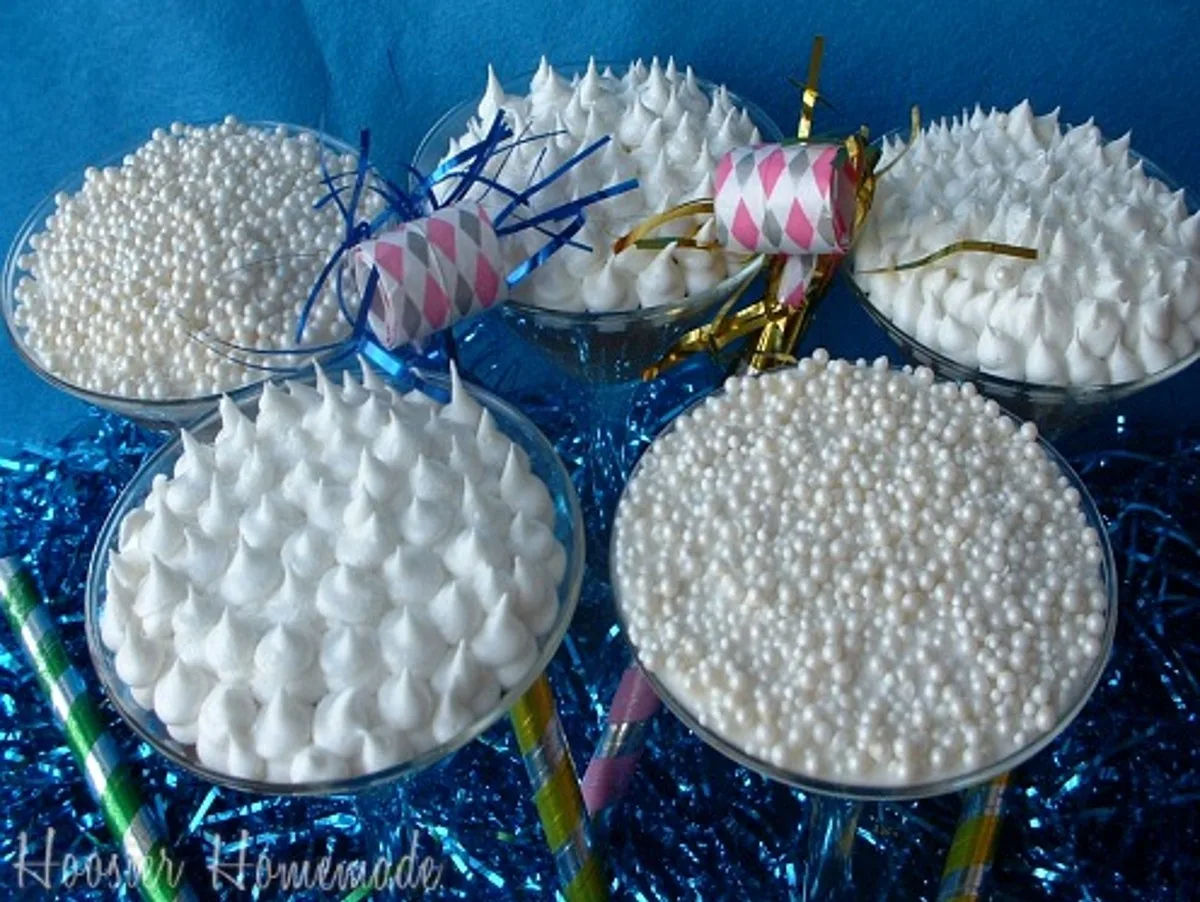 Cocktail Cupcakes From Hoosier Homemade. How clever are these cupcakes inside champagne glasses? Toast the New Year with a cupcake instead of champagne. Or toast with both!
New Year's Cocktail Cupcakes
For the New Year's Cocktail Cupcakes, I baked the cupcakes the same way as the Cocktail Cupcakes, using a white cake mix. They are decorated with white Buttercream Frosting, some I added white sugar pearls and the others I used a round tip to create the "bubbles" with a sprinkle of pearl dust.
Check out this recipe