Did you know that today is International Chocolate Day? That means we should eat nothing but chocolate today, right?! Okay, maybe not but it is like chocolate's birthday and we should celebrate it! I'm a big fan of chocolate. I would bathe in chocolate if I could. (TMI?) It's one of those things that if you don't like it – I'm not sure we can be friends. I'm kidding. Kind of. Okay, I'm not kidding. Everyone should love chocolate!
There are so many things that you can make with chocolate! Desserts, breads, snacks, beverages, breakfast…you name it, I can probably make it with chocolate. Yep, even Chocolate Lasagna!
To celebrate International Chocolate Day, I've rounded up 10 of my favorite decadent chocolate recipes. Enjoy!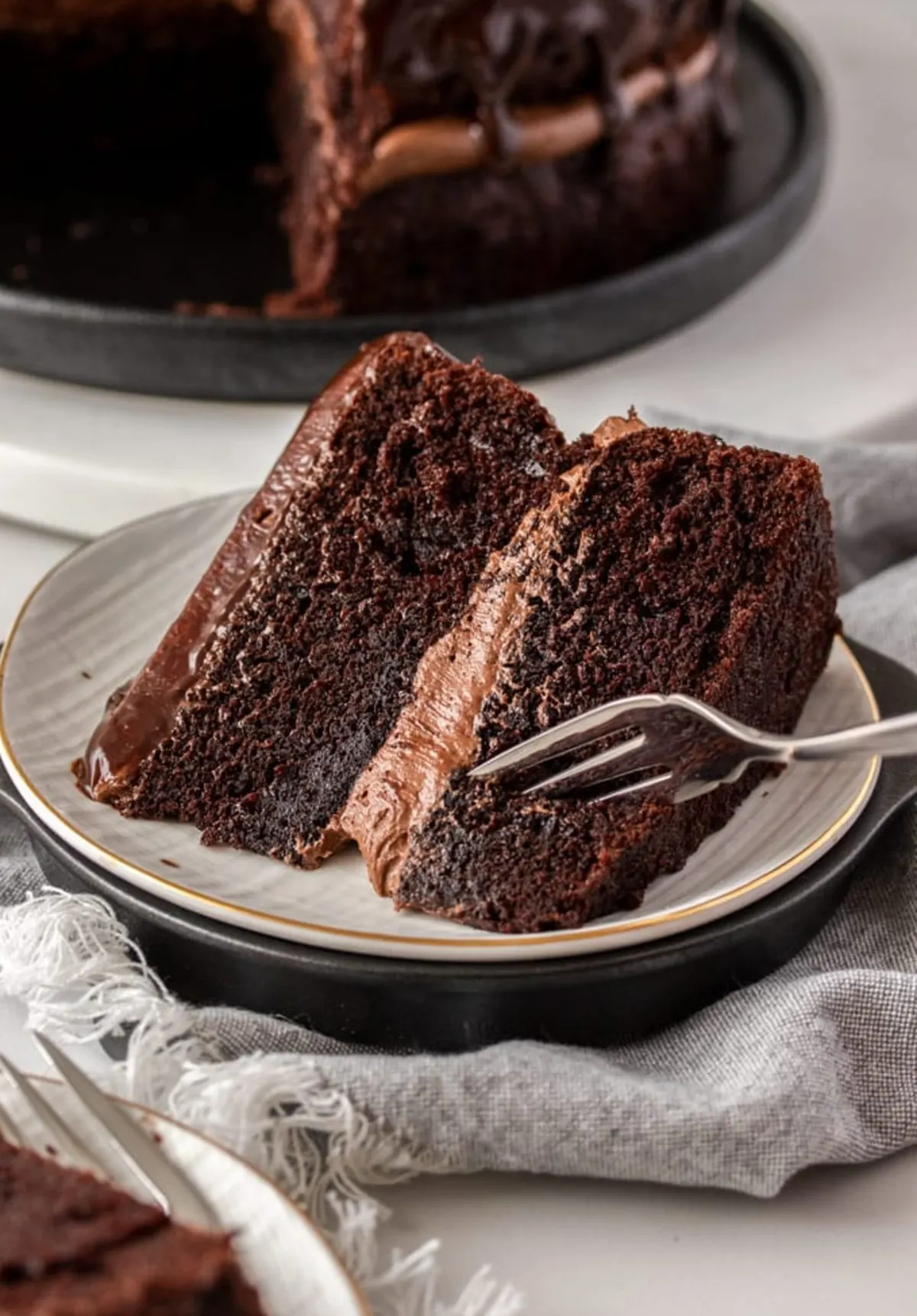 Black Magic Cake
Your friends and family will love this gorgeous and simple moist chocolate cake. Black Magic Cake is a Hershey's recipe that is big on chocolate flavour, perfectly moist and incredibly simple to make.
Check out this recipe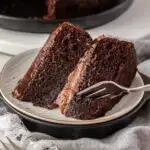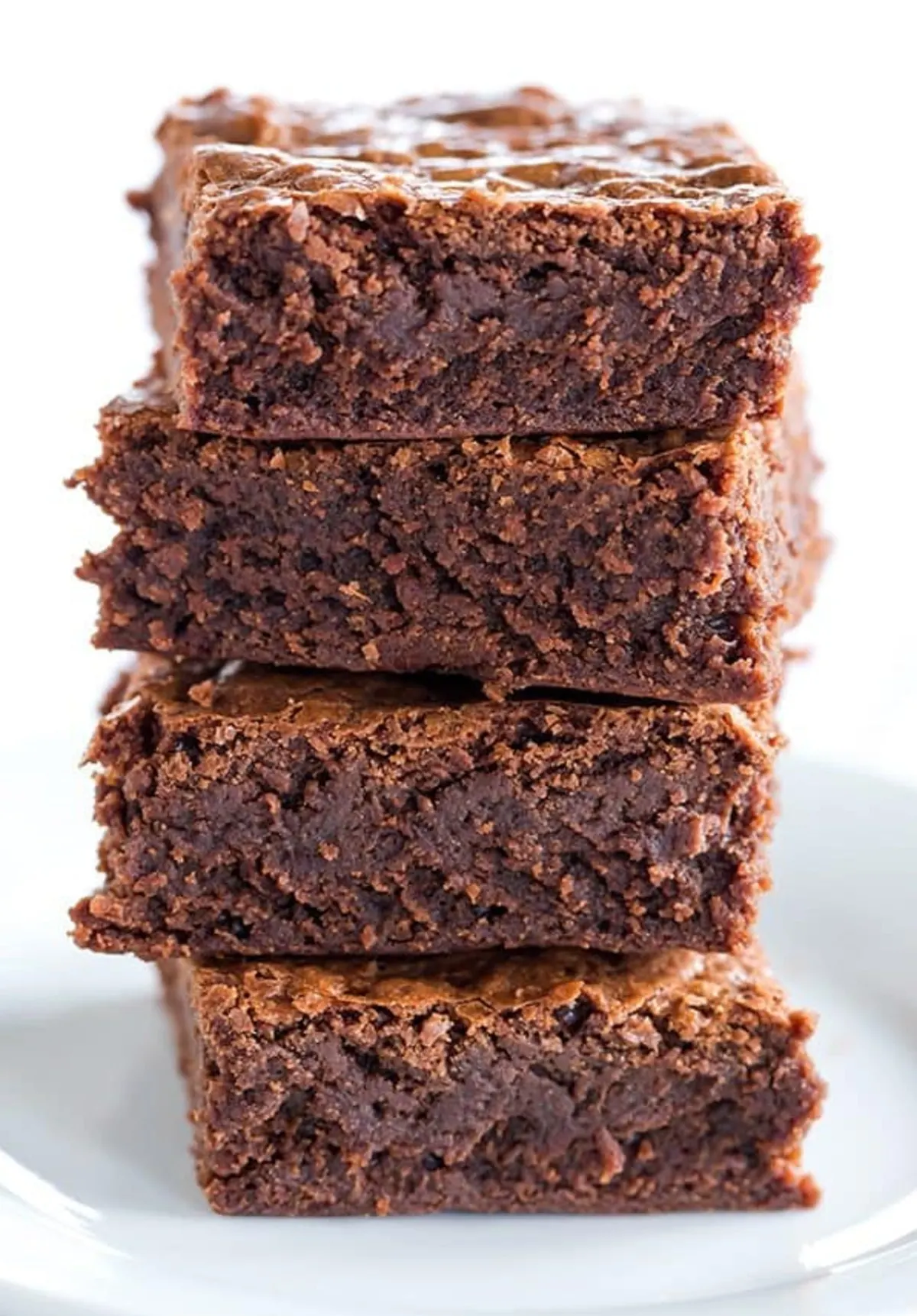 The Baked Brownie
The Baked Brownie! Totally famous and for good reason – they are rich, dense, fudge-like brownies; you'll never need another brownie recipe!
Check out this recipe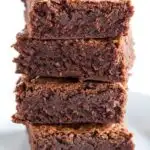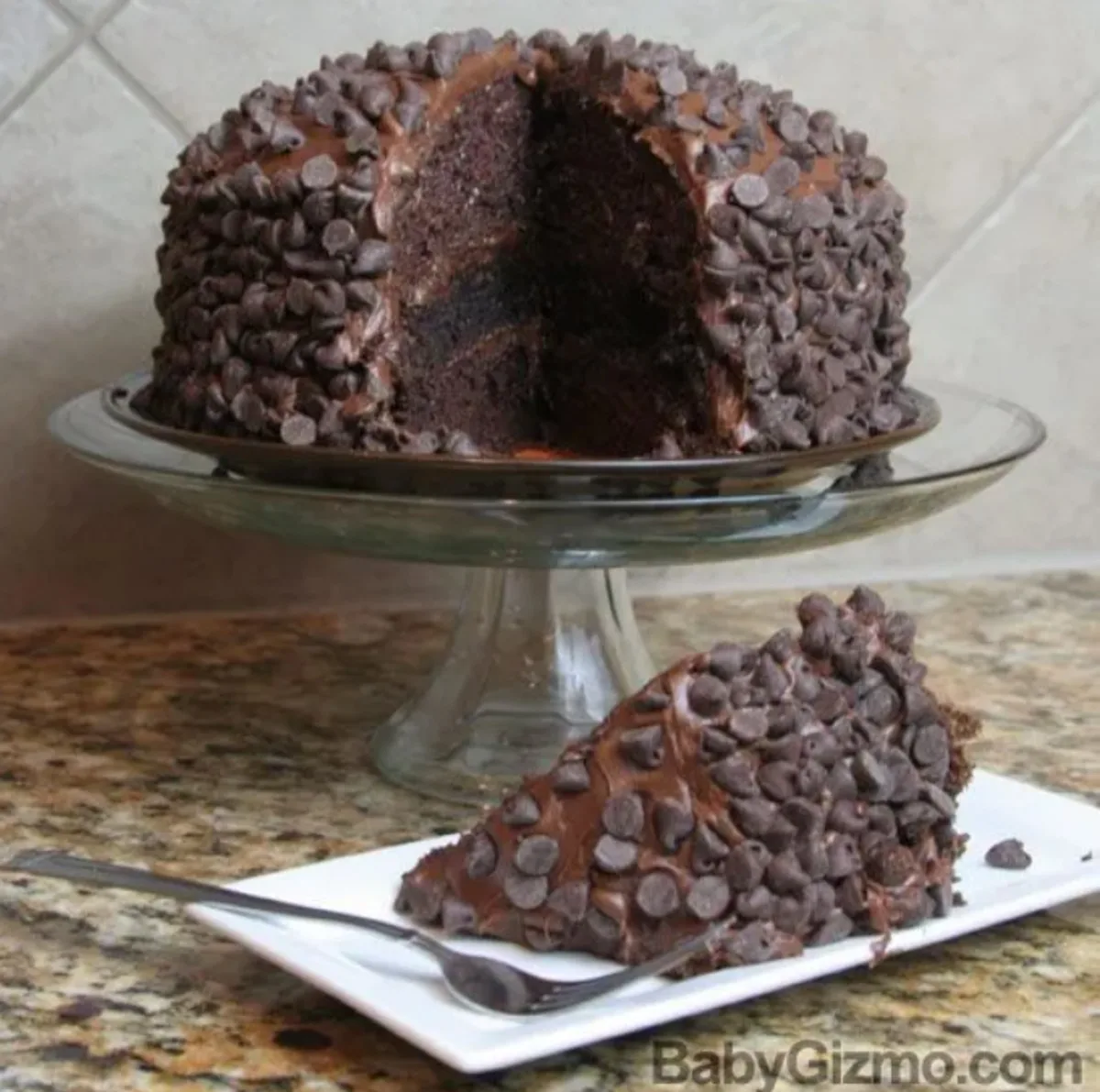 Death By Chocolate Brownie Chocolate Cake
This death by chocolate brownie cake combines your favorite chocolate cake and a brownie layer to make the most delicious cake around.
Check out this recipe

Cookies and Cream Hot Chocolate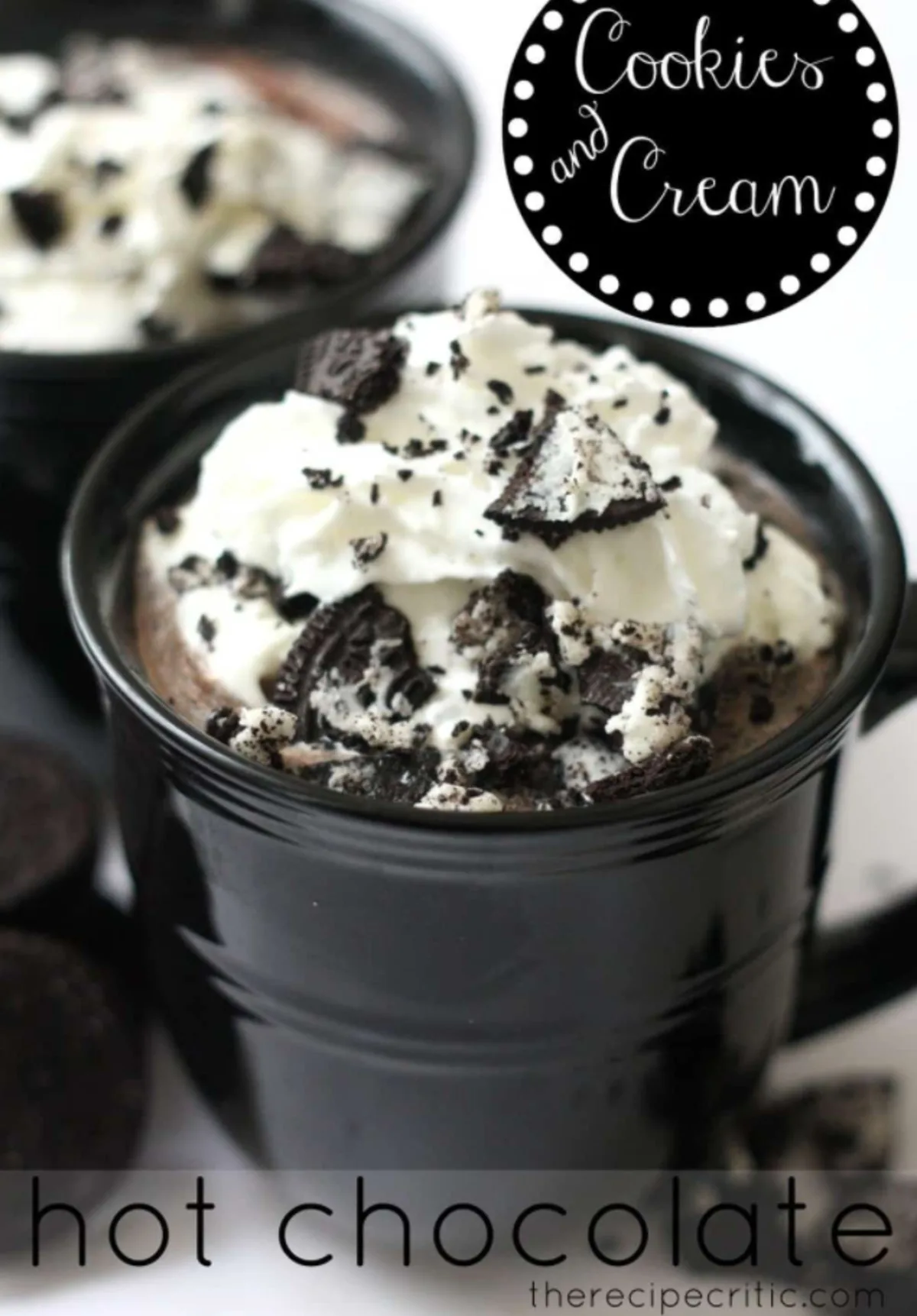 Cookies and Cream Hot Chocolate
The tiny cookies that are ground up in this make this hot chocolate amazing! And then served up with some fresh whip cream and crushed oreos on top,
Check out this recipe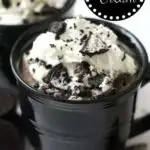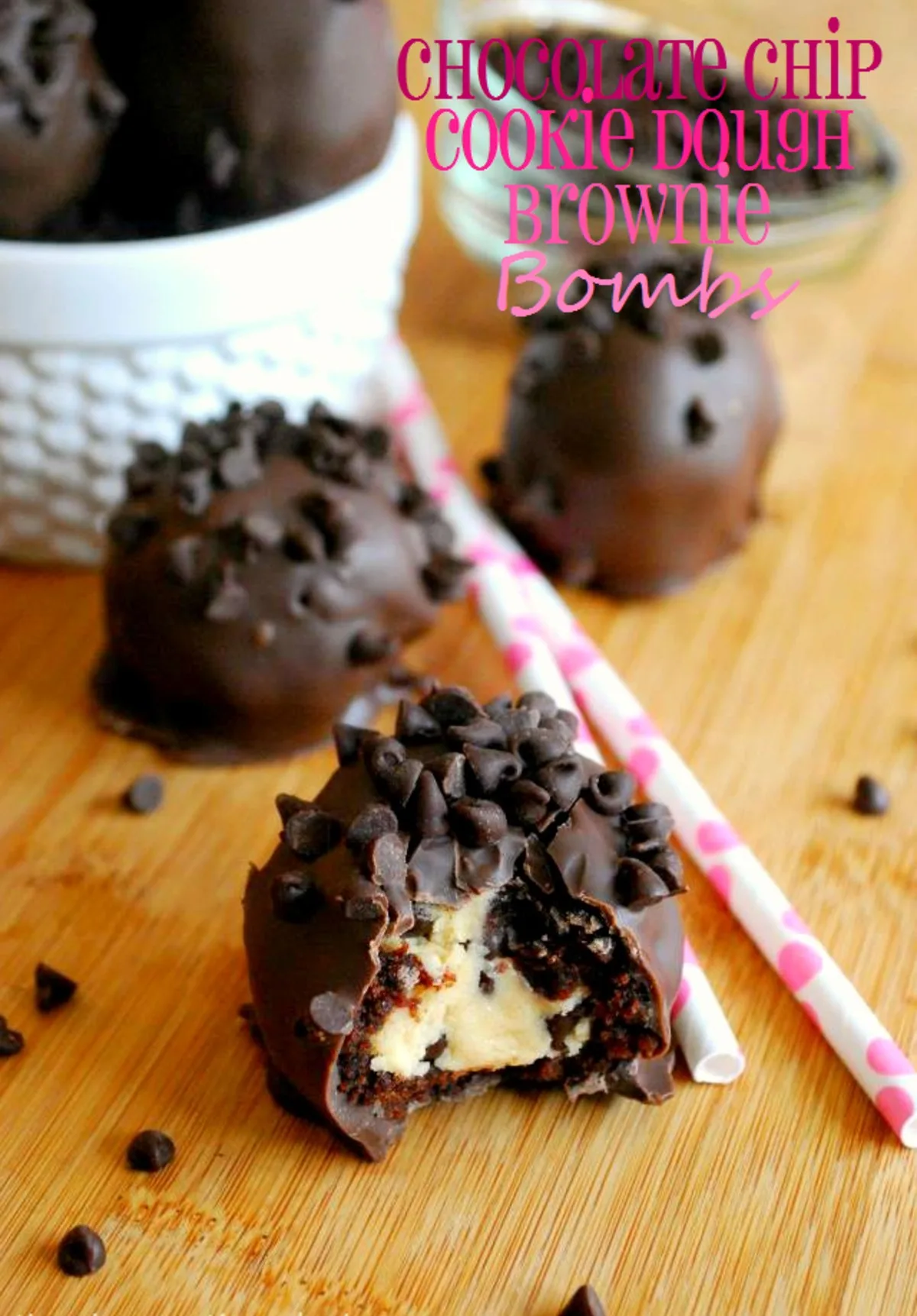 Cookie Dough Brownie Bombs
It's a a ball of cookie dough surrounded by a fudgy brownie and then coated in chocolate and sprinkled with mini chips. So good!!
Check out this recipe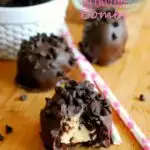 Homemade Hot Fudge is so much easier to make than you would think. This Hot Fudge recipe by Skinny Not Skinny is so much better than buying it in a jar and doesn't take too much time to whip up.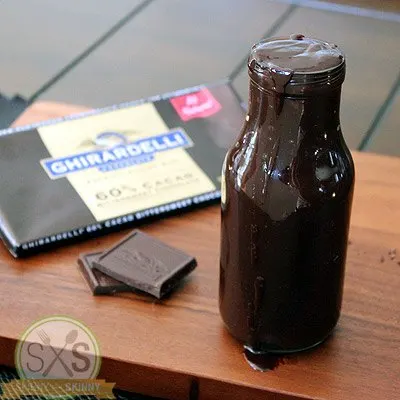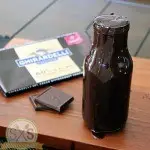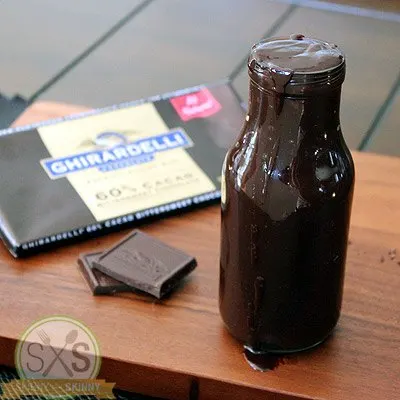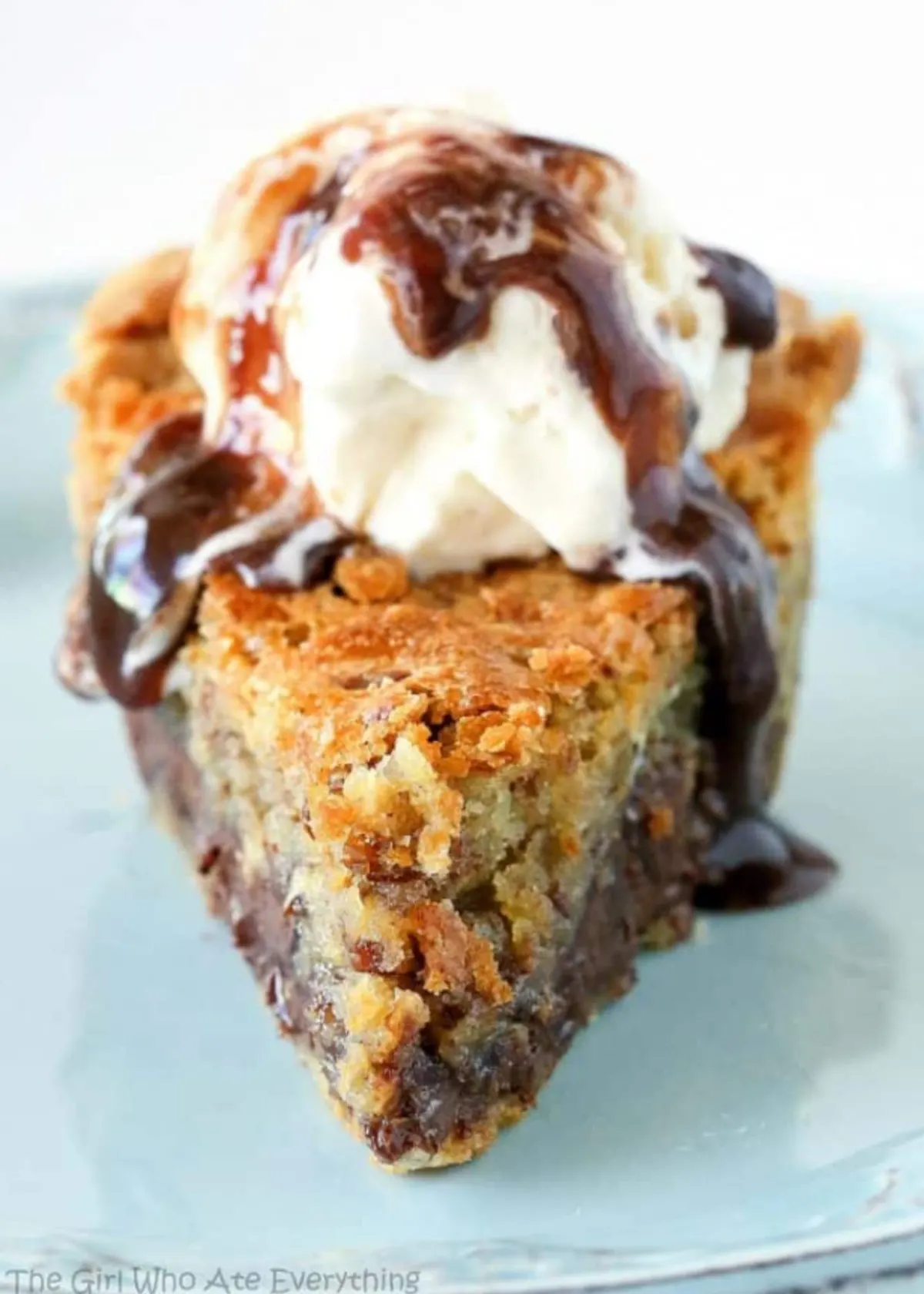 Chocolate Chip Cookie Pie
Chocolate Chip Cookie Pie was one of my go-to desserts when I baked as a teenager. It's ooey, gooey and simply fantastic served warm with ice cream on top. The recipe is originally from Nestle, but The Girl Who Ate Everything makes it look amazing!!
Check out this recipe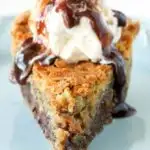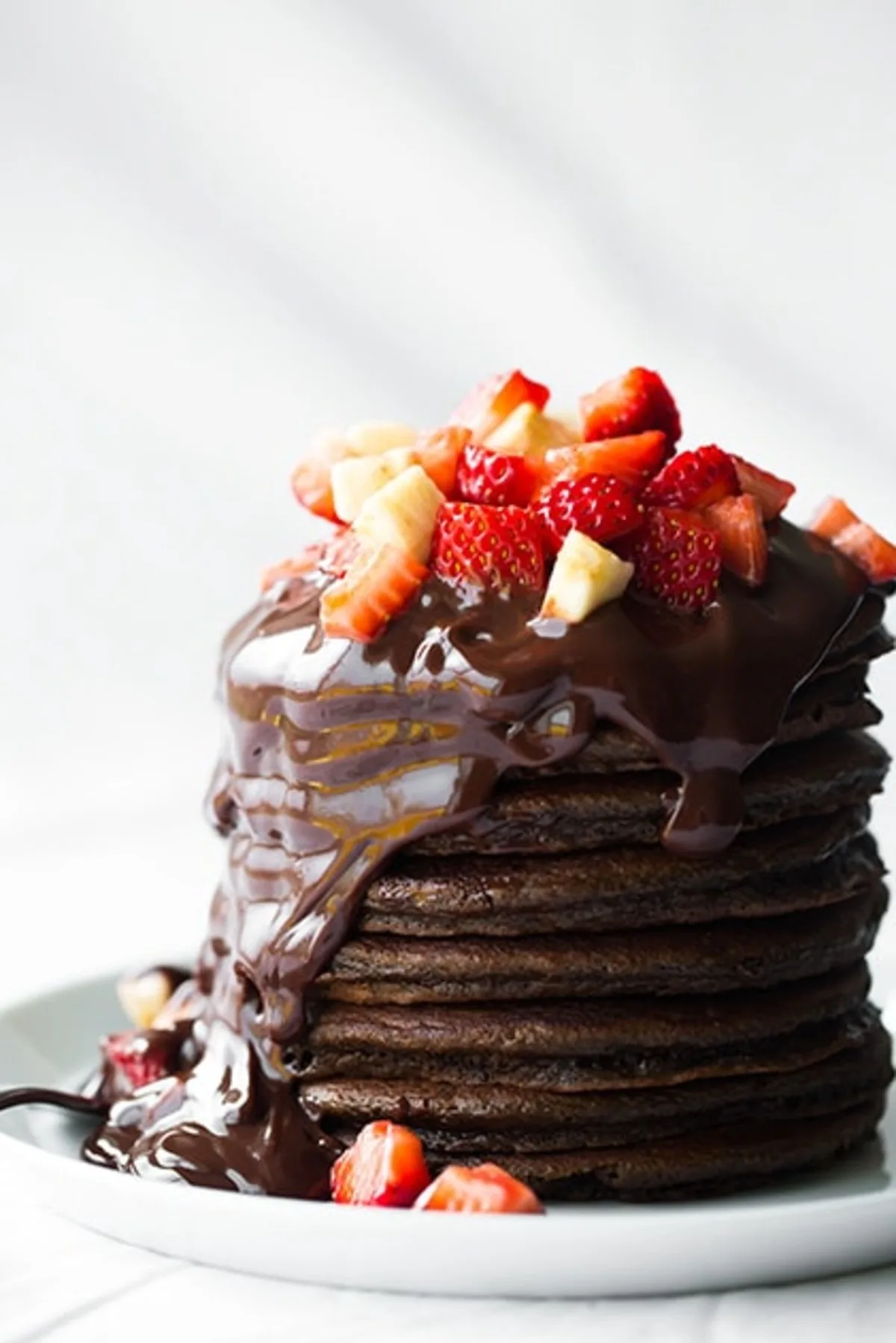 Chocolate Pancakes
Chocolate for breakfast seems so wrong that it has to be right! These Chocolate Pancakes by Cooking Classy are a pile of yumminess that you just have to make. The fresh strawberries counteracts that chocolate sauce making it a little healthy, right?!?
Check out this recipe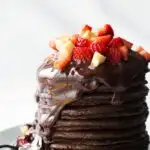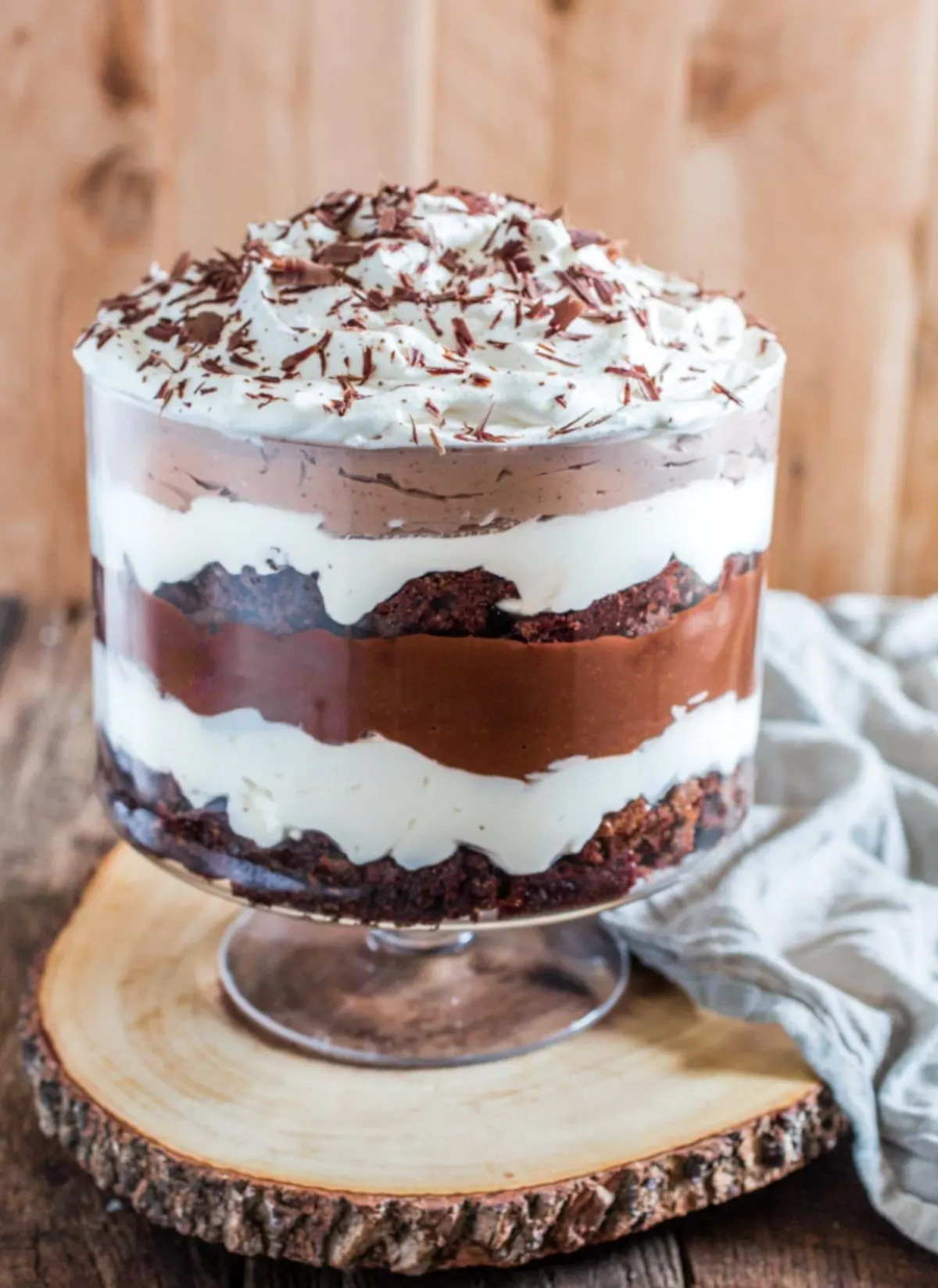 Brownie Trifle
You might wanna skip dinner and go straight to dessert, because this Brownie Trifle is the type of dessert that demands your immediate attention. And although it looks massive and impressive, it won't stress you out because it is very easy to put together. Pinky promise!
Check out this recipe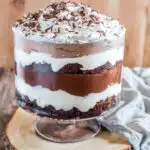 Is that enough chocolate inspiration for you? Did we miss your favorite recipe? Let us know what your favorite chocolate recipe is in a comment below.