Baby Gizmo is bringing you another naming guide to help expecting parents take that all important step! This time, we're giving you a list of unisex baby names. These are names that sound great no matter what gender you are having. This list is also perfect for parents who have chosen not to find out the gender until the birth, but who still want the personal experience of using their child's name while he or she is in the womb.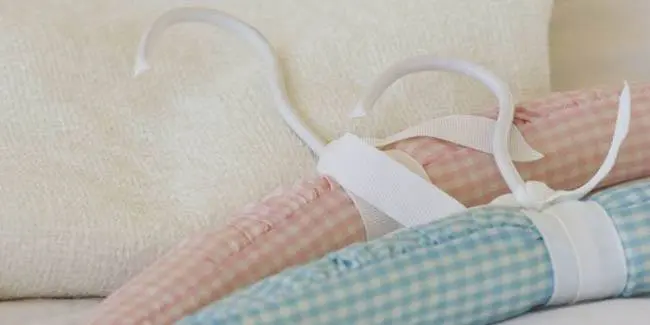 40 unisex baby names you'll love:
Aaron/Erin (Erin is an Irish name; when spelled Aaron, used for a male, it is of Hebrew origin meaning "lofty, exalted, high mountain.")
Ace
Adley
Adrian
Andy/Andi
Ash (abbreviated from either the female Ashley or male Ashton)
Bailey
Bexley
Cameron
Casey
Channing (means "young wolf")
Charley/Charlie/Charli
Denver
Drew
Echo
Emerson
Gray (this one counts for many trends, like surnames as first names and color names, on top of being unisex)
Hayden
Harper
Holland
Jayden
Jamie
Jesse
Kai (Hawaiian name meaning "ocean")
Kyle
Lee
Lennon (Irish for "small cloak" but vintage celebrity surnames are on trend to be huge these coming years!)
Reagan
Reese
Remy
Riley
Robin
Salem (perfect for place-name loving parents, this name is both Hebrew and Arabic for "peace")
Sawyer
Skylar (means "scholar" or "learned one")
Taylor
Tegan (Welsh name, meaning "darling," "loved one")
Terri/Terry
Quinn
Wallace (Scottish surname that works wells for both genders)
What other unisex baby names have you heard or used? Add them to our list in the comments!