For awhile now it has been one of my favorite pastimes to read a novel with the motivation of watching the movie adaption once I'm done. From classics to new releases it's so fun to read and imagine the characters and worlds and then see how directors and actors brought the same story to life.
Some stories vary greatly, some are quite true to the original script. It's so fun to compare!
If you're on the lookout for your next read, consider one of these books – maybe even read it with some girlfriends – and then tune in for the film. You won't be disappointed.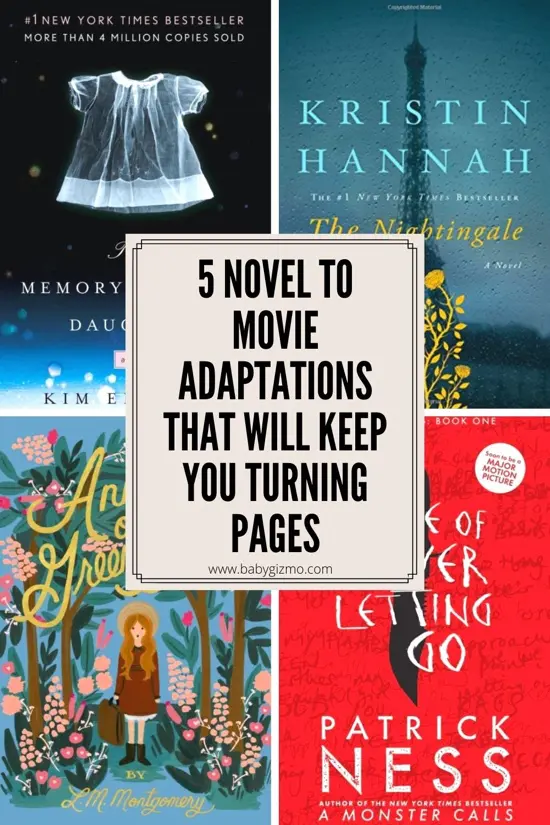 Serena
Ron Rash published his novel Serena in 2009 and soon after, in 2015, Bradley Cooper and Jennifer Lawrence brought the 1930s timber mogul duo to life. Both the book and film follow the dynamic Serena and her husband and they embark on the wilderness in an effort to strike it rich. Their success isn't without a fair amount of mystery, love, and revenge. What I love most about this book/movie pair is how different they actually are. Definitely the same engaging characters and story, but the movie ending is completely different than the book. Hollywood's prerogative, I suppose!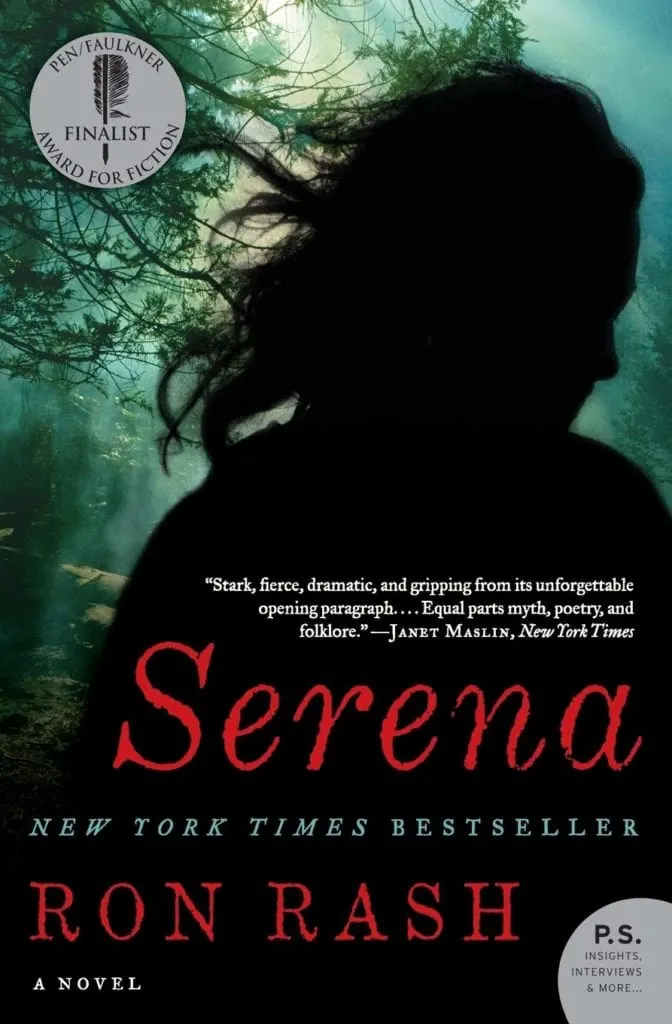 The Memory Keeper's Daughter
I just finished this book last week and promptly rented the movie on Amazon Prime – both are exceptional. The Memory Keeper's Daughter is both a heartbreaking and heartwarming story. In the beginning pages a doctor delivers his wife's twins in the middle of snowstorm; the first baby, a healthy little boy, and the second, a little girl with Down syndrome. In a rash moment that directs much of the couple's lives, the doctor sends his little girl away with a nurse to a home for disabled individuals. But the nurse chooses to adopt her instead. The story builds for two decades and you'll be captivated every step of the way.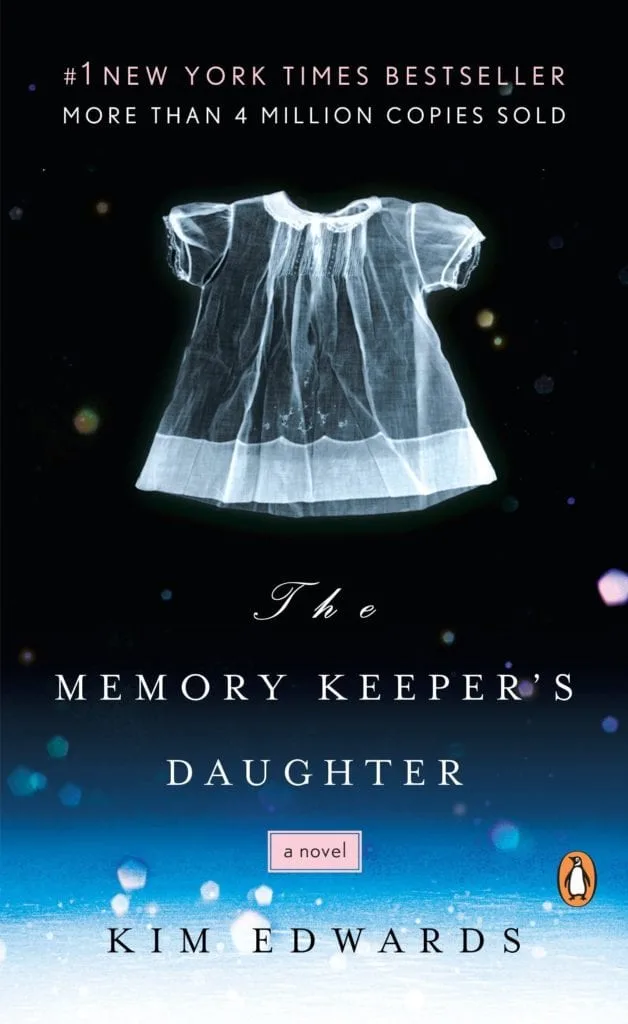 The Nightingale
Kristin Hannah is my top pick author whenever I need a good story to fall into. I've read almost all of her books and to date The Nightingale rates as one of the best. I'd guess that's why it is slotted for film in 2021. Time to get reading! The Fanning sisters will bring this riveting World War II story to life and I'm literally counting down the days. It's going to be a blockbuster for sure! Perhaps best of all, The Nightingale is inspired by a Belgian woman who helped downed allies escape from Nazi occupied areas, making this story all the more amazing.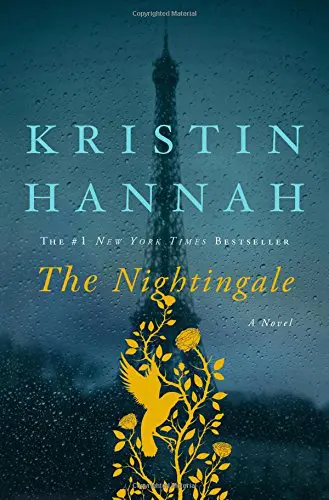 Anne of Green Gables
We all know this classic, right? But have you ever actually read the book? There is so much detail! I especially love the Audible version read by Mary Sarah. If you're looking for a calm, enjoyable novel – this first one from Lucy Maude Montgomery is a winner. In Anne of Green Gables you'll follow the vibrant orphan Anne as she settles into the Cuthbert household; definitely a novel you could enjoy solo or as a family. Then, the movie adaptions are endless! There is the classic, the new miniseries, and another that journeys beyond Anne of still envelopes Avonlea, The Road to Avonlea series. We recently watched borrowed all seven season from our local library and can't recommend it enough to Anne lovers!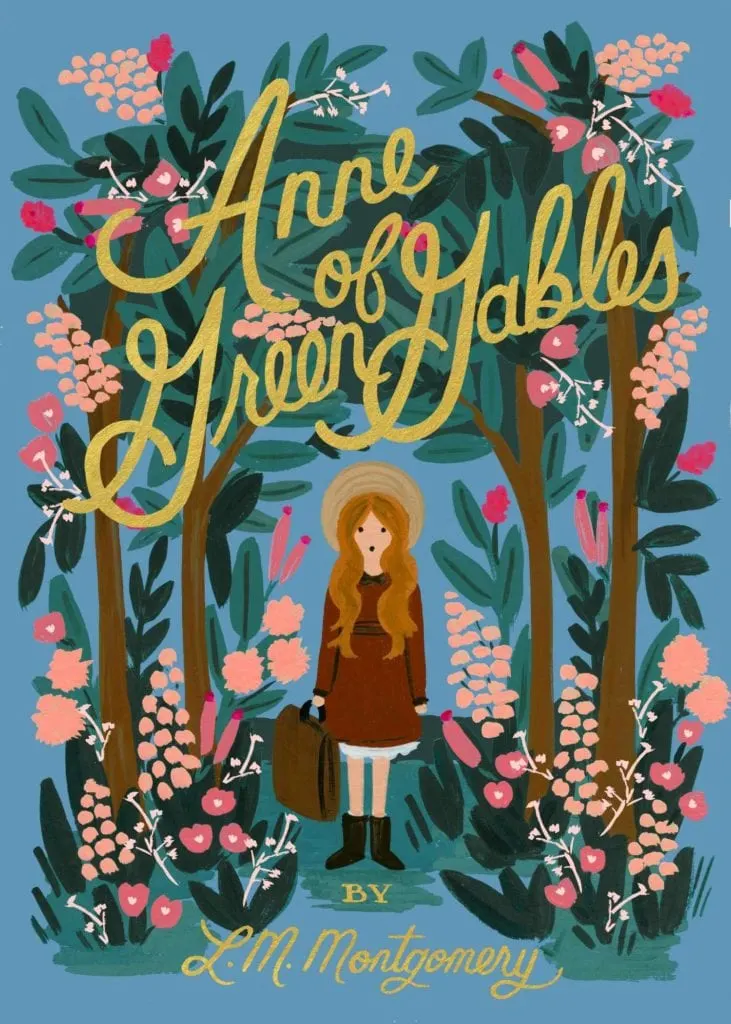 The Knife of Never Letting Go
Patrick Ness' trilogy, Chaos Walking, starts with The Knife of Never Letting Go, a new world/burgeoning dystopia full of good intentions, corruption, unheard of creatures, and a perilous journey. The storyline is different than what you might expect, I assume it always is when you travel to a new planet, but I promise, it's worth a read. Especially since the film is already in the works and hopefully debuting in early 2021! Read it before you see it, I wrapped up the whole trilogy just the other month!