8 Halloween Movies the Whole Family Will Love
I'm so excited for Halloween this year! All my kids are finally old enough to really enjoy the festivities, including some family-friendly Halloween movies. If you have little ones like me, and you'd like to watch something fun, spooky, and exciting for the whole family, check out these…
8 Halloween Movies the Whole Family Will Love
These first two are definitely appropriate for every age. My toddlers watch these films with big brother and everyone enjoys the wholesome Halloween fun.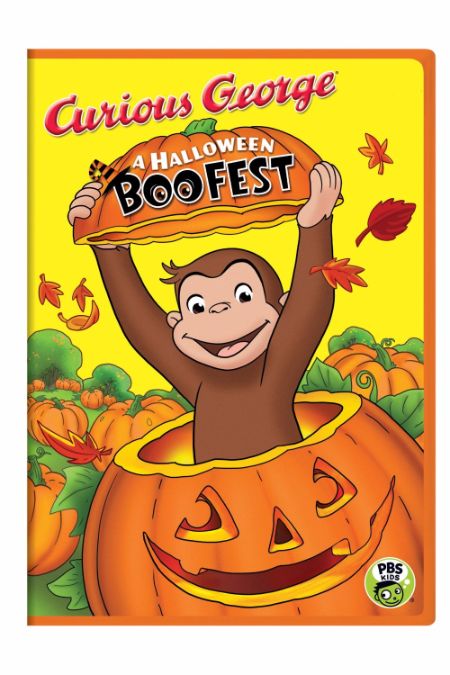 Curious George: A Halloween BooFest: NR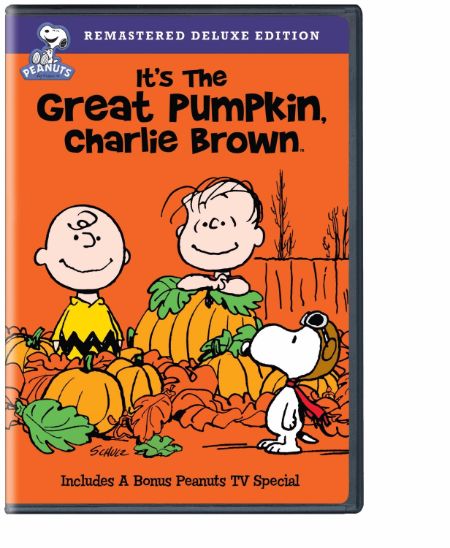 It's The Great Pumpkin, Charlie Brown: NR
These next few introduce monsters and some scary elements, but in light-hearted ways. Appropriate for preschoolers and older.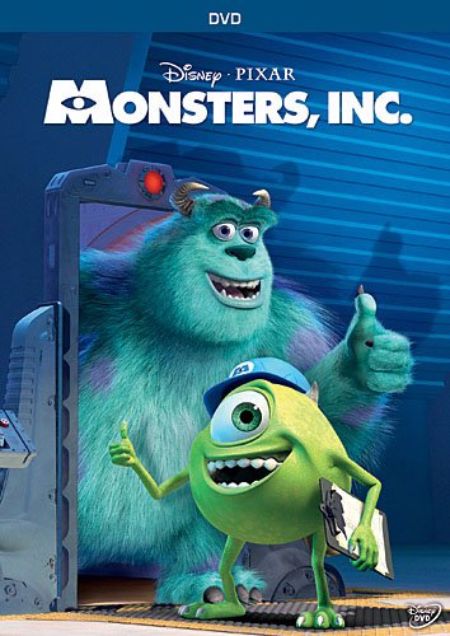 Monsters Inc.: Rated G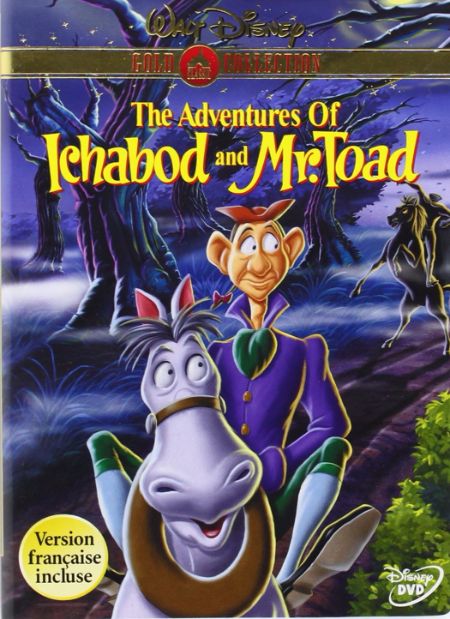 The Adventures of Ichabod and Mr. Toad: Rated G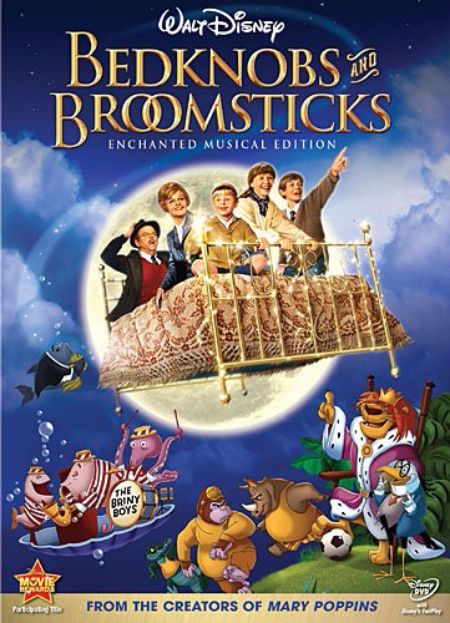 Bedknobs and Broomsticks: Rated G
The last few films introduce a few more spooky characters and concepts. Definitely for elementary age kids and older.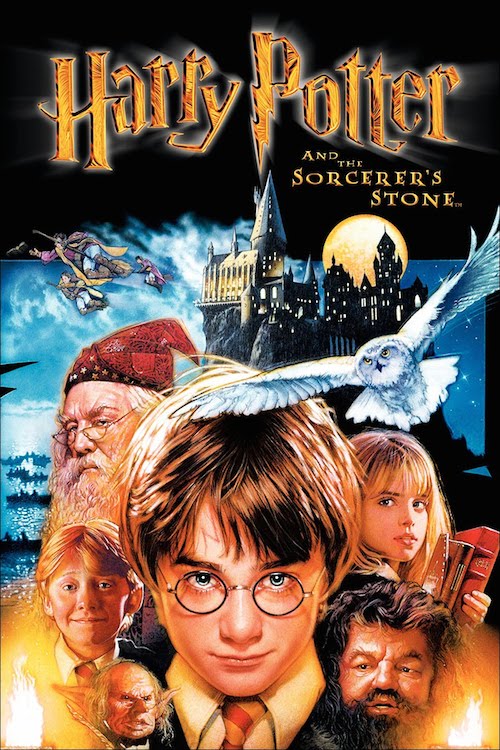 Harry Potter and The Sorcerer's Stone: Rated PG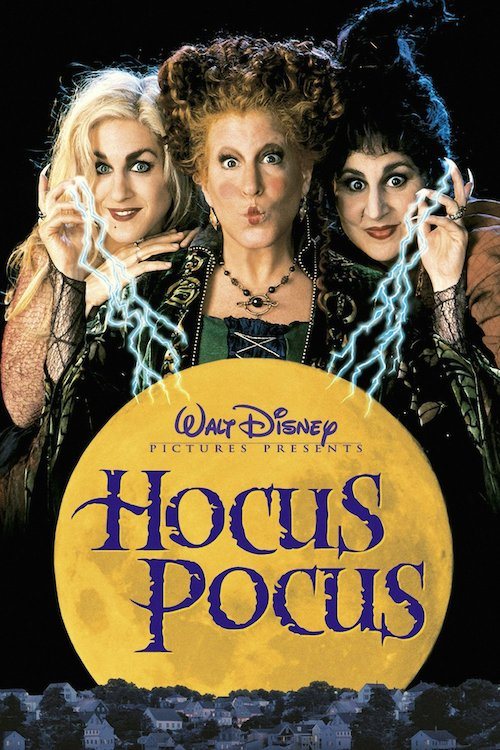 Hocus Pocus: Rated PG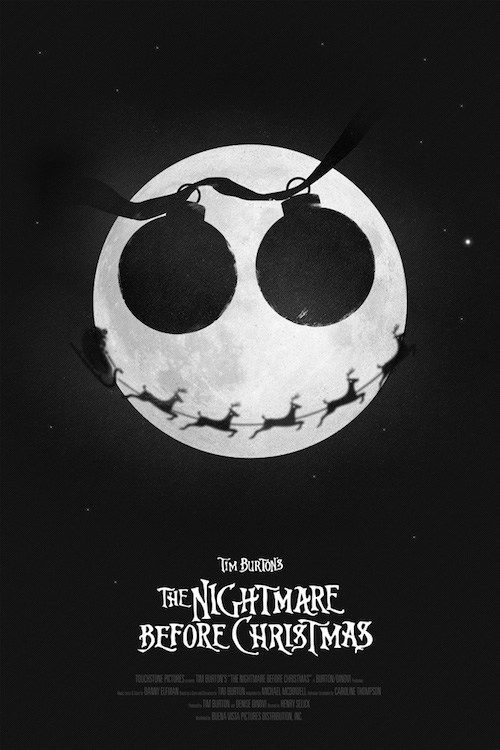 The Nightmare Before Christmas: Rated PG